---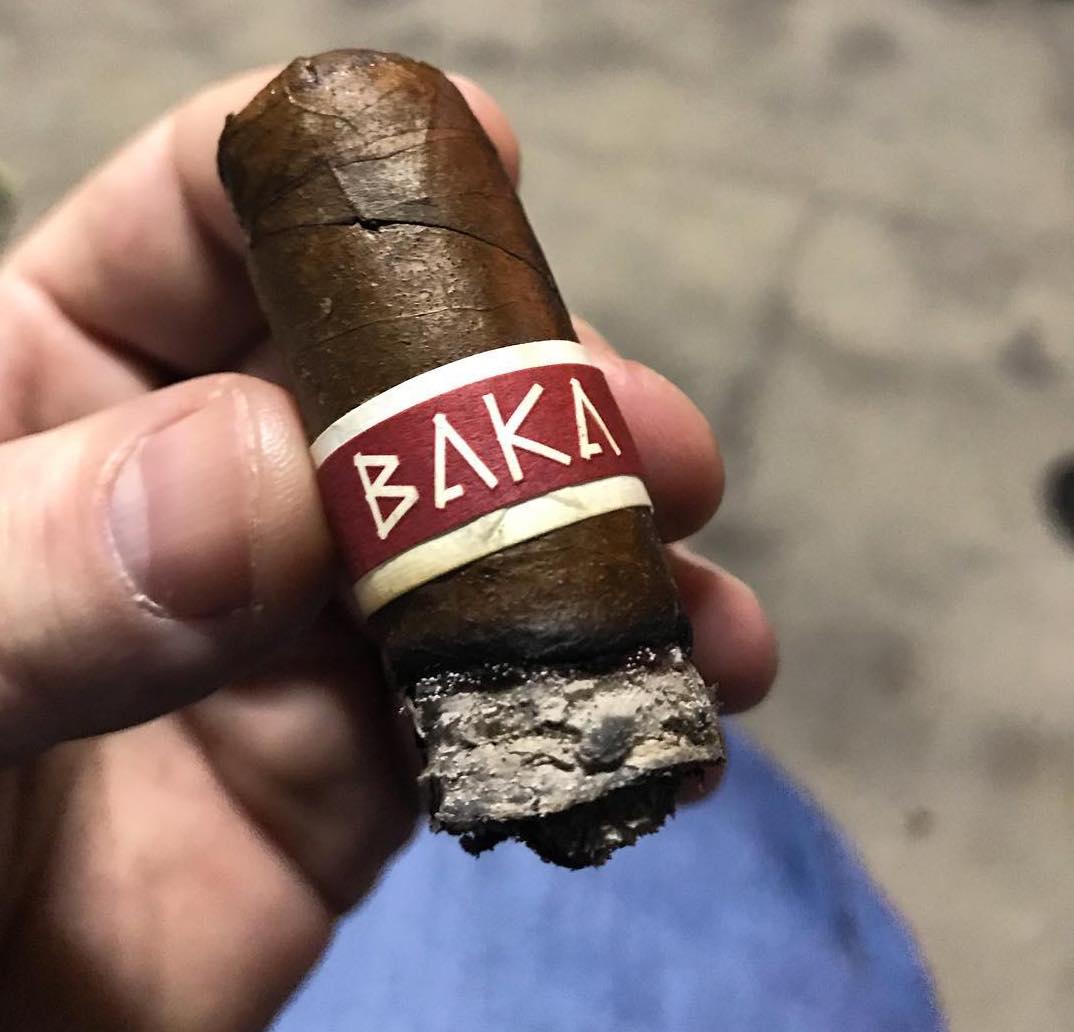 At the 2019 IPCPR Trade Show, RoMa Craft Tobac will showcase its latest creation, the Baka.
What's significant about this cigar is that it features a Cameroon wrapper over an undisclosed blend. The cigar is described as an annual limited production offering. There will eventually be seven sizes: Pygmy (4 x 46), Bantu (4 x 52), Ota Benga (4 1/2 x 60), Poki (5 x 50), Acephalous (5 x 56), Jengi (5 3/4 x 46), and Hunter Gatherer (6 x 54). The first two vitolas to be released are Bantu and Pygmy. Other sizes will be offered on a rotating basis with each production.
While RoMa Craft Tobac has released Wunderlust, Intemperance Whiskey Rebellion, and Weaselitos lines, this is the first new line to be showcased at the IPCPR Trade Show that will be offered on a national basis for U.S. retailers since 2014's Neanderthal.
Photo Credit: RoMa Craft Tobac