Each year before the annual IPCPR Trade Show., there are a large number of product announcements that come before the IPCPR Trade Show. In what will now become an annual tradition on Cigar Coop, we select one company that we feel is poised to have a big impact at the 2019 IPCPR Trade Show.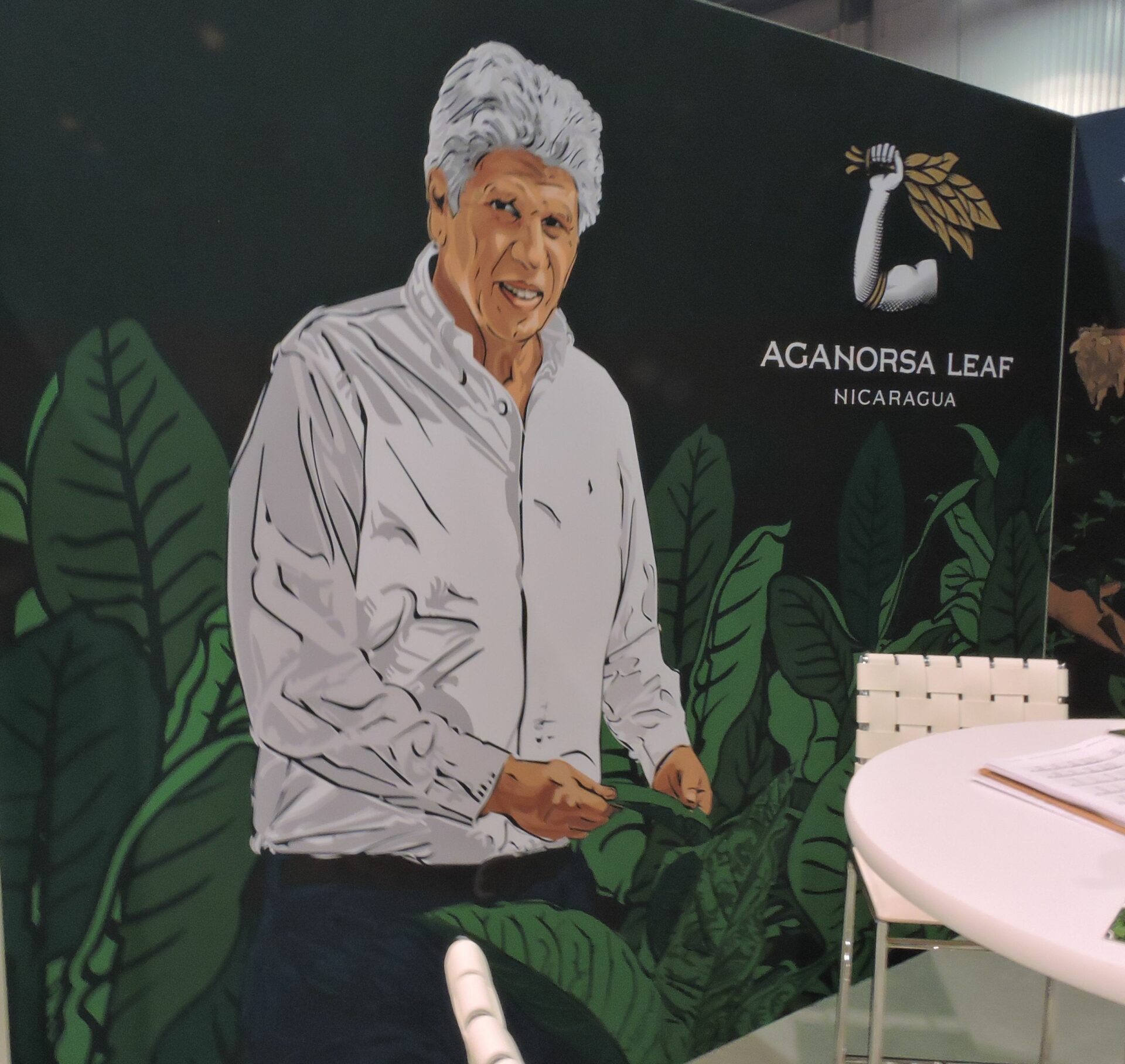 This year, Cigar Coop's selection for "The Company" is Aganorsa Leaf.  It's the operation run by Eduardo Fernandez, Max Fernandez, and Paul Palmer. It's a company that it's Vice President of Sales Terence Reilly called "the sleeping giant" when he joined the team late in 2017.  This year, the giant has awoken.
The past 18 months have been a time of change at Aganorsa Leaf. Last year, the company went through an extensive rebranding from its old name Casa Fernandez. It wasn't just the rebranding of its lines, but an entire top to bottom rebranding of the company. Aganorsa Leaf, even when it was Casa Fernandez, always had an ace up its sleeve – it's world-renowned Aganorsa farm tobacco which is considered some of the best in the world. It's tobacco that has attracted many clients and brands to utilize this tobacco. One could have argued they got lost with all of the great work being done in the company. The changes in the rebranding and marketing of its own brands have been long documented. It earned Terence Reilly our Person of the Year for 2018. However, as we head into the 2019 IPCPR level, the story goes back to the tobacco.
For many years, Casa Fernandez, and then Aganorsa Leaf, sourced its maduro tobacco from Mexico. The company has always done a stellar job at incorporating this leaf into its blends. It has mastered using this leaf, combining it with its own Aganorsa farm tobacco, showcasing the best of the two worlds. For its natural wrapped blends, it has used its Corojo and Criollo tobacco as the leaf. One thing the company had not done is use its own tobacco as a maduro leaf.  In 2019, that changed.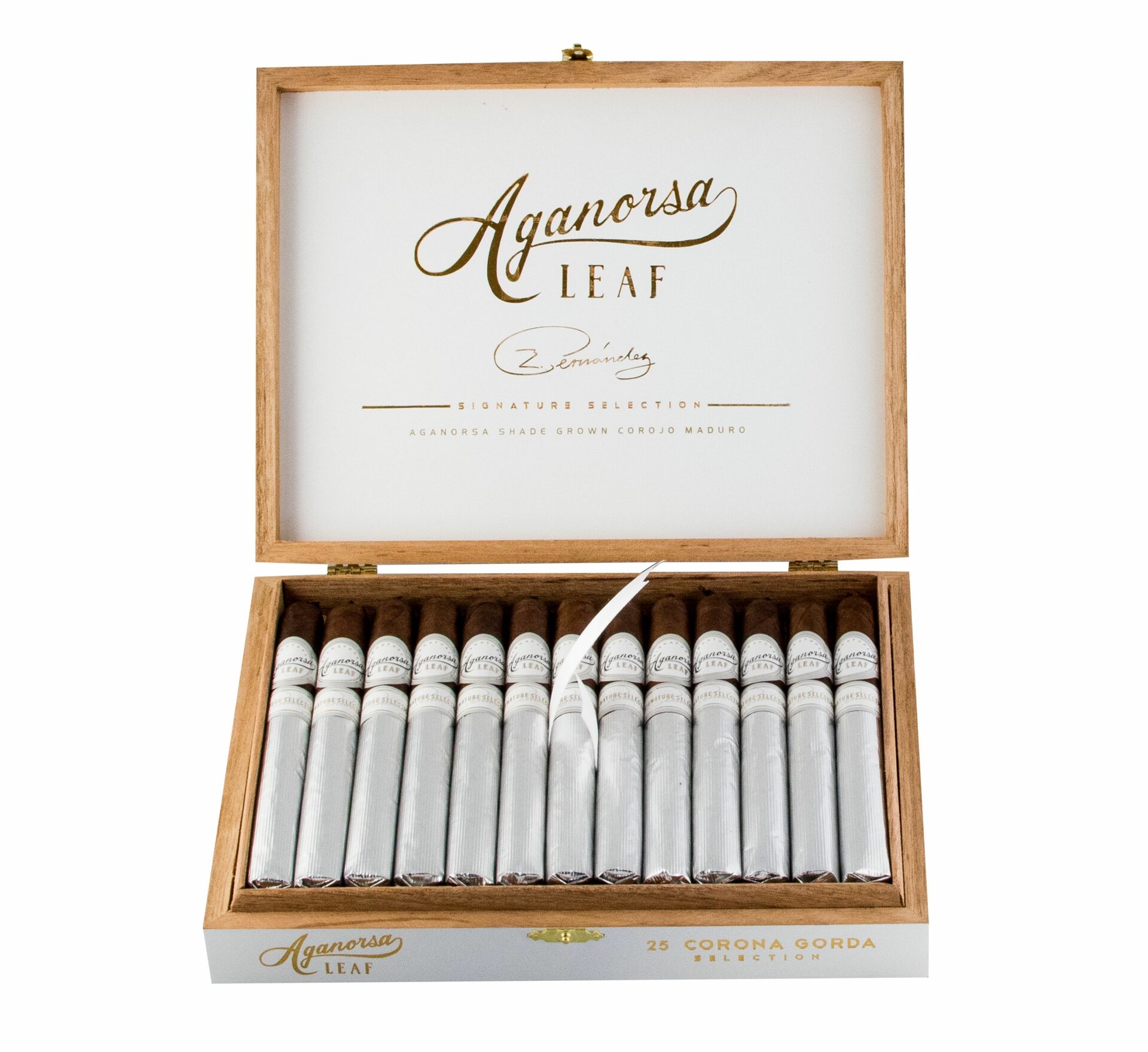 Early In 2019, I paid a visit to Aganorsa Leaf's factory in Miami, Florida. Reilly and Paul Palmer handed me a maduro cigar which was a pre-production version of the Aganorsa Leaf Signature Maduro. They asked me to smoke it. As I smoked it, I sensed something very different about this cigar from anything I had smoked from the company or the brands it had made maduro cigars for. It was because it was using their own maduro leaf – a Shade Grown leaf from their farms in Jalapa, Nicaragua that had been fermented into a maduro.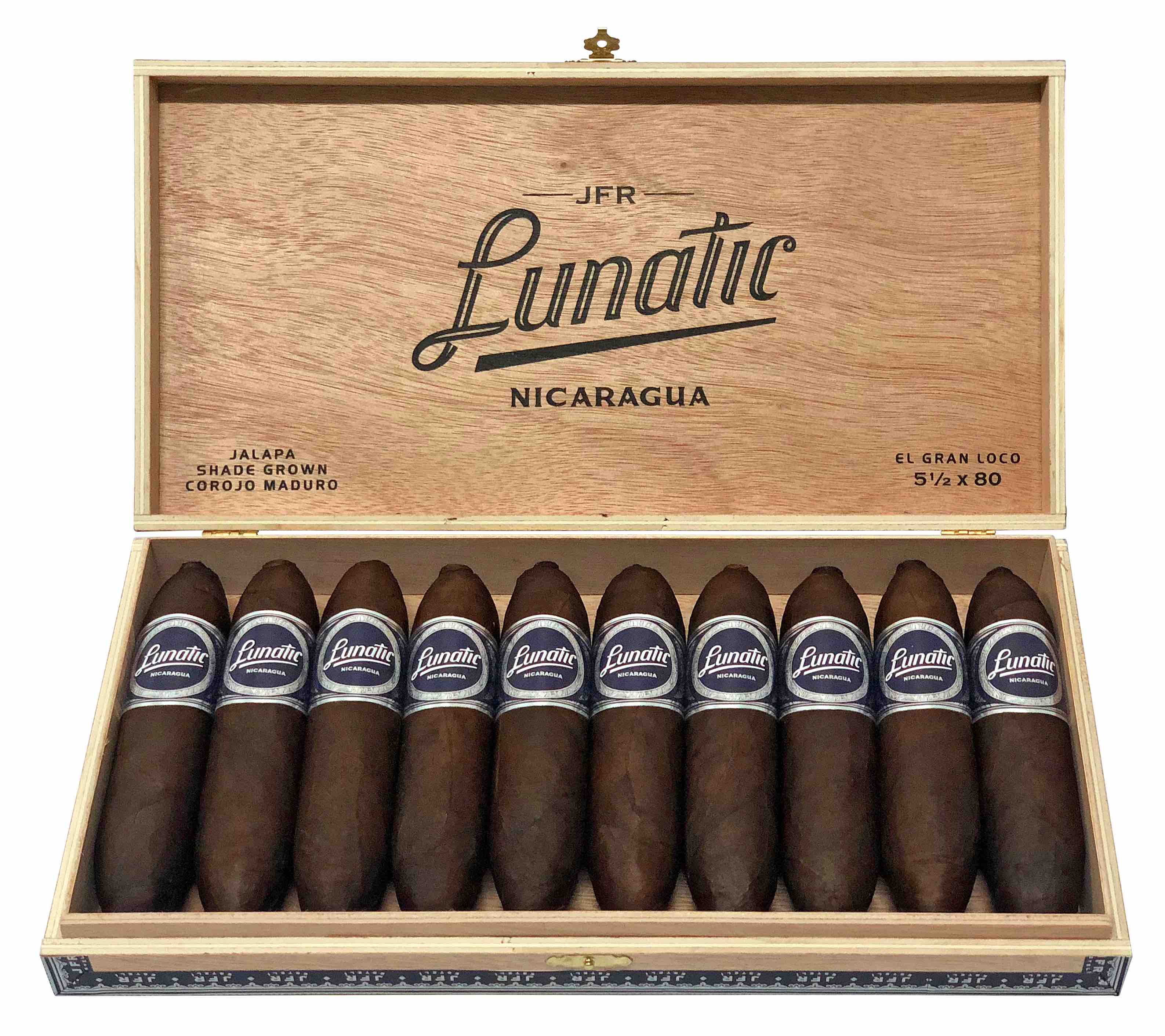 While I knew the Shade Grown Maduro leaf was heading to the Ag'anorsa Leaf Signature Maduro, what I didn't know is that this would be part of a larger project. This year, that leaf is the theme of the three Aganorsa Leaf releases: Aganorsa Leaf Signature, Guardian of the Farm Nightwatch, and JFR Lunatic Loco lines. It's a brilliant combination of innovation and strategy by Aganorsa Leaf. At the same time, the company has had solid performances year after year in its existing lines. Putting all of the elements together, it makes Aganorsa Leaf the selection as "The Company" for the 2019 IPCPR Trade Show.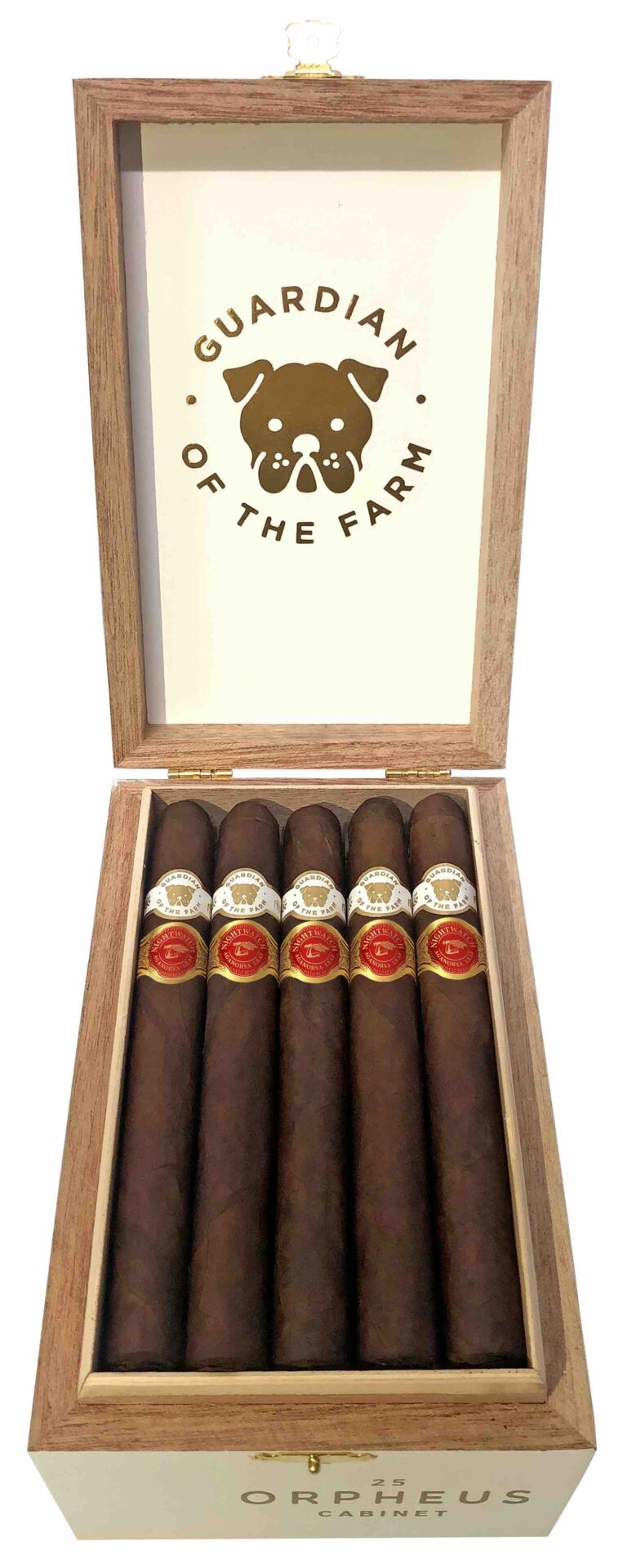 What is most amazing is it comes at a time that was very difficult for the company. 9 1/2 months ago, the company lost its blender Arsenio Ramos.  As Eduardo Fernandez commented "We'll miss him a lot and he was the foundation of everything we've done. He was a great human being above all else and everyone who ever met him was struck by his knowledge and willingness to share about tobacco. He was a charming individual, always with a twinkle in his eye, full of stories in the old Cuban way. His love of the leaf was unquestionable and he dedicated his life to tobacco from a very young age."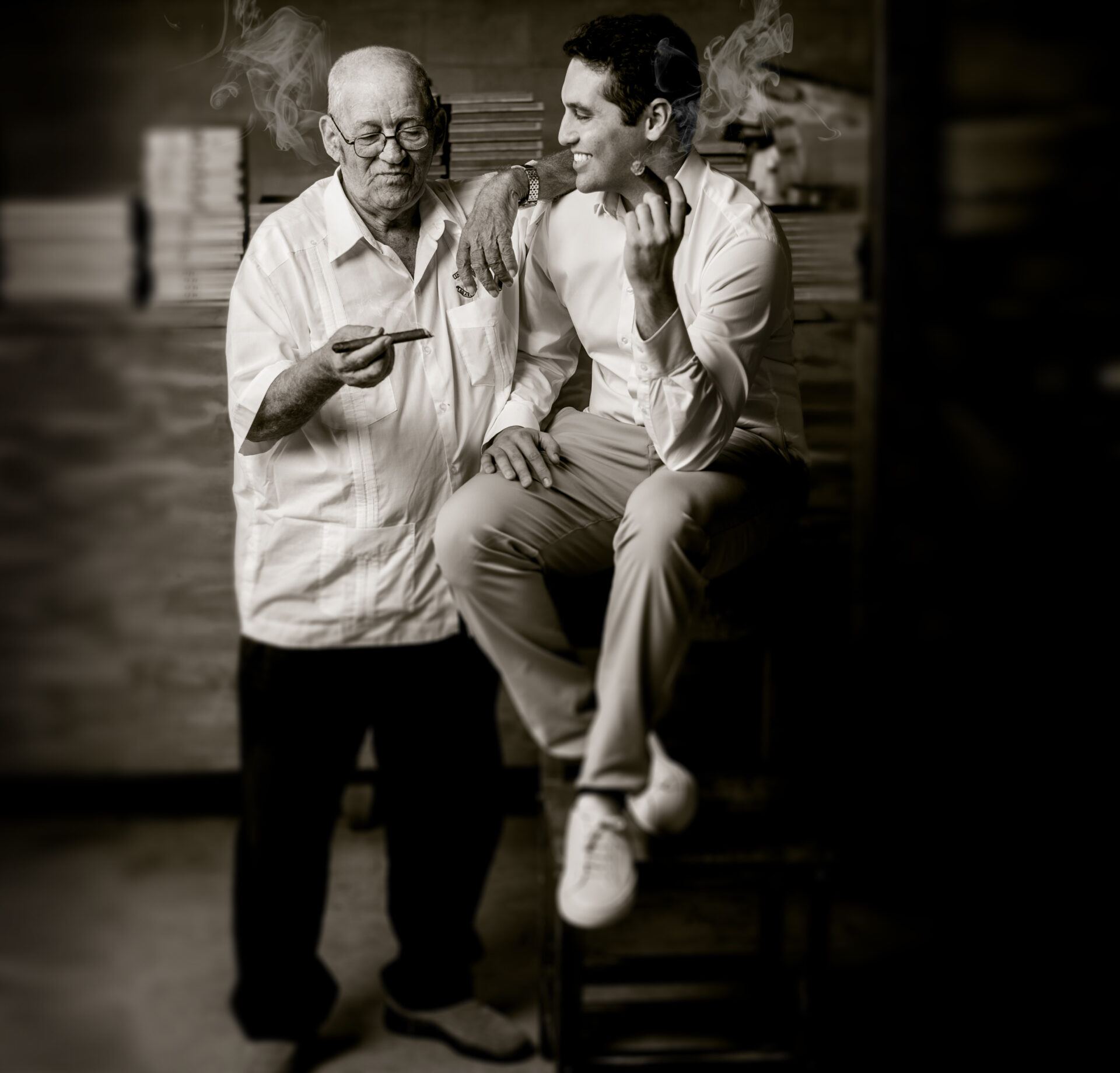 While many of us knew the operation was mature and was well poised to move forward, it's hard to replace someone like Ramos. But it appears that they have done so, and done so quite well.
In the end, maybe Aganorsa Leaf isn't the biggest giant, but it's still one that is wide awake.
Honorable Mentions: Altadis U.S.A., Illusione Cigars, RoMa Craft Tobac, Southern Draw Cigars
Photo Credits: Aganorsa Leaf