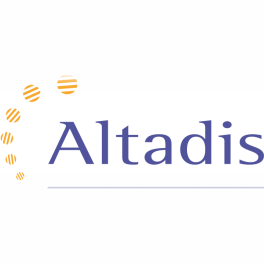 Tabacalera USA has announced that Rob Norris, head of Altadis U.S.A. has accepted a transfer to Fontem Ventures as General Manager of Canada. Altadis U.S.A. is a unit of Tabacalera USA, Imperial Brands' premium cigar division in the United States. Norris had served as Altadis U.S.A.'s head since 2017.
Fontem Ventures is another separate Imperial Brands company, focused on vaping technology and most notably the Blue product.
"Rob has been with Imperial Brands for more than 20 years and has held a variety of increasingly responsible leadership positions," said Javier Estades, President & CEO of Tabacalera USA in a press release. "Given his tenure here, the move to Canada is an important next step for Rob's professional career. Rob joined our Altadis U.S.A. unit as national sales and trade marketing director in 2011. He's also led our JR Cigars as CEO and currently serves as the head of Altadis U.S.A." Norris' move to Fontem Ventures is slated for August 1, Estades said.
Concurrently, Altadis also announced that Paul Waller, head of sales for Altadis and Oliver Hyams, head of trade marketing for Altadis, will both report to Tabacalera President & CEO Javier Estates.