---
JRE Tobacco Company is the venture between Julio R. Eiroa and his son Justo. From observing and talking to Justo, he has taken a very patient and pragmatic approach to the growth of the company. He has not tried to do too much too soon, and from visiting them at this year's trade show, you can see the results are definitely paying off. Like in previous years, there was plenty of activity going on at the JRE Tobacco booth – despite the lower foot traffic overall at the trade show.
The success of the company cannot be disputed. The products produced have garnered both commercial and critical acclaim. We had the honor of awarding JRE Tobacco the Cigar Coop Cigar of the Year for 2018.  While Justo is running the day-to-day operations of JRE Tobacco, he has his whole family involved when it comes to the trade show.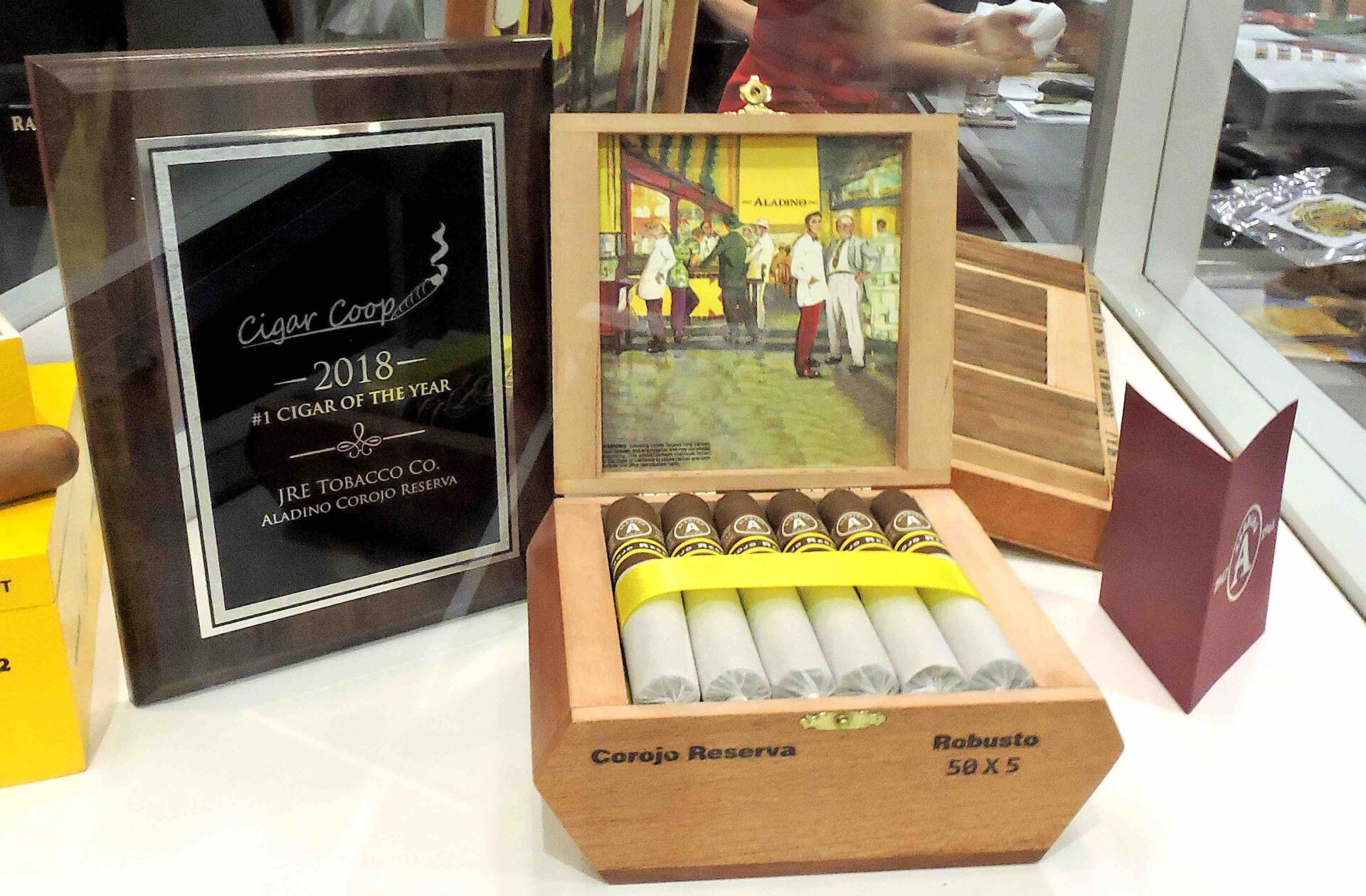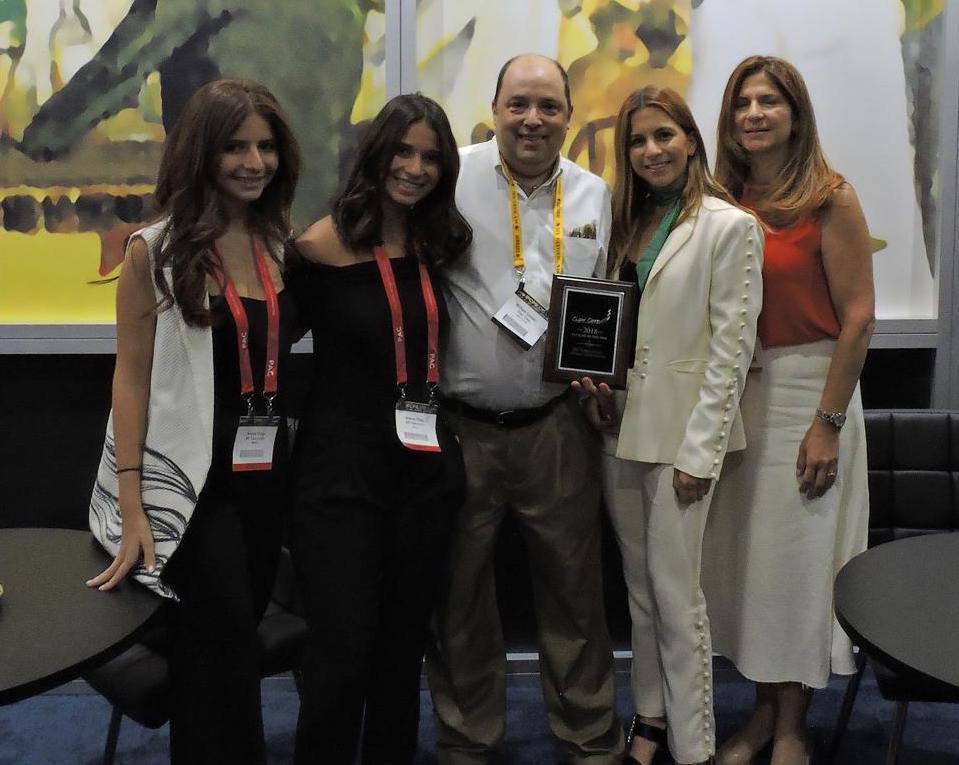 This year the focus has been around expanding the Aladino brand, which has proven to be the workhorse brand for JRE Tobacco. Justo took an approach for 2019 much like he did with the launch of Aladino Maduro in 2018 – namely soft-launching all of his products to the market several weeks before the show and using IPCPR as the springboard for the full launch.
This year, a whole new line was introduced under the Aladino line with the Aladino Connecticut. While JRE Tobacco has had a Connecticut offering under its Tatascan brand, the Aladino Connecticut gives them another offering under the all-important Aladino brand. One thing that is of particular note is the launch of the Queen's Perfecto, a short figurado that is a vitola not seen in the JRE Tobacco portfolio up until this point. I also particularly liked the new band design that was made for the Connecticut line.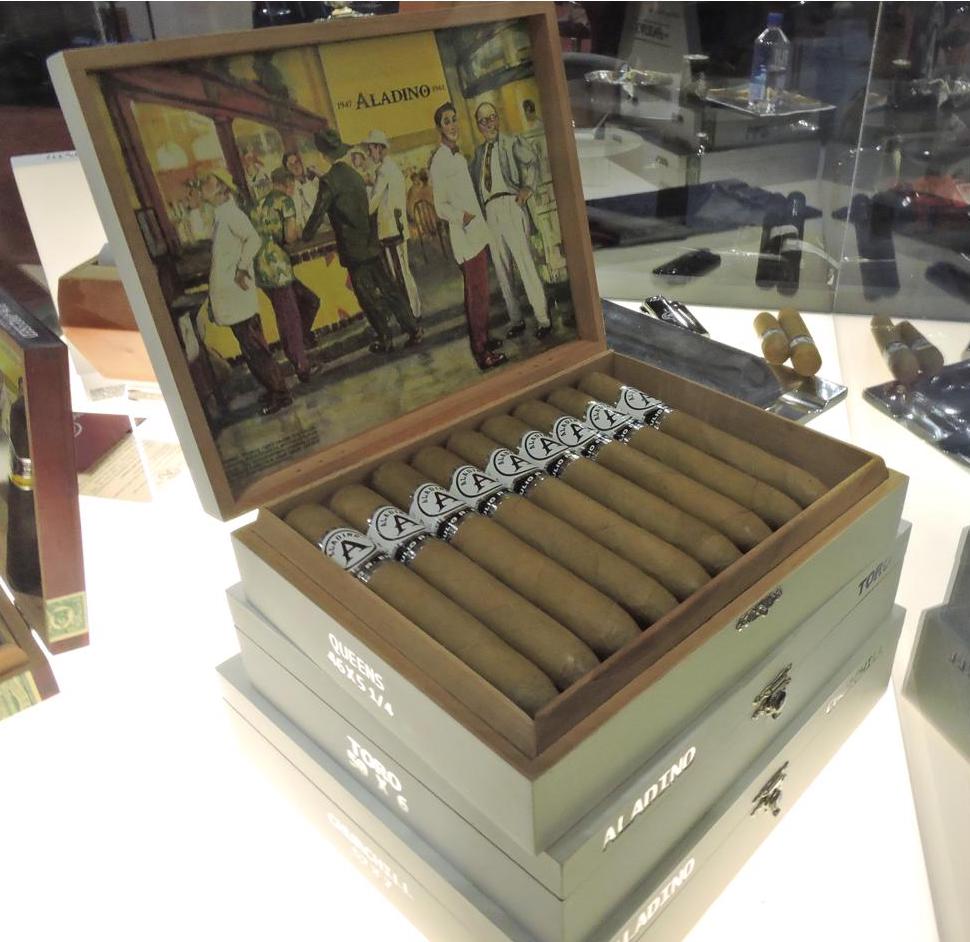 While the Aladino Corojo Reserva Robusto was Cigar Coop's Cigar of the Year, it was also a huge hit for the company – therefore it made a lot of sense to expand the line. This year a Toro-sized offering was added to the line. Like the Robusto, the Aladino Corojo Reserva Toro will be an ongoing limited production.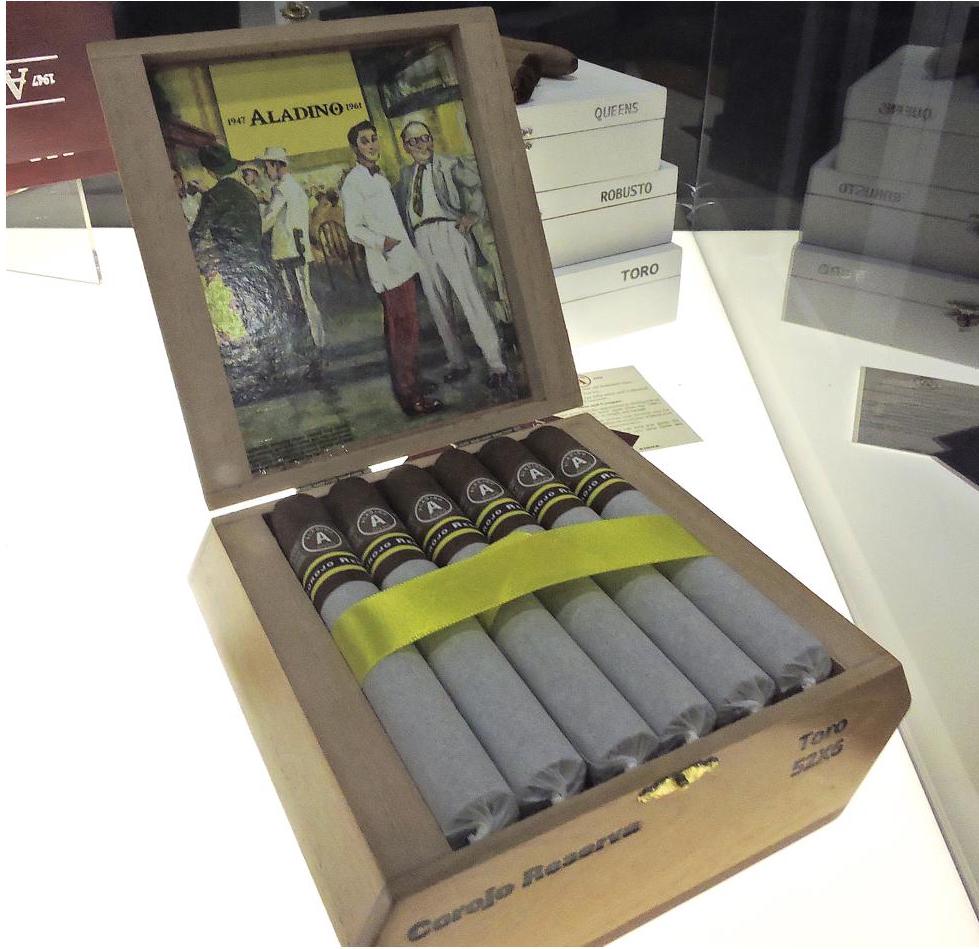 Aladino Maduro also received a new size, in the form of a box-pressed 5 x 44 Corona.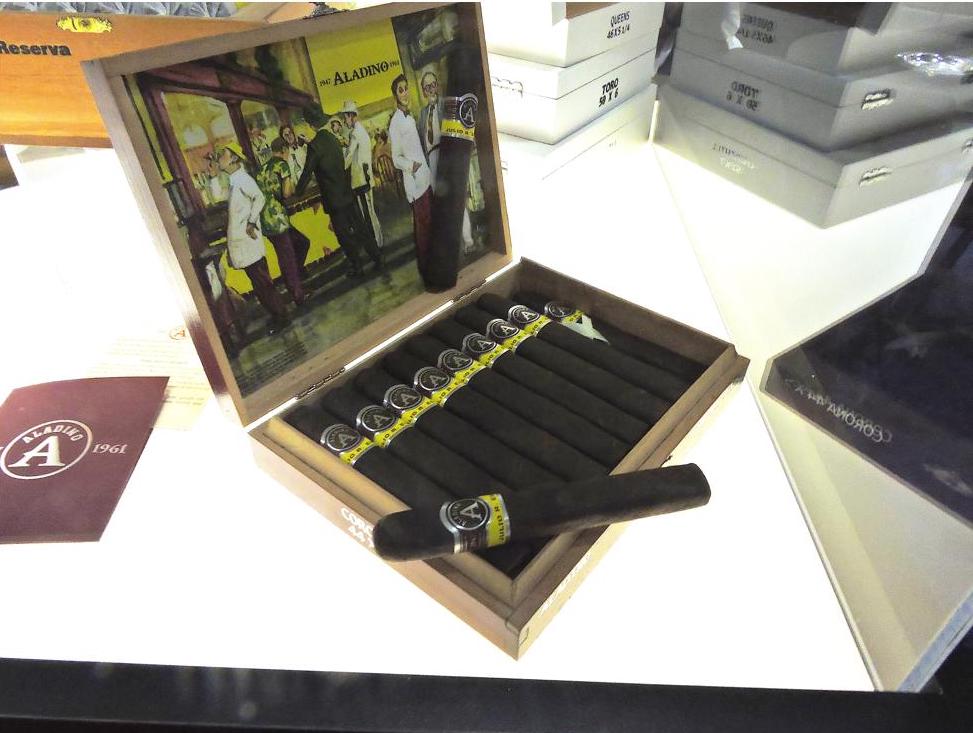 Finally, one interesting thing the company had at its booth as a post-it board around the slogan #whatmakesyourdayaladino. It encouraged retailers to put a positive thought on one of the post-its on to the board. The photo below is from quite early in the trade show. It was full by the end of the trade show.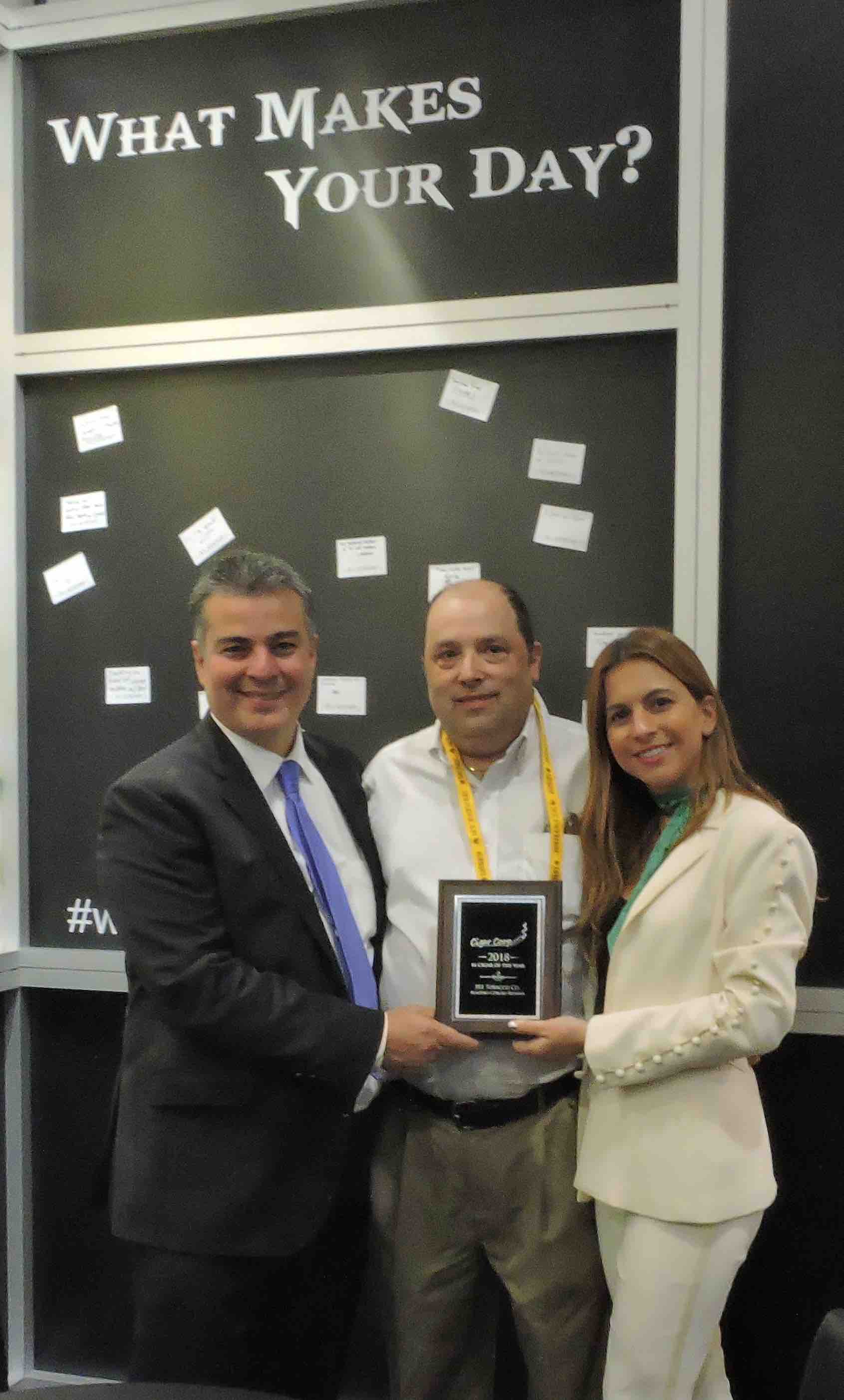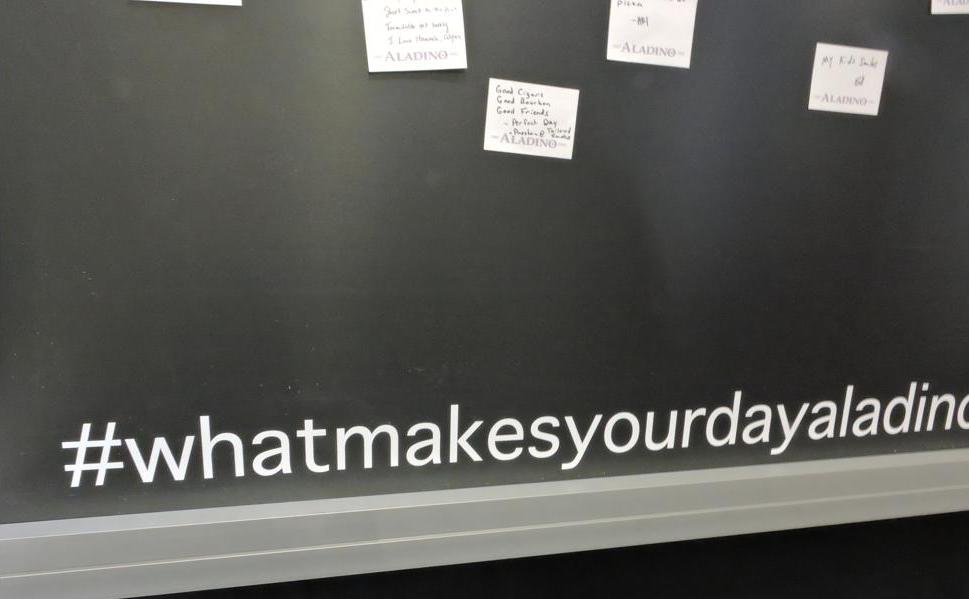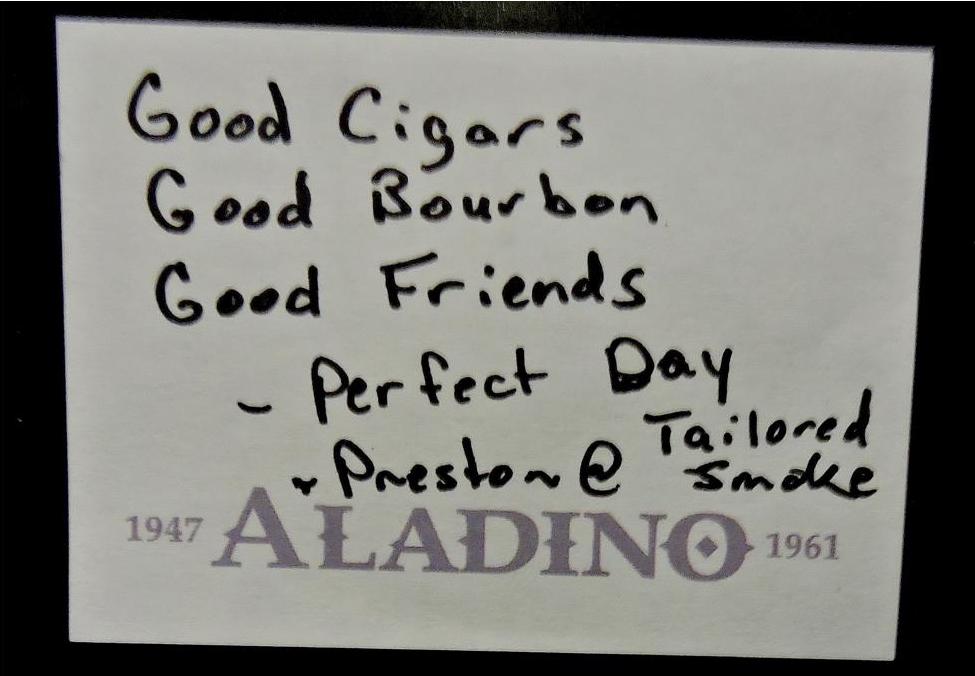 IPCPR 2019 Product Reports
Photo Credits: Cigar Coop