---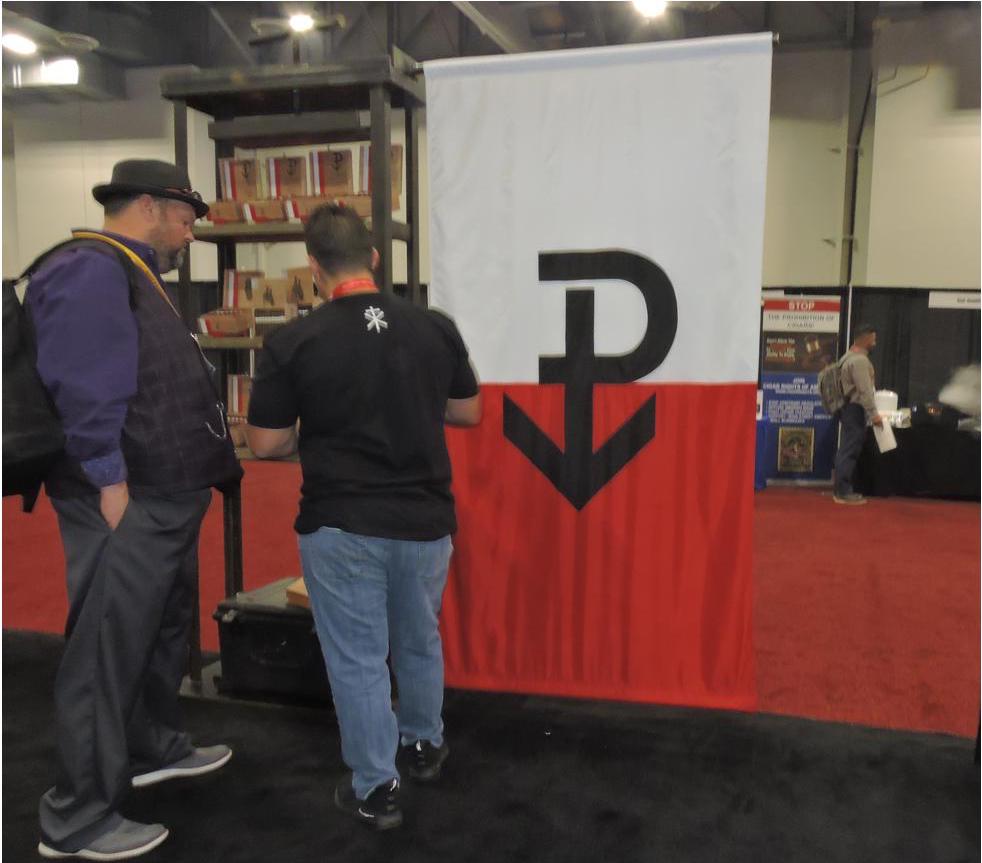 Part of the RoMa Craft Tobac booth was a company called Pospiech Cigars. This is a distribution company run by Mike and Greg Szczepankiewicz, the owners of Cigar Hustler. They handle distribution for several brands, including the three non-RoMa Craft Tobac brands coming out of Nica Sueno. These brands include the Szczepankiewiczs' own brand of cigars known as Powstanie, RoMa Craft Tobac blender Esteban Disla's brand Guáimaro, and a brand owned by Mitul Shah. They also distribute a small Nicaraguan brand known as FQ Cigars and a small Dominican brand known as Chogui. All distribution comes out of the Cigar Hustler facility in Deltona, Florida.
This year, Pospiech had two new releases that originated from Nica Sueno under the Powstanie and Guáimaro brands respectively.
Powstanie unveiled a limited edition cigar known as Powstanie Wojtek. It's a cigar that is an offshoot of the brand's regular production Powstanie Habano Perfecto. The blend for Wojtek has been modified to include a San Andres Maduro leaf used as a barber-pole wrapper along with an Indonesian binder and Nicaraguan filler. It's a limited release that has a production of 500 20-count boxes.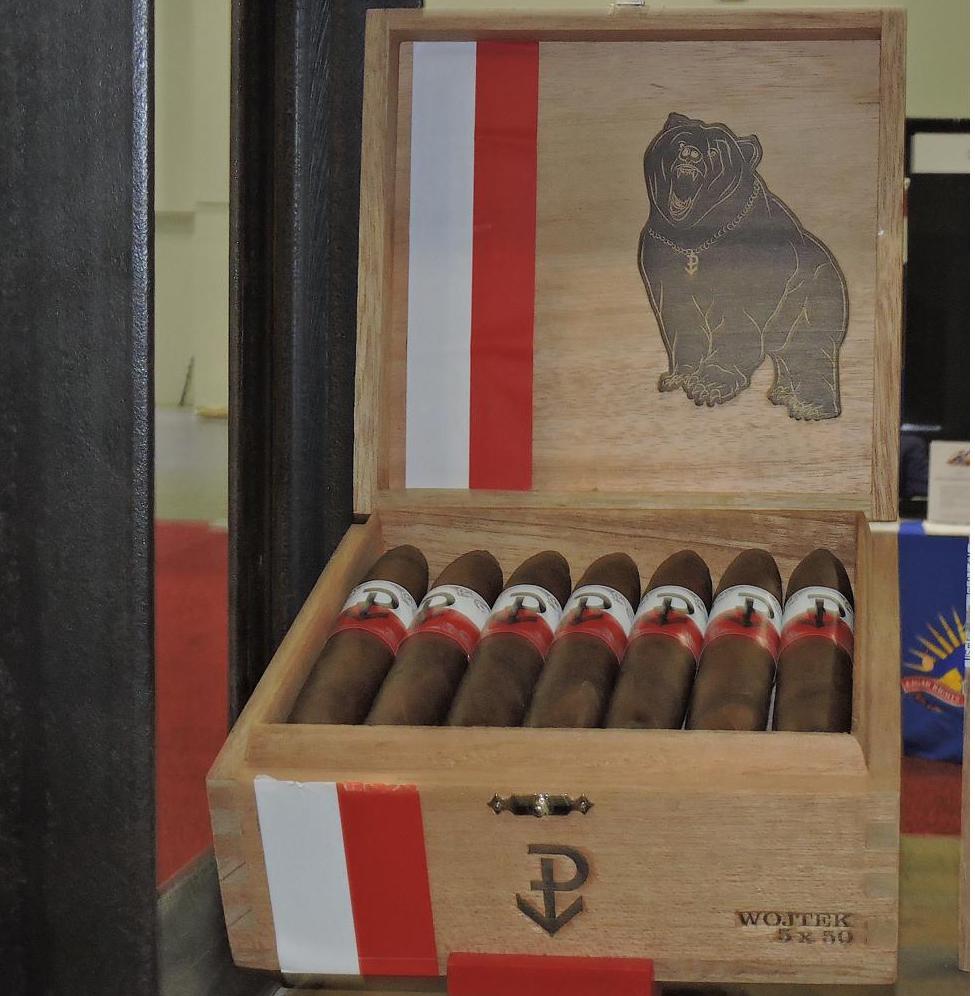 Meanwhile, Guáimaro saw a line extension come in the form of a 4 x 50 box-pressed Rothschild. It's the fourth vitola in the line.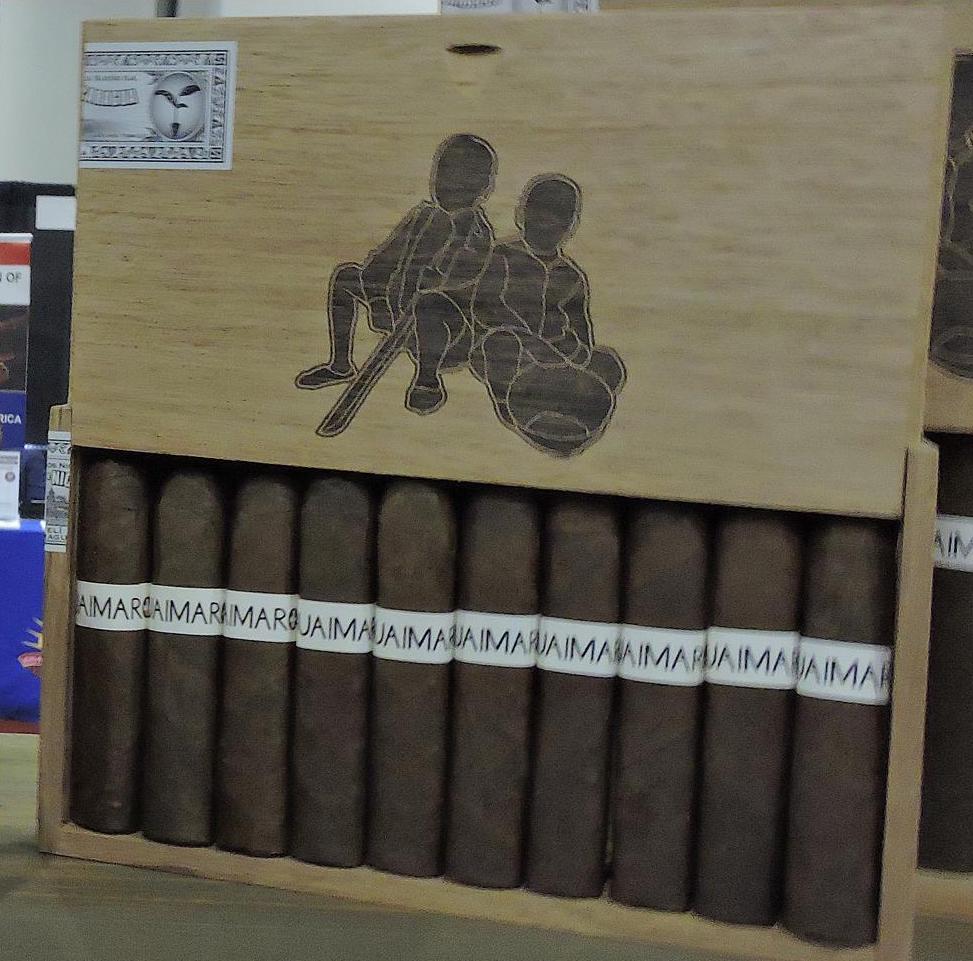 The other brands did not have new releases being unveiled at the Trade Show.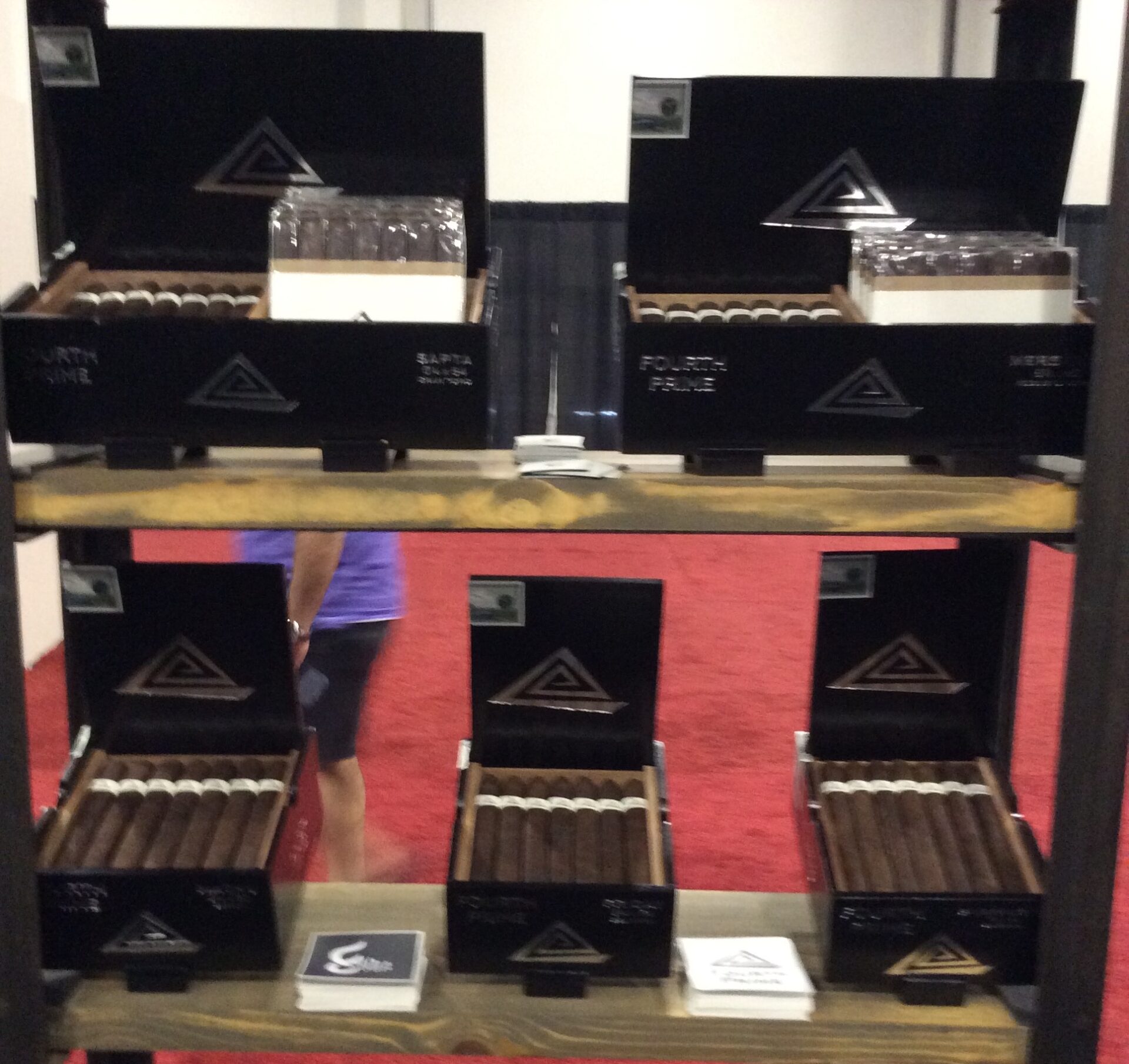 Pospiech co-owner Mike Szczepankiewicz was a guest on Prime Time Episode 101 immediately following the close of the 2019 IPCPR Trade Show.
Szczepankiewicz was also a guest on Bear Duplisea's #ElOsoFumarTakes just before the 2019 IPCPR Trade Show.
IPCPR 2019 Product Reports
Bear Duplisea contributed content to this report.
Photo Credits: Cigar Coop.