---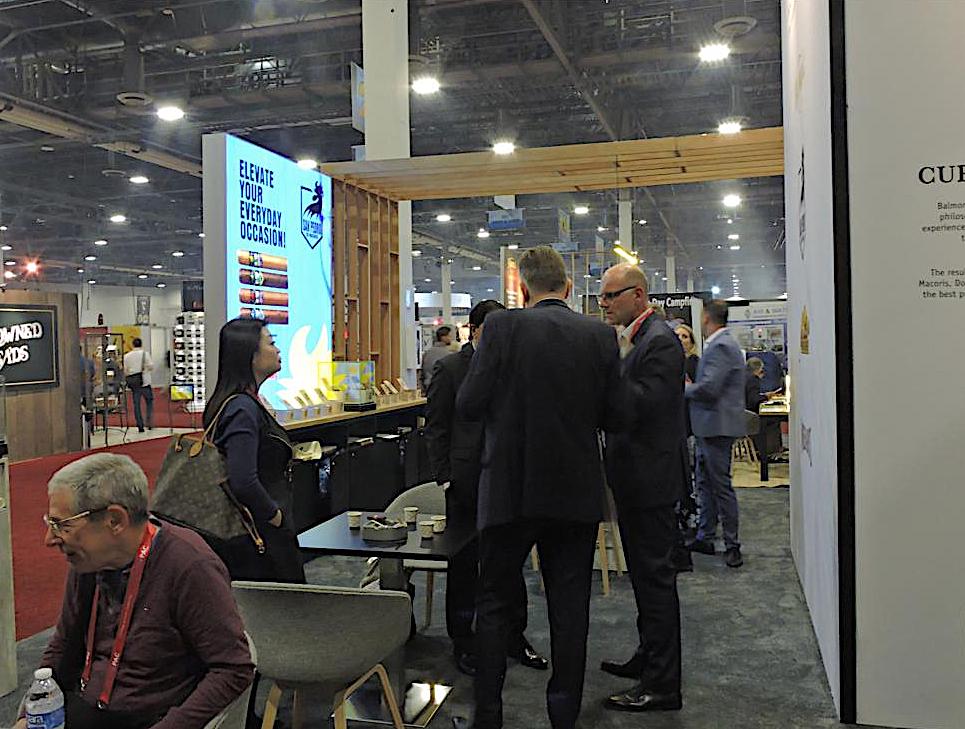 2018 was both an impressive IPCPR Trade Show and year for Royal Agio Cigars. In 2017, Royal Agio Cigars had launched its U.S. distribution company with the intent on expanding its handmade premium cigar business. The 2018 Trade Show was quite impressive for Royal Agio Cigars. They came out with five excellent premium handmade blends, and the presentation at the Trade Show equally matched the high quality of the products released that year. The big question would be, what would Royal Agio do for an encore? By the time we got to the 2019 IPCPR Trade Show, that question would be answered – and there was no doubt Royal Agio would once again deliver products with high quality, innovation, and presentation.
Royal Agio is a company well-known for its machine-made cigar business. They certainly were not the first machine-made company to go big into the premium business. Companies like J. Cortès and Swisher International had done it, however, those companies went the acquisition route – acquiring Oliva Cigar and Drew Estate respectively. With Royal Agio, they were doing it from the ground up – and pushing all of the right buttons along the way.
Back in 2018, Royal Agio Cigars established the Balmoral Serie Signatures line, a platform that would allow the company to make collaborations with leading cigar producers. The 2018 release under that line was Dueto – a collaboration between Royal Agio CEO Boris Wintermans and the legendary Ernesto Perez-Carrillo Jr.  It was a big hit for the company, and it had many wondering what would be the next collaboration. Leading up to the trade show, it was announced that the Balmoral Serie Signaturas Paso Doble would be the sequel. This time the collaboration was done with Wintermans and another industry legend, Litto Gomez. While Perez-Carrillo Jr. is known for collaborating with other brands, Gomez had not done this in quite some time (you have to go back to the Face Off project he did with Christian Eiroa over a decade earlier for his last one).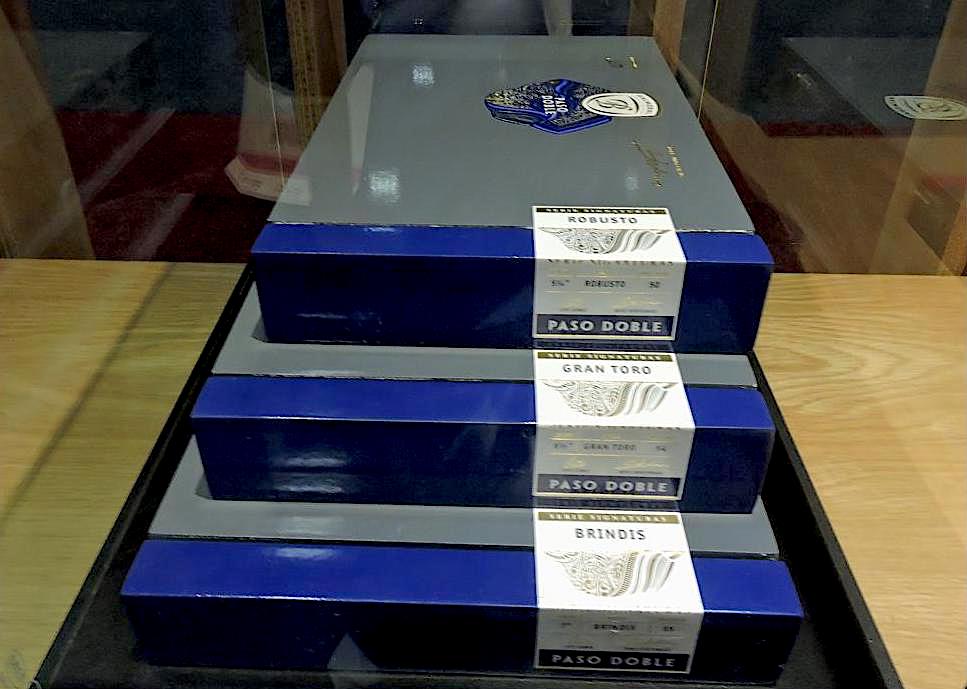 Paso Doble is a collaboration in which Gomez and Wintermans bring tobaccos into the blend they love to work with. Gomez brings some of his signature tobaccos from his La Canela farms in the Dominican Republic while Wintermans who loves Brazilian Mata Norte brings some of that tobacco into the blend.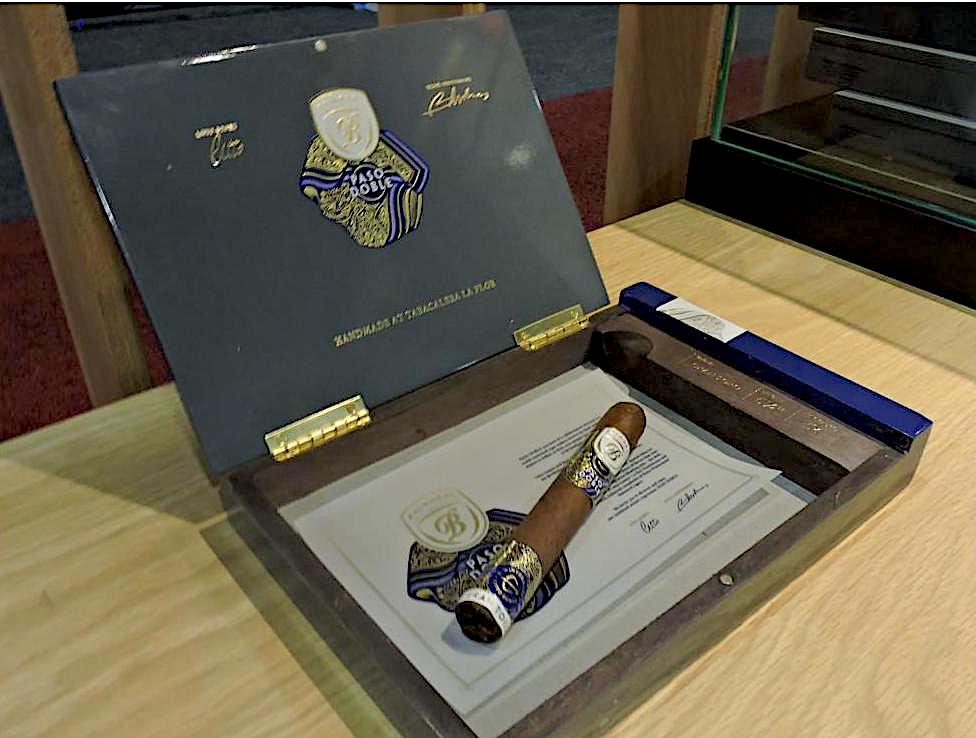 Meanwhile the Balmoral XO line introduced a fourth blend with the Balmoral XO Nicaragua. At press time of this article, I had not smoked Paso Doble yet, but I had smoked Balmoral XO Nicaragua and for me, it was one of the highlights of the 2019 IPCPR Trade Show. As the name indicates it showcases Nicaraguan tobacco, but there is the influence of the Brazilian tobacco in the blend as well. The blend features Sun Grown Nicaraguan Habano wrapper over a Brazilian Cubra binder and a combination of Nicaraguan Estelí, Dominican Olor, and Stalk Cut Brazilian Mata Norte.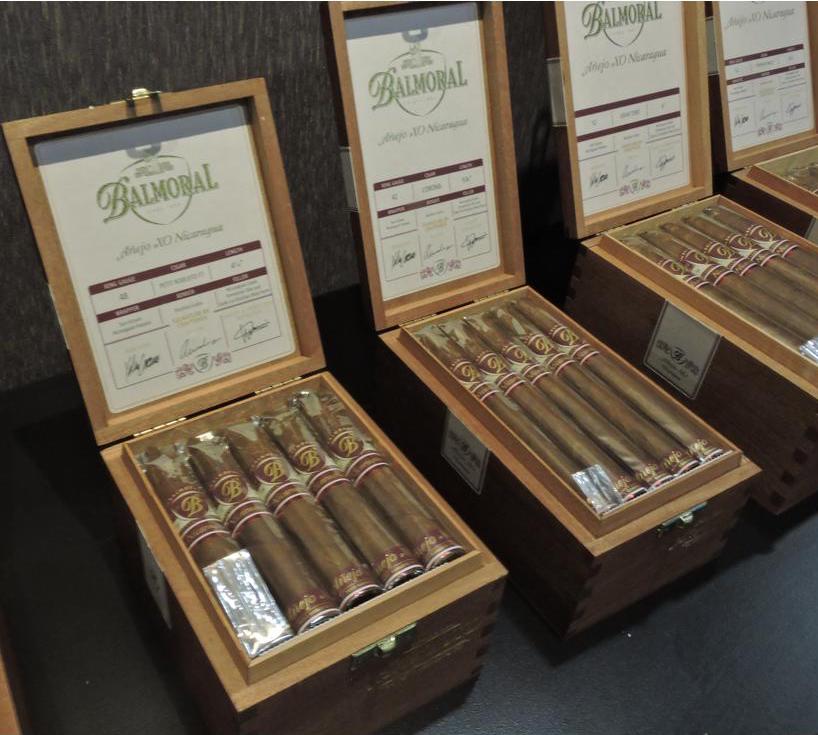 Last year, a value-priced premium handmade line called San Pedro de Macorís made its debut at the 2019 IPCPR Trade Show with two blends. This year, two additional blends were launched at the 2019 Tobacco Product Expo with the San Pedro de Macorís Nicaragua and the San Pedro de Macorís Sun Grown. These cigars feature a Nicaraguan Habano wrapper and Ecuadorian Habano Sun Grown wrapper respectively.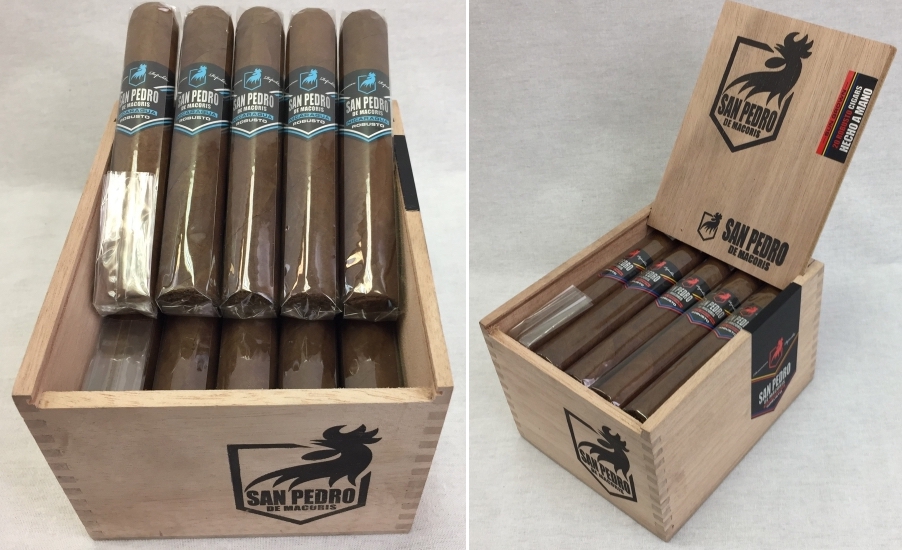 Finally, Bear Duplisea and I were honored to conduct a couple of interviews with both CEO Boris Wintermans and Master Blender Francisco Batista. We only did four recorded interviews at the Trade Show, and these were two of them.
2019 IPCPR Product Reports
Bear Duplisea contributed content and photography to this report including the interview with Francisco Batista.
Photo Credits: Cigar Coop