---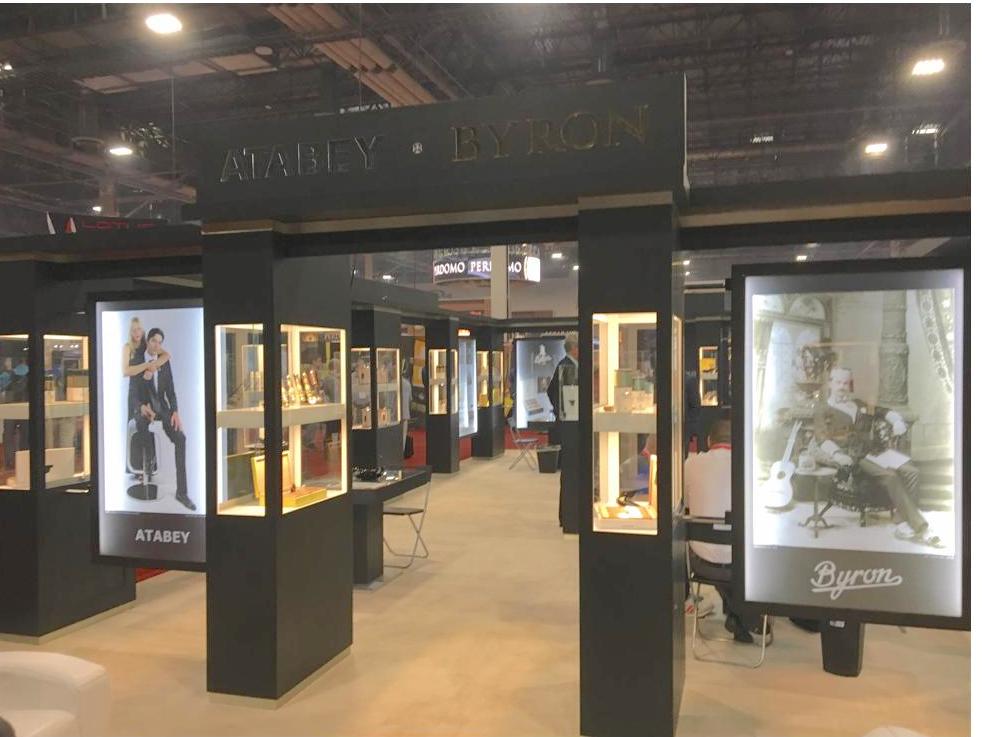 United Cigar is the distribution arm owned by David Garofalo. Garofalo is best known as being a founder of Two Guys Smoke Shop as well as The Cigar Authority podcast.  United Cigar distributes several brands – and perhaps best known are the brands of Nelson Alfonso's Selected Tobacco (Atabey, Byron, and Bandolero). United Cigar always has one of the nicest booths at the Trade Show. While much was made about the future of Garofalo and United Cigar with the 2020 Trade Show, it's important to not overlook what United Cigar brought to the 2019 Trade Show as they had several excellent offerings to showcase.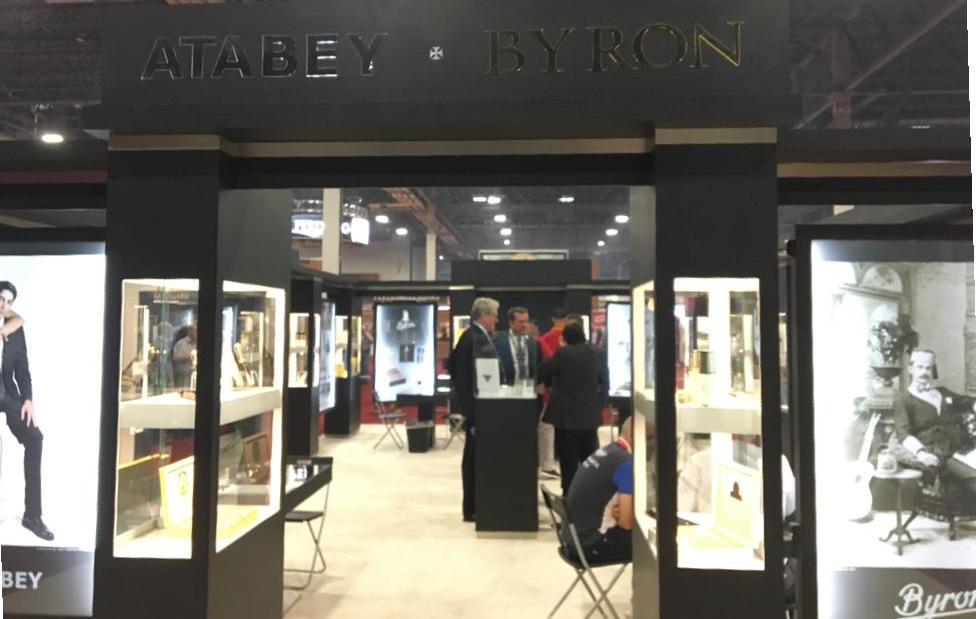 Atabey is adding two new sizes – Idolos (4 x 55) and Sabios (5 1/4 x 52). This brings the total number of vitolas in Atabey to 11. The Idolos is packaged in 25-count boxes while Sabios is packaged in 30-count boxes. Both offerings will come with one of Selected Tobacco's Humitubes. It's a humidified tube designed by brand owner Nelson Alfonso that is a tube with a humidification device. In addition, Idolos and Sabios will also be available in traditional tubes – each packaged in 3-count boxes.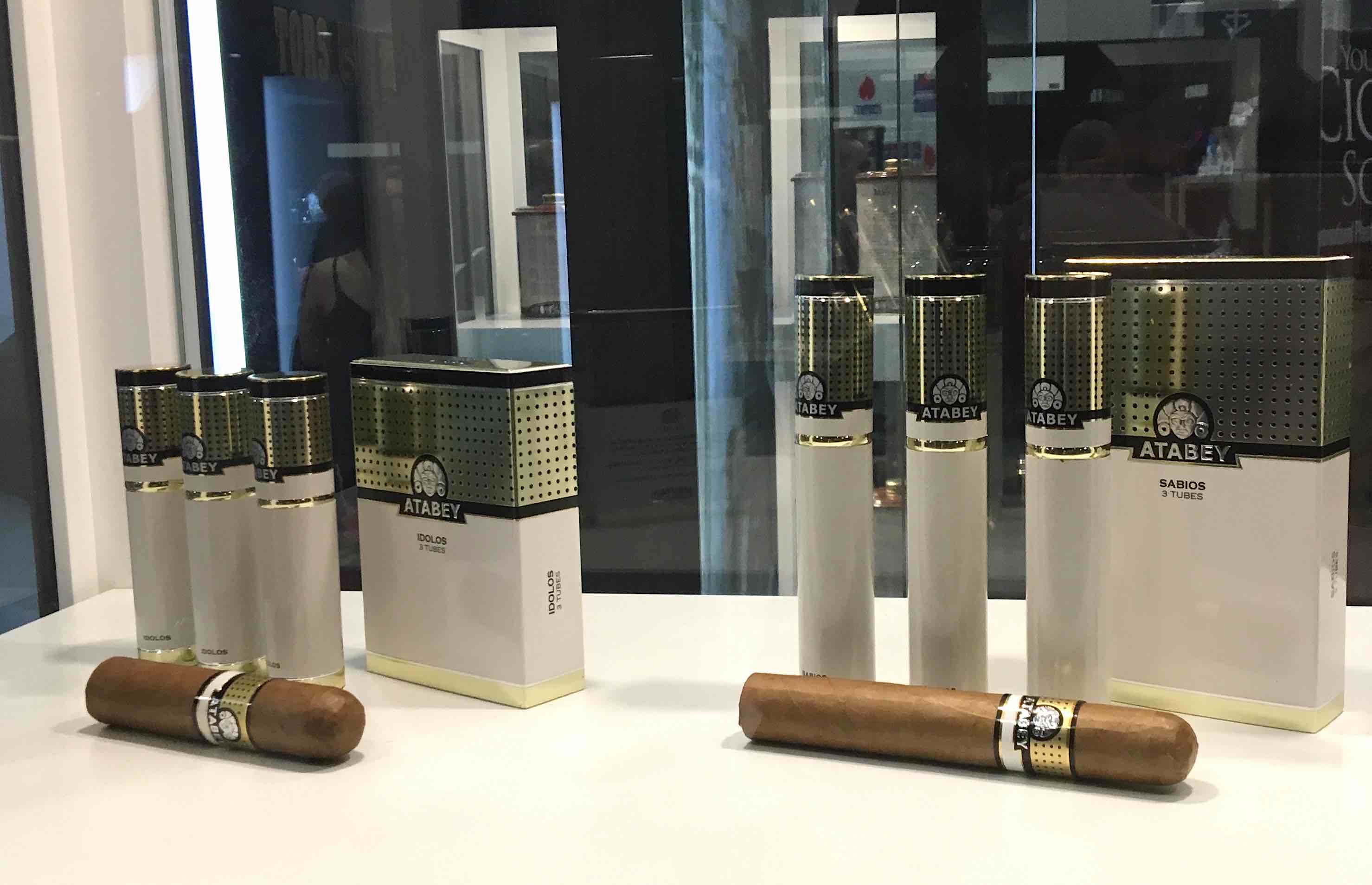 Byron Serie Siglo XX also got two new line extensions Venecianos (6 1/2 x 56 Belicoso) and the Mesolongis ( 7 1/4 x 48). Both are packaged in 25-count boxes and it now brings the total number of vitolas in the Byron Serie Siglo XX line to 24.
There were two brands that got packaging facelifts. This includes La Gianna Havana (a brand named after Garofalo's daughter) and the eponymous United Cigar. Both the Natural and Maduro blends of La Gianna Havana and United Cigar both received the new packaging.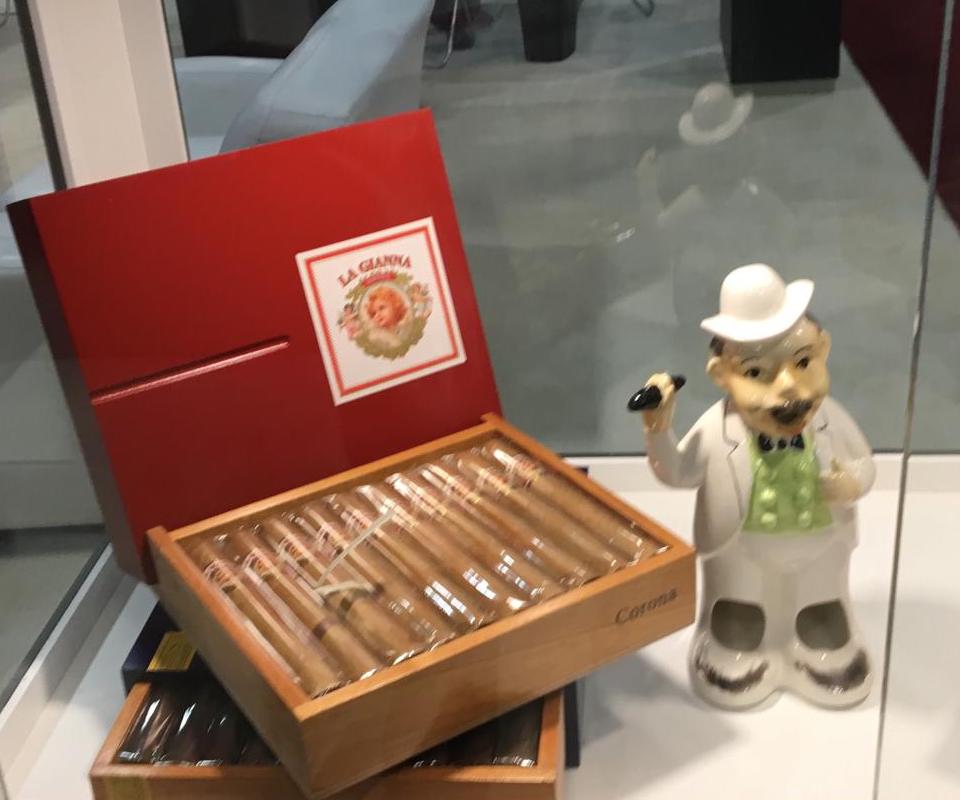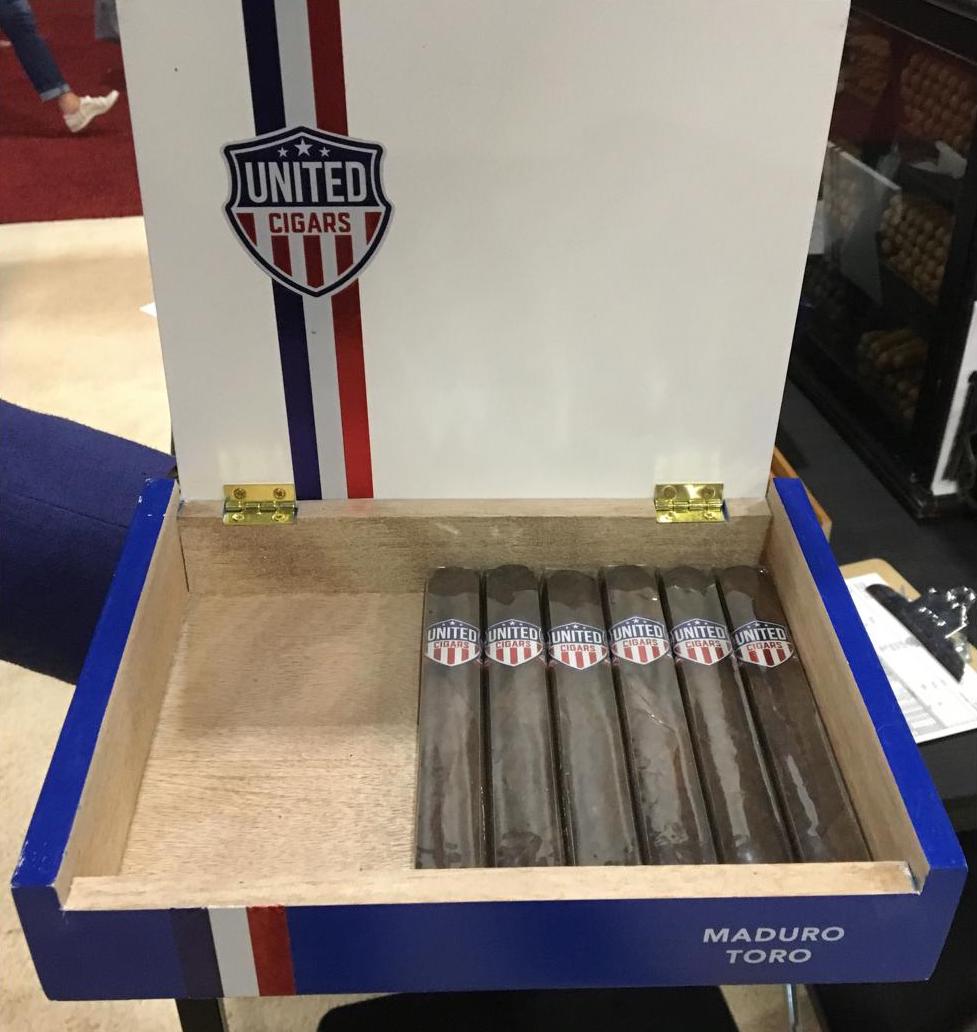 Finally, United Cigar was taking orders for El Tallo. It's a cigar that comes from José Dominguez out of the Dominican Republic and its highlighted by the fact that it uses stems for the filler as opposed to leaves. The announcement for El Tallo was made on April Fool's Day – a day on which the cigar industry (and other industries) is known to send out April Fool's fake press releases. In fact, when this came across to Cigar Coop, we were convinced it was bogus and did not cover it. It turns out we were wrong.
The cigar itself is finished with an Ecuadorian wrapper and Sumatra binder. It comes in one size – a 6 x 52 Toro and is sold in five-count bundles.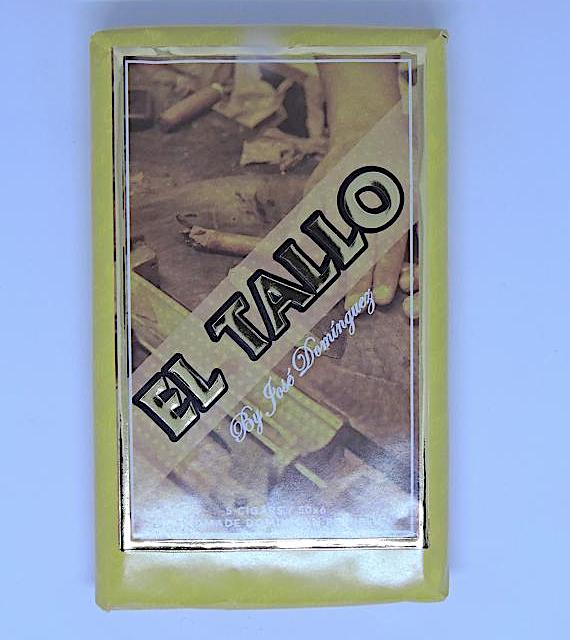 IPCPR 2019 Product Reports
Bear Duplisea delivered content and photography for this report.
Photo Credits: Cigar Coop