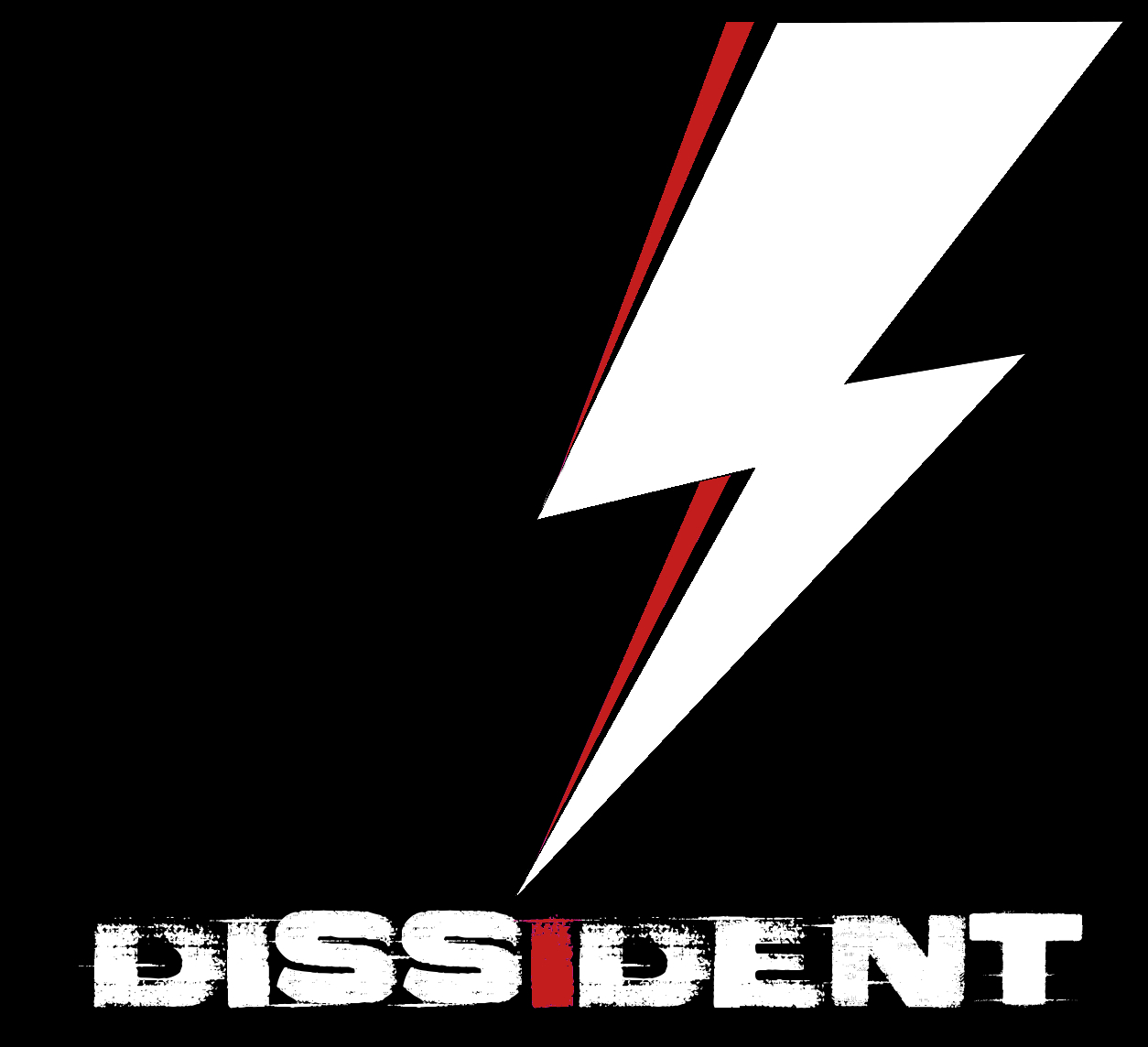 The re-launch of Dissident Cigars is now in full swing. Owner Ben Holt has announced he has begun shipping the company's Soap Box, Bloc, and limited edition Home lines. These revamped lines were officially were launched at the 2019 IPCPR Trade Show.
"We had a great reception at this last trade show and I'm very excited to finally get the brand out to everybody. The feedback from those who had a chance to smoke some of the new Dissident product at the show has been phenomenal. I'm looking forward to seeing everyone enjoy them now," states Ben Holt, owner of Dissident.
Dissident Cigars are produced at Fabrica Oveja Negra and distributed by Oveja Negra Brands.
We covered the Dissident lines during our 2019 IPCPR Pre-Game Coverage: