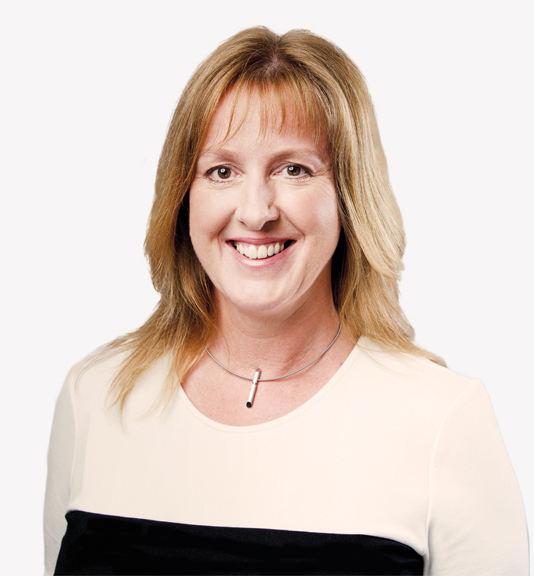 Imperial Brands PLC has announced that Chief Executive Officer Alison Cooper will step down from the role of CEO. The move will take place once the Board of Directors finds a successor.
In a press release Imperial Brands PLC Chairman Mark Williamson, said: "Alison has worked tirelessly and with great energy and passion during her 20 years with Imperial, nine of which have been as CEO, and the Board would like to thank her for the tremendous contribution she has made.
"During her tenure as CEO the business has been significantly simplified and reshaped to strengthen its long-term growth potential, and more than £10 billion in dividends has been returned to shareholders. I am pleased that Alison has committed to continue to lead the business until a successor is appointed, ensuring an orderly transition of responsibilities."
In the interim, Cooper will continue in the role of CEO, including the divestment program that includes its premium cigar business. The company expects to realize proceeds of up to  £2 billion by May 2020. No announcement of who will acquire this business has been made at this time.
The board is also searching for a successor to Chairman Mark Williamson in order to comply with a new UK Corporate Governance Code on the tenure a Chairman can serve on a board.
Photo Credit: Imperial Brands PLC