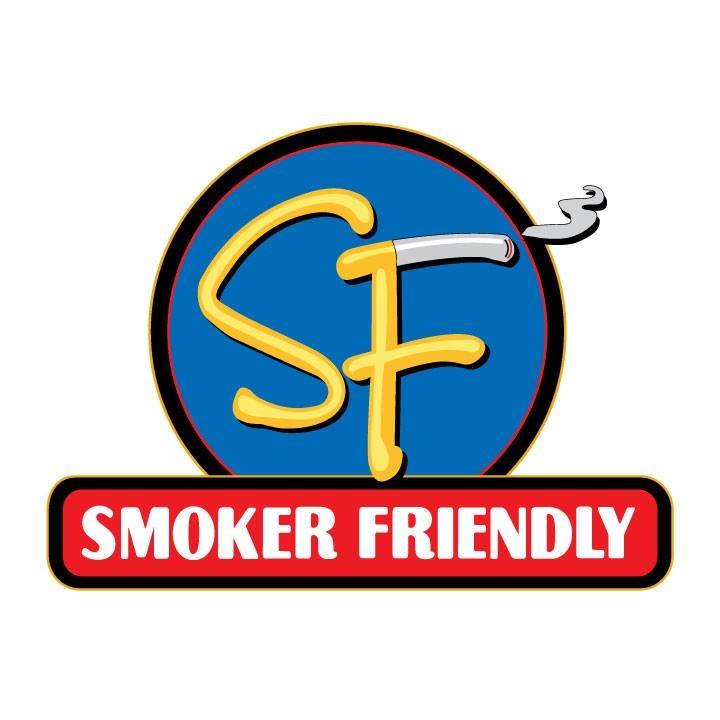 The Cigarette Store Company, owner of the Smoker Friendly retail operation, has announced it has acquired Smoker's Outlet, a 33 store chain that does business in Missouri. Under the terms of the acquisition, Smoker Friendly will take over all of the Smoker's Outlet cigarette, tobacco, and liquor store operations immediately.
Smoker Friendly operates 102 stores in Colorado, Wyoming, Montana, Nebraska, and Florida. The addition of Smoker's Outlet brings the total number of stores to 135 across six states.
A press release announcing the acquisition indicated that Smoker Friendly will retain the 120 employees of Smoker's Outlet. Smoker Friendly has said it is now operating with over 600 employees.
"These stores provide a great opportunity to expand our corporate store footprint with our existing company stores in the mountain states and Florida" said TCSC/Smoker Friendly President Terry Gallagher Jr. "We are very excited about bringing these stores and their great team into our portfolio."
"Dennis Prock and Perry Cheatham and their team did a great job building the company and operating tobacco stores in Missouri and we are proud Dennis looked to Smoker Friendly as the acquirer when he was ready to exit the business," Gallagher added.
To the premium cigar industry, Smoker Friendly is best known as the owner of Payless Cigars & Pipes. Last year Payless moved its operations from Boulder, Colorado to New Port Richey, Florida after Colorado Governor John Hickenlooper vetoed a bill that would have extended a credit on cigars and other noncigarette tobacco products for distributorships that sold to out-of-state, adult consumers.