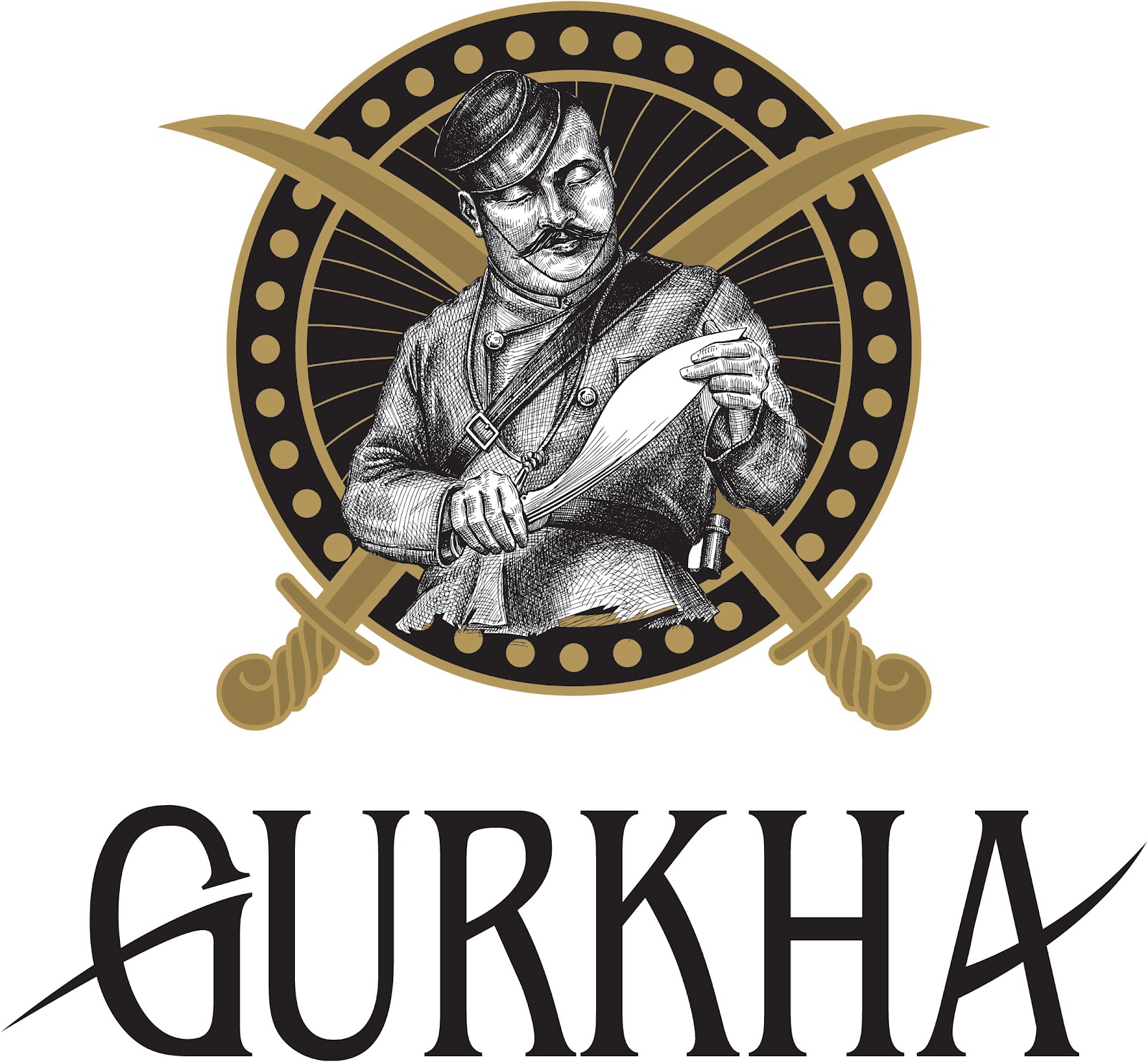 While there are four big companies staying home from the Premium Cigar Association (PCA) Trade Show in 2020, it has triggered other companies to declare whether they will be attending the Trade Show or not. Today Gurkha Cigars announced it will be in attendance when the PCA Trade Show opens in Las Vegas on July 10th.
"Gurkha Cigars has proudly supported the RTDA/IPCPR/PCA for more than 25 years and will proudly continue to do so this year," stated the company in a press release. "With impending regulations and the litigious environment that we are operating in, it is important, now more than ever to come together with our retail partners and discuss the future of the industry."
The company also stated it plans to be one of the exhibitors with the largest booth space at the Trade Show.