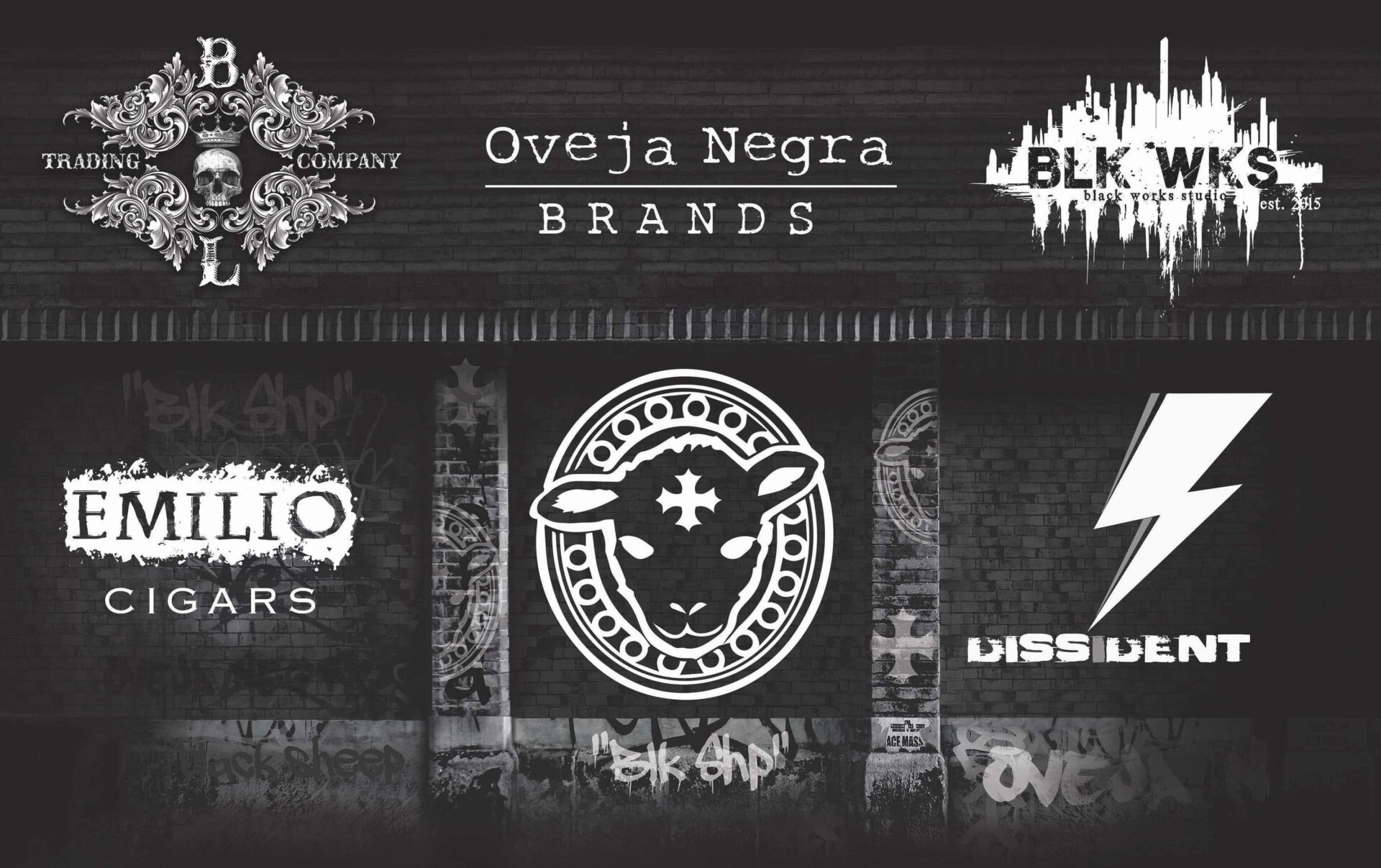 Oveja Negra Brands has announced it will attend the 2020 PCA Trade Show this summer in Las Vegas. In addition, the company announced that for the first time it will participate in the Tobacco Plus Expo 2020 show which opens January 29th and also takes place in Las Vegas.
The brands of Oveja Negra Brands include Black Label Trading Company, Black Works Studio, Emilio Cigars, and Dissident Cigars.
The withdrawal of the Big Four from the 2020 PCA Trade Show has led many companies to publicly declare if they plan to attend the Trade Show. In a press release, James Brown, Director of Black Label Trading Company and Fabrica Oveja Negra commented, "We will continue to showcase our brands at this historical tradeshow. It is our opportunity to spend quality time with our current retailers and meet prospective retailers. We are looking forward to continued growth in the industry, and PCA helps facilitate that growth. Each year we release a cigar exclusively for PCA attendees as a way of showing our appreciation for the retailers who come to support our brands and the show. The details of the 2020 PCA Release will be announced soon," said James Brown, Director of Black Label Trading Co. and Fabrica Oveja Negra.
Meanwhile, Benjamin Holt of Dissident Cigars commented on Oveja Negra Brands participation in TPE. "We look forward to participating in this year's TPE Tradeshow. We have noticed the effort the organizers have put into bringing the premium cigar category to the forefront of this expo and we look forward to participating."