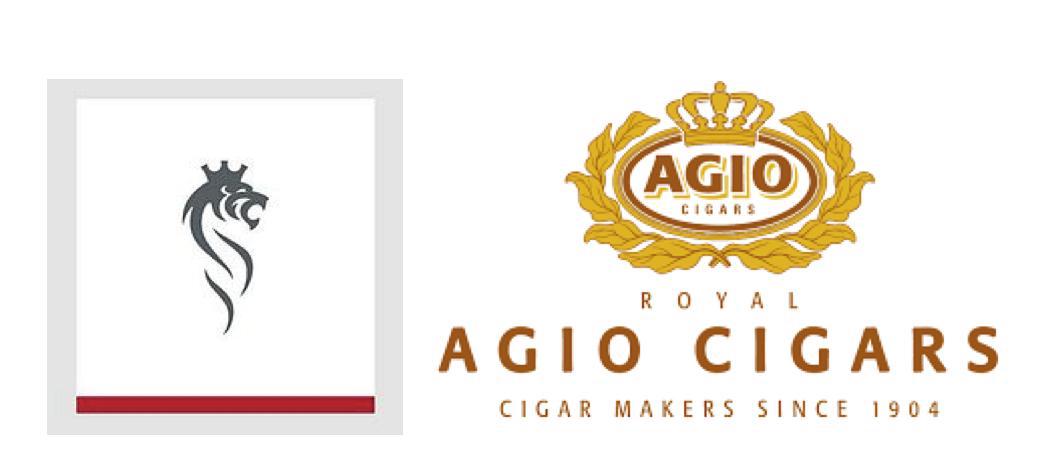 Royal Agio Cigars is now a part of Scandinavian Tobacco Group (STG). Today STG has announced it has completed its acquisition of Royal Agio Cigars.
On September 16, Scandinavian Tobacco Group announced its intent to acquire Royal Agio Cigars. The transaction was pending regulatory approvals which have now been completed. While many in the U.S. market have gotten to known Royal Agio Cigars for its recent growth in the U.S. market thanks to its premium Balmoral and San Pedro de Marcorís brands, the company is a monster in Europe when it comes to its machine-made portfolio – particularly with its Mehari's and Panter brands. In particular, STG says Royal Agio will secure leading positions in France, Belgium, and The Netherlands and significantly improve the position in other key cigar markets such as Spain and Italy.
Effective January 2, 2020, after completion of the statutory works councils consultation process in the Netherlands and clearance from the relevant competition authorities, Scandinavian Tobacco Group has acquired from Highlands Beheer B.V. all the shares of Agio Beheer B.V. ("Royal Agio"), which is the holding company of the Royal Agio Cigars group.
Royal Agio is a leading European cigar company with a strong cigar portfolio including key brands such as Mehari's, Panter and Balmoral. The company is based in Duizel, The Netherlands and has approximately 3,200 full-time employees.
In a press release announcing the completion of the deal, CEO of Scandinavian Tobacco Group, Niels Frederiksen said: "I am very pleased that we have completed the acquisition of Royal Agio, which significantly strengthens our position in several key machine-made cigar markets in Europe and enables us to deliver an even more attractive range of cigars of the highest standards to our consumers. The acquisition leaves Scandinavian Tobacco Group as a bigger, more competitive and more profitable company better suited to pursue growth and create value for our shareholders."
The transaction is validated at EUR 210 million (DKK 1,565 million, 235M USD) and was financed by cash at hand and debt.
For details of the announcement of the acquisition, see our coverage from September 2019:
For our analysis on the acquisition, see our feature story from September 2019: