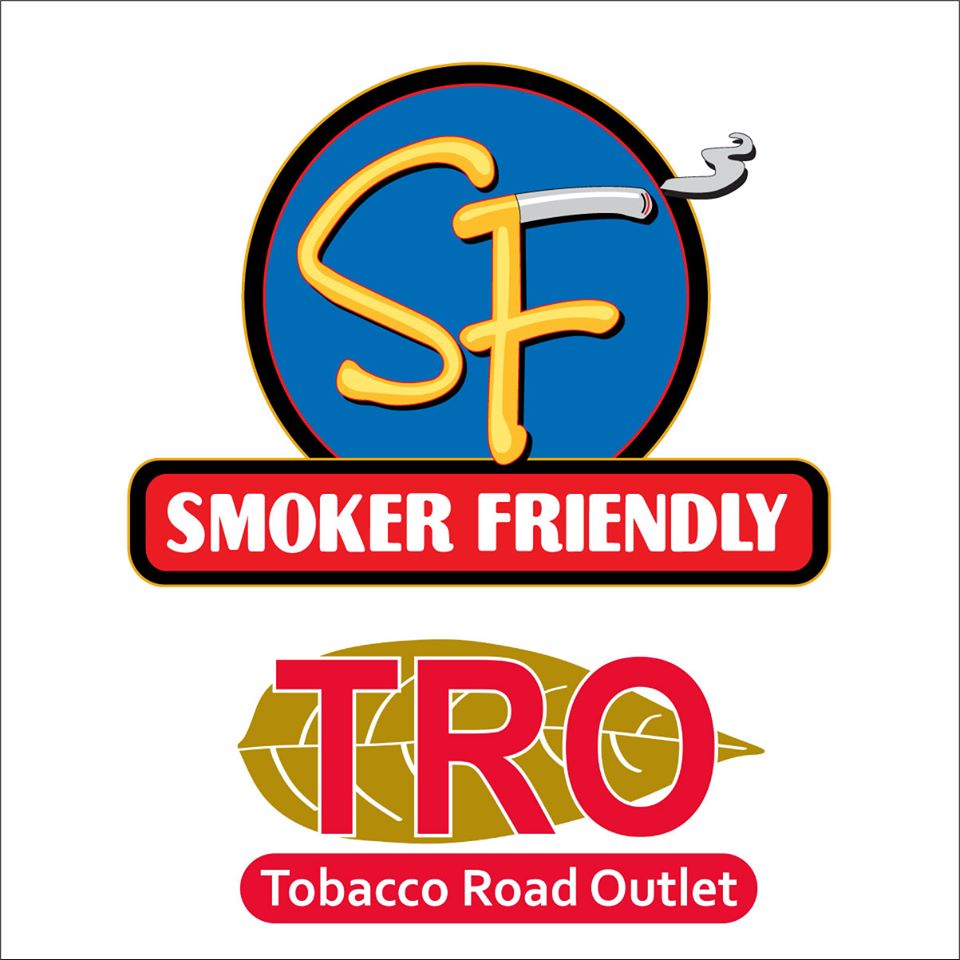 The Cigarette Store (TCSC), the parent company of the Smoker Friendly retail chain of stores, has announced it has acquired the twenty-two stores of Tobacco Road Outlet. According to TCSC, the Tobacco Road Outlet stores will be rebranded under the Smoker Friendly name.
"These stores provide a great opportunity to expand our corporate store footprint with our existing company stores in the mountain states and Florida," said TCSC/Smoker Friendly President Terry Gallagher Jr. in a statement published on the company social media page. "We are very excited about bringing these stores and their great team into our portfolio."
It's the second major acquisition for TCSC in the past few months. Back in November, it was announced the company had acquired the 33-store Missouri-Based Smoker's Outlet chain. The acquisition of Tobacco Road Outlet expands the company's footprint into the North Carolina market. Prior to these acquisitions, the company had stores in Colorado, Wyoming, Nebraska, Montana, and Florida. The acquisition brings the total number of stores owned by TCSC to 157.
TCSC also says it plans on maintaining the team of Tobacco Road Outlet employees.
"Rex and Andy Whitaker and their team did a great job building the company and operating tobacco stores in North Carolina and we are proud the Whitakers looked to Smoker Friendly as the acquirer when they were ready to exit the business," Gallagher added.
The 157 retail outlets owned by TCSC consist of tobacco stores, cigar lounges, liquor stores, and gas stations. The company does business under the Smoker Friendly, Tobacco Depot, and Gasamat brands. It also owns the online brand Payless Cigars & Pipes.