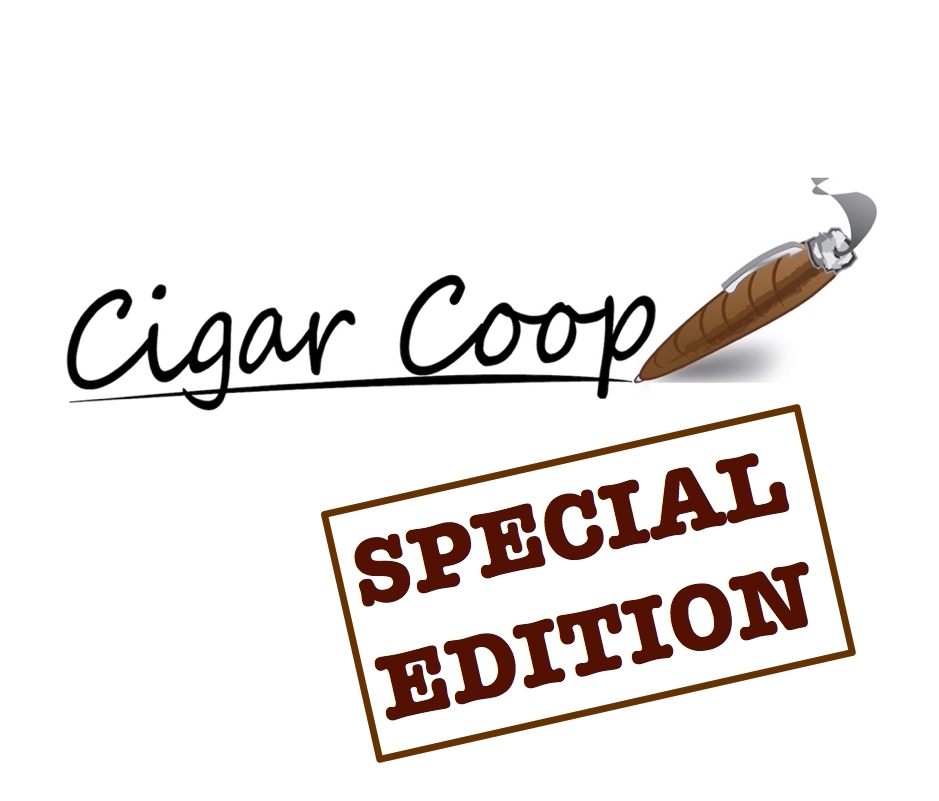 Over the past couple of years, a unique feature we have added to Prime Time Special Edition has been our Baseball Shows. We have aired a pre-season and post-season show devoted to Major League Baseball featuring cigar industry personalities. Due to the Major League Baseball Season being delayed eight weeks because of the threat of the COVID-19 Coronavirus, this has forced the postponement of our 2020 Preseason Baseball Show. It had been originally scheduled for 3/24/20.
The show has always worked best doing it as close to the start of the Major League Baseball season as possible. Our goal is to reschedule this at a later date, but we cannot determine that until Major League Baseball announces when the regular season will start.
A Kentucky Derby show we had planned to air on April 28, 2020 is postponed due to the rescheduling of the Kentucky Derby to September 3rd.
Thank you for your understanding.