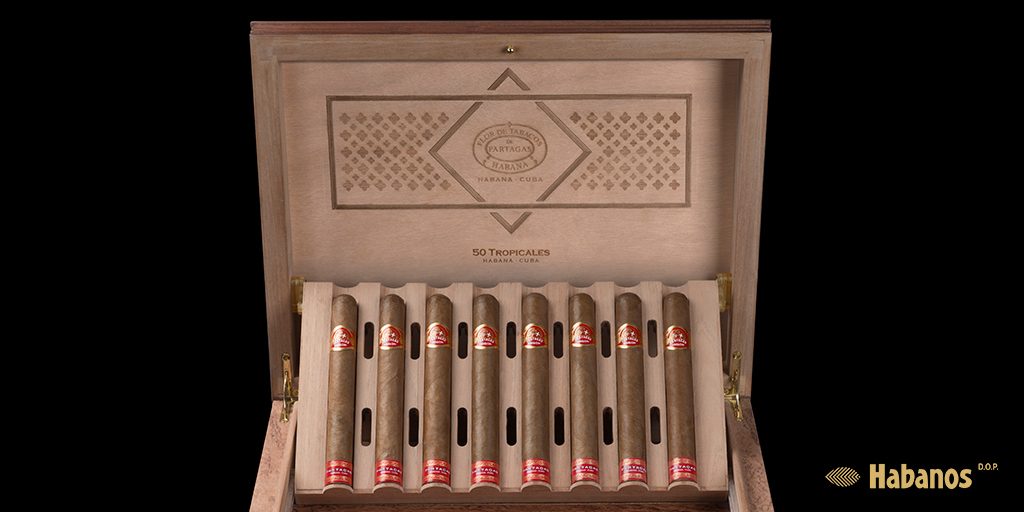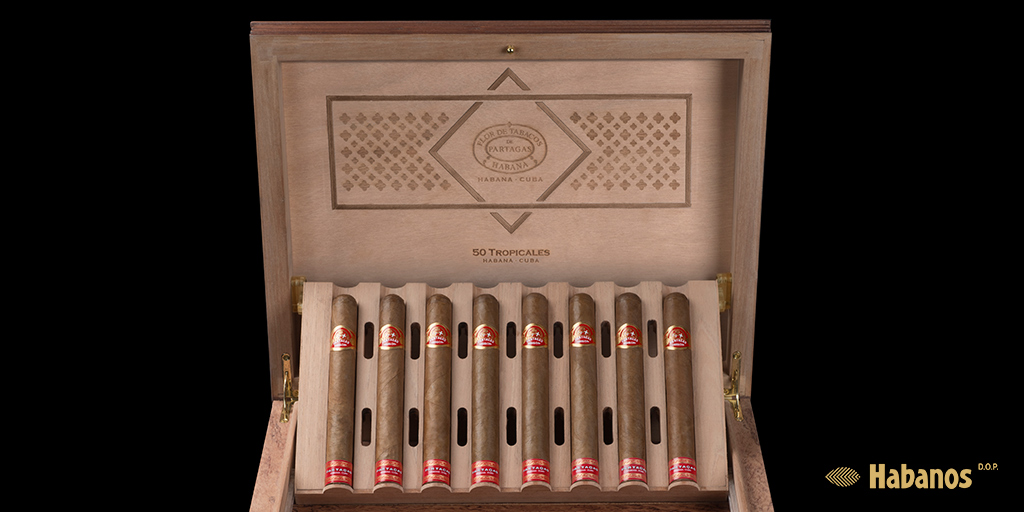 At the XXII Festival del Habano held in Havana, Cuba, Habanos SA introduced the Partagás 175 Aniversario humidor. It's a special commemorative release to celebrate 175 years of the Partagás. The humidor contains a special size of Partagás known as Tropicales.
The Partagás 175 Aniverario Tropicales is a thick ring gauge cigar measuring 54 x 175mm (or 54 x 6 7/8). Each humidor contains 50 cigars and a total of 450 humidors was made.
Partagás is one of several celebrations at this year's XXII Festival del Habano. In addition to the Partagás milestone, Romeo y Julieta is celebrating its 145th anniversary while Montecristo is celebrating its 85th anniversary. In addition, La Casa del Habano, the Habanos, S.A. franchise arm, is celebrating its 30th anniversary this year.
The XXII Festival de Habano took place February 24, 2020 through February 28, 2020.
Photo Credit: Habanos SA