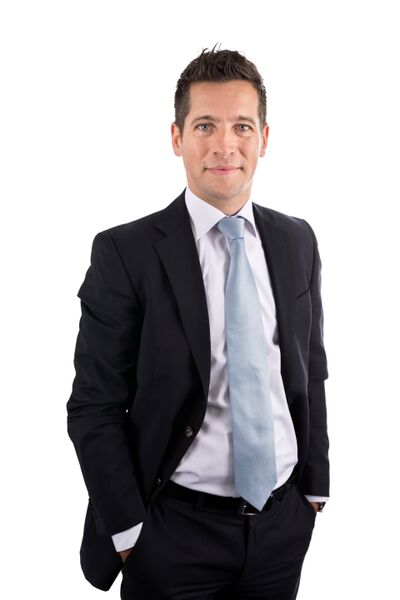 Last year it was announced that Régis Broersma would be accepting a new role in Scandinavian Tobacco Group (STG) and would be stepping aside as President of General Cigar. At the time of the announcement, it was stated that Broersma would continue in the role as President of General Cigar until a successor was found. Today STG announced that as a result of a corporate-wide reorganization, Broersma will now keep his responsibilities as President of General Cigar.
Under the reorganization, Régis Broersma has been appointed Senior Vice President of STG's new North America Branded and Rest of World Division – which includes General Cigar Company. In addition, Broersma will now have responsibility for Australia, New Zealand, Asia, and Global Travel Retail.
"I am excited to be back in charge of STG's Handmade Cigars division. My great passion for handcrafted cigars and the industry hasn't changed, and I have missed the organization, our customers and business partners. Our company has retaken its leadership role in the industry and the future looks bright for General Cigar. I'm looking forward to working again alongside the talented General Cigar team to pursuing various areas of untapped opportunity in North America," said Régis Broersma.
In his role, Broersma will reside in Europe.