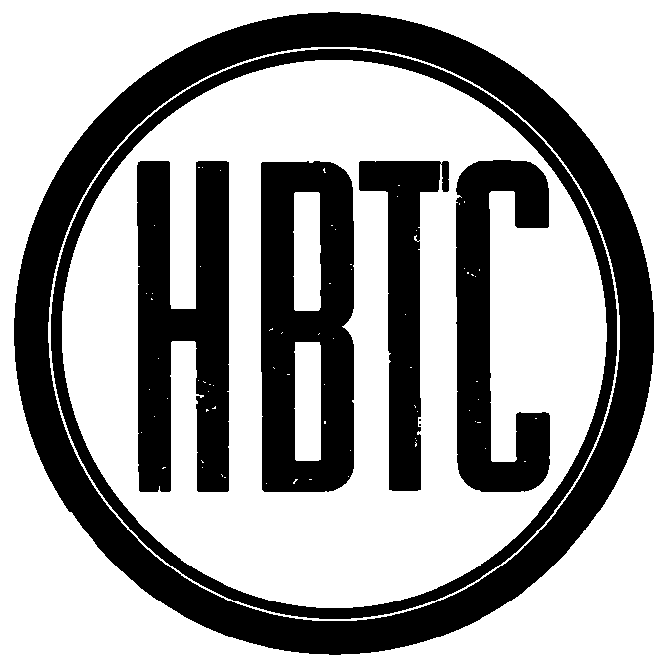 On April 13, 2020, I had the opportunity to be a guest on How Bout That Cigar, the podcast hosted by Matt Type and Garrett Robinson.
This also happened to coincide with the Three Year Anniversary of the Prime Time Show.
On How Bout That Cigar, I discuss the beginnings of Cigar Coop, the Stogie Geeks days, how the Prime Time Show came to be, industry topics, and a whole lot more.  You can watch the replay here.
Video Credit: How Bout That Cigar (Embedded)