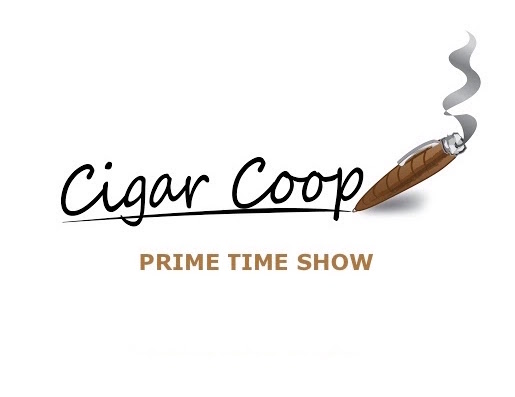 For Episode 139, Prime Time is honored to welcome back, Scott Pearce, the Executive Director of the Premium Cigar Association.
A little over a week ago, the PCA had to cancel its annual trade show. We will talk to Scott and get the answers to the questions everyone has on their mind. Plus, we will get Scott's thoughts on the programs the PCA has put in place to help members navigate through the COVID-19 pandemic.
Don't forget, you can catch us on Google Play Music, iTunes, Podbean, and YouTube. The Prime Time Network of shows – the shows focusing on #industrytalk and #industrypeople.