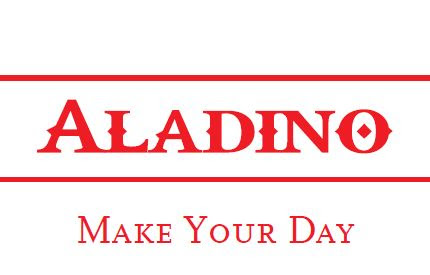 The Aladino Cameroon, the fifth blend under JRE Tobacco Company's Aladino brand, will now be available to all retailers beginning June 8th.
Aladino Cameroon was announced back in March and had been distributed to select retailers who had attended a JRE Tobacco Farm tour. The company says orders will be taken on a first-come, first-served basis. Originally the national launch of Aladino Cameroon had been scheduled for the PCA Trade Show, but that event was cancelled in 2020 due to the COVID-19 pandemic.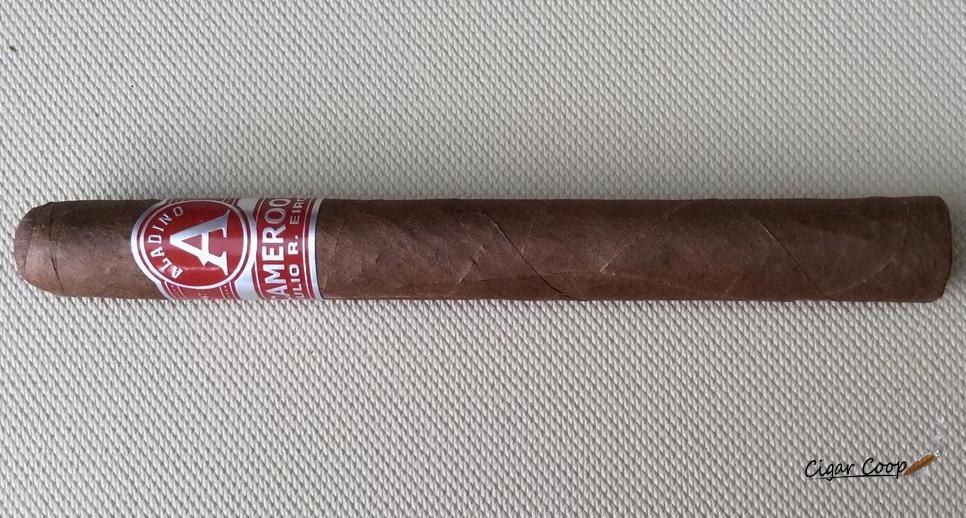 For details of the Aladino Cameroon refer to our coverage from March.
Photo Credit: Cigar Coop