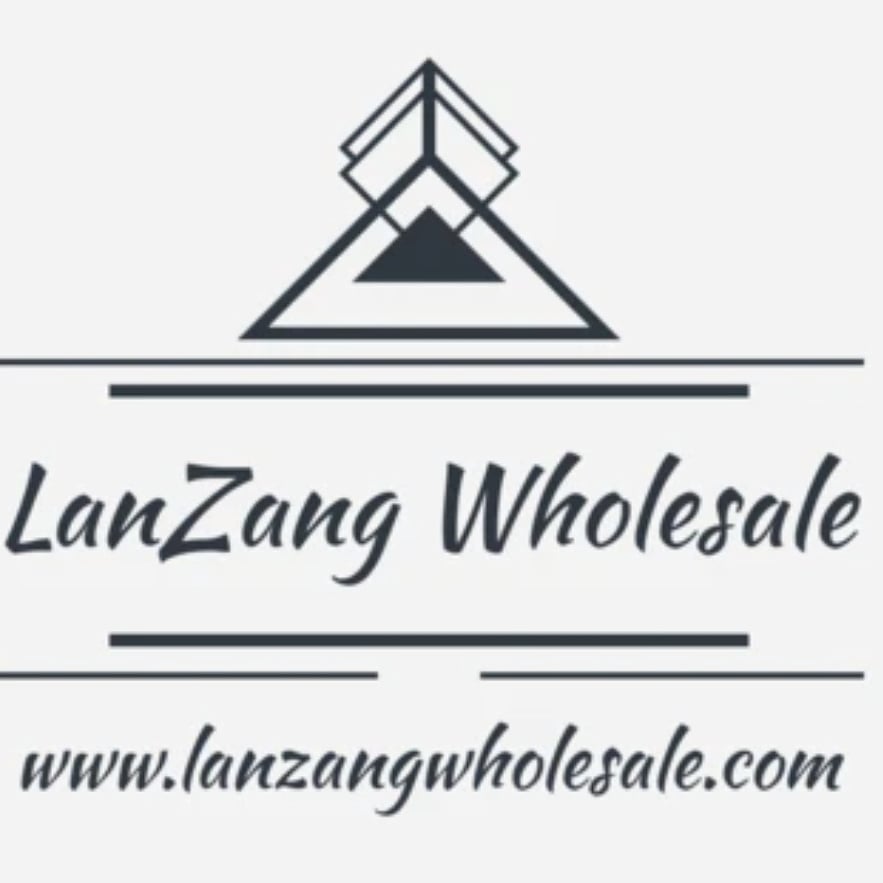 Coming soon, Debonaire House Cigars and De Los Reyes Cigars will be making their way into Latin America. Philip. S. Zanghi III, owner of  Debonaire House, announced the formation of a distribution company called LanZang Wholesale. The company will provide the platform to handle distribution throughout Central America, South America, and the Caribbean.
In an announcement, Zanghi commented, "I've worked for many years distributing products in Latin America. I have a great partnership there and we want to help build the premium cigar culture and market in Latin America. We will be also selling not only Indian (Motorcycle) and Debonaire but also other products from De Los Reyes Cigars, (including) Saga and Don Julio."
The distribution also includes some of Zanghi's other non-premium tobacco products including machine-made and blunts.
LanZang will utilize UPS as its shipping agent and have an online store to facilitate customers' needs.
More details can be provided at www.lanzangint.com.