"While the Pink Cadillac era was highlighted by the launch of Prime Time and Prime Time Special Edition, there have been some key partnerships made over the years. For the most part, these partnerships took center stage when the Pink Cadillac era began in 2017."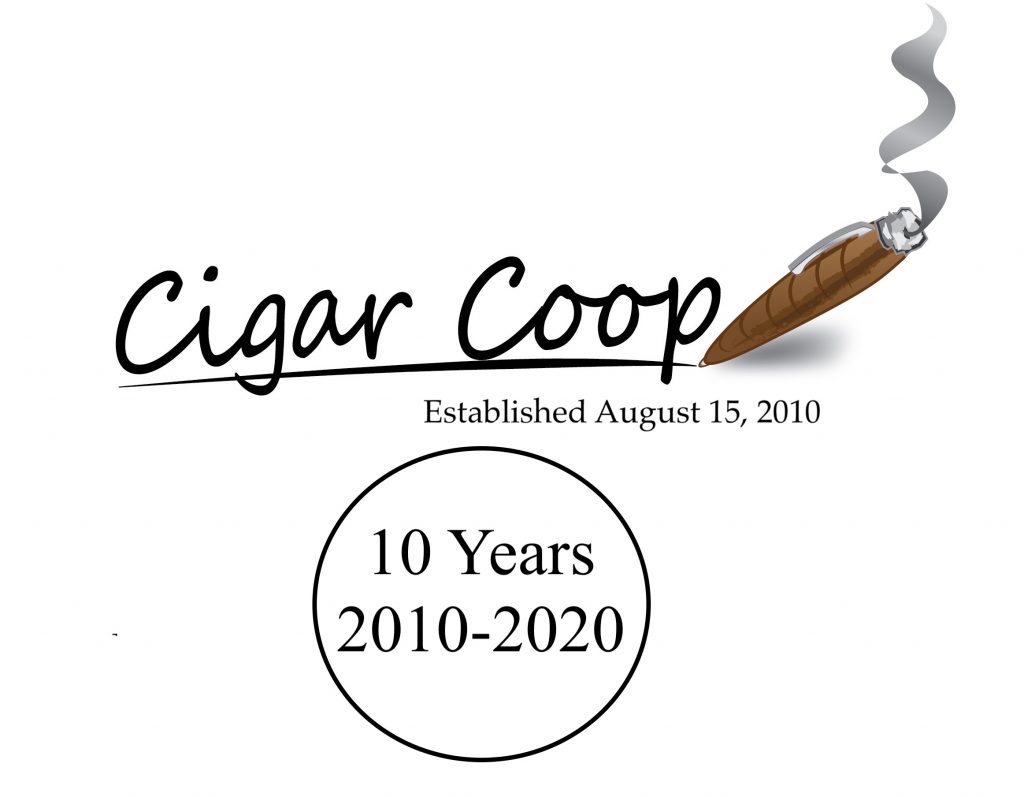 There have been projects that I've undertaken that have not been under the Cigar Coop umbrella. There are three alliances in particular that been valuable for the growth of Cigar Coop. One of these alliances eventually became a part of the Cigar Coop umbrella.
The Pink Cadillac was a symbol I used for moving forward the vision of Cigar Coop and the newly launch Prime Time and Prime Time Special Edition podcast. There were a couple of reasons the Caddy was selected. First, it was sort of a homage to my Dad and Grandfather who drove Motown singers in the 1970s with their "Cadillac Limousine Service" company. Then, the Pink Cadillac became the symbol of the three major alliances Cigar Coop has been a part of over the years.
Smooth Draws Radio Show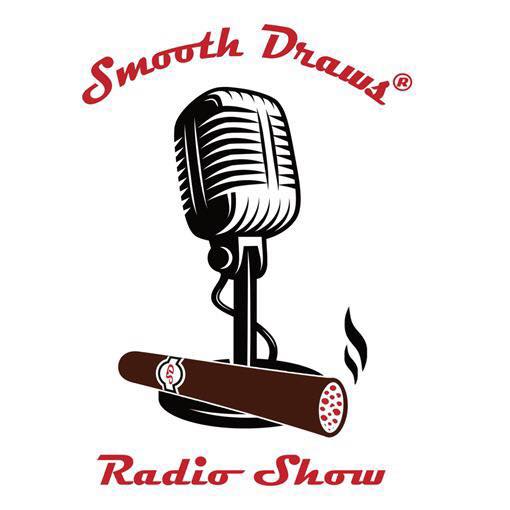 It was mid-August 2016, and it was early morning in Havana, Cuba. I was on a balcony overlooking the world famous Malecon sipping a coffee and smoking a cigar. Early that morning the late Gary Laden, the co-founder of the Smooth Draws Radio Show joined me for coffee and cigar. Gary had invited me to Cuba as a part of some tours he was running with his partner Nick Syris. Gary made a pitch for me to join the Smooth Draws Radio Show, a show devoted to the cigar lifestyle broadcast on ESPN Radio in Atlanta. At the time, I was committed to Stogie Geeks and was hesitant to take on such as role.
A few months later, Cigar Coop and Stogie Geeks would go separate ways. At that point, the subject of my joining Smooth Draws opened up again. After some conversations with Nick Syris and Gary Laden in February 2017, I was on the airwaves at Smooth Draws.
One thing I learned very early on. Radio is much tougher than podcasting. I thought I walked in knowing all I needed to know about radio, but I soon realized I was wrong. A lot of people are critical of terrestrial radio, but after doing Smooth Draws I can tell you this was joining the big leagues. Guys like Nick, Gary, and Chad Poitier worked with me, and I wasn't any easy pupil. I think once I realized that I needed to be a pupil, things got "smoother."
The arrangement I had with Smooth Draws was very different than the one with Stogie Geeks. Cigar Coop was not merging and was going to remain its own separate entity. I felt the visibility on a growing show like Smooth Draws being held on the ESPN airwaves was payment enough.
As time went on, travel to Atlanta each Saturday to do the show became wearing. Remote options just weren't the same as being in the studio. Ultimately when Gary Laden passed away in 2018, Smooth Draws would be no more. However, the show left its legacy and it's some of the work I'm most proud of.
KMA Talk Radio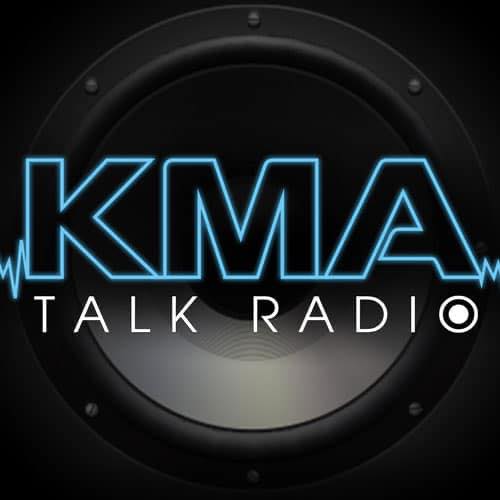 Like Stogie Geeks and Smooth Draws, I started out as a fan of KMA (Kiss My Ash) Talk Radio. I even to do a few guest appearances on "Bloggers Corner."  I built a great relationship up with Abe Dababneh and the team. KMA has certainly been a leader in cigar radio and podcasting. KMA's model is entertainment and cigars – I call it "the cigar industry's answer to "morning radio."
Back in May 2016, I was a little surprised to find out they had decided to outsource their cigar news to Halfwheel. Not because the spot was given to Halfwheel, as they are leaders in the cigar news area. My issue was I didn't even know they were planning to outsource and wasn't given a chance to give proposal on what I could do. While I was disappointed, I accepted the decision.
Days after I left Stogie Geeks and was finalizing my agreement with Smooth Draws, the KMA folks called me and told me they were going in a different direction with news and offered me the segment. The KMA news segment was one I didn't want to turn down even though I was already juggling a lot in my professional life. The segment involved me pulling together the week's biggest industry news stories to discuss on the air – either written by me and delivered by the KMA team, or delivered by me live on the air.
Both KMA and Smooth Draws were incredible letting me work both shows. As Smooth Draws came to a close, I was able to move into a regular on-air contributor spot on KMA doing the live weekly news segment every week. While most of my appearances were virtual via phone, there were some times I was able to do a live studio appearance at KMA's studios in West Palm Beach, Florida.
This too has been a learning experience and I thank Abe, Adam, and Paul for their patience onboarding me on this process.
Cigar Jukebox –> Prime Time Jukebox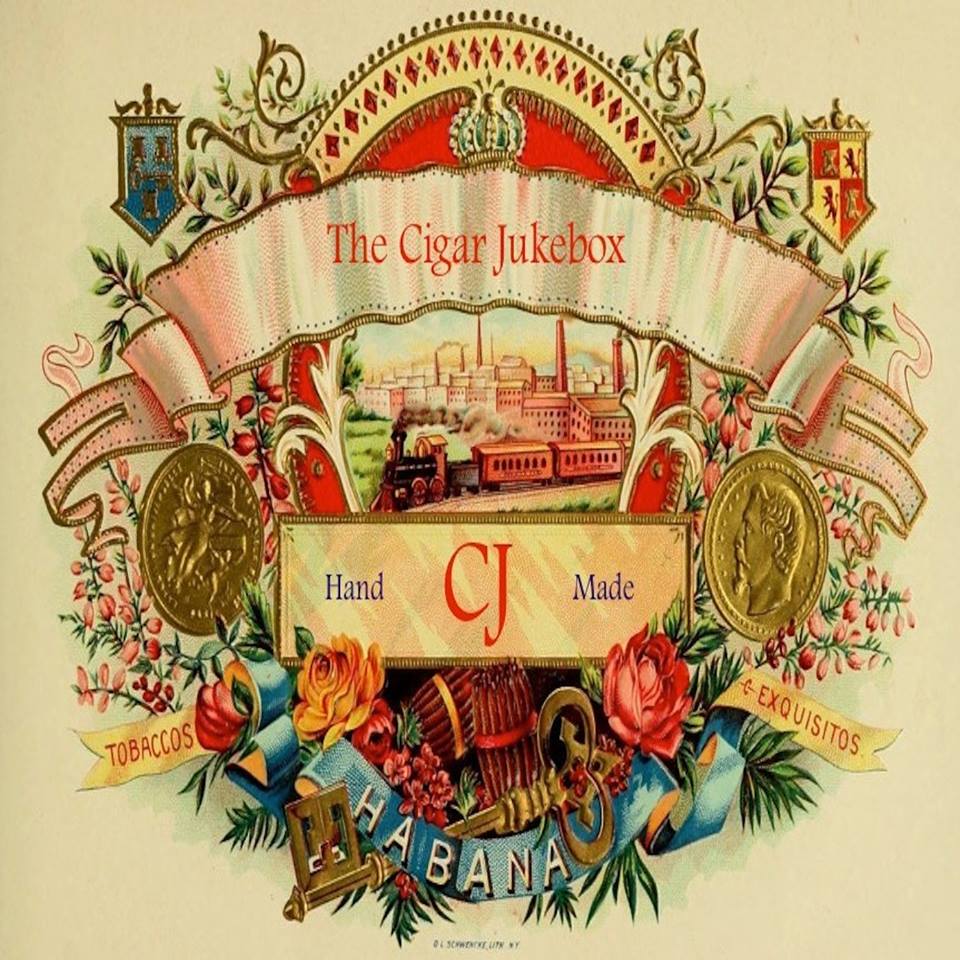 Back in 2014, Dave Burck reached out to us on Stogie Geeks looking to collaborate with some media brands for his new podcast "Cigar Jukebox." Based out of Australia, it was a podcast that paired music with cigars. It was a unique and intriguing concept, and I was very interested.
Eventually, this led to an almost monthly segment on Cigar Jukebox called "Coop's Corner" where Dave and I would discuss cigar industry happenings. I also participated on some panel shows Dave would host around IPCPR and Year in Review. Dave also came over a couple of times to guest host on Stogie Geeks. To me, talking music and cigars was a lot of fun.
In 2018, Dave had told me he was thinking of bringing Cigar Jukebox to a close as it coordinating the time was getting difficult for him being in Australia. We had discussions of partnering together on a cigars and music program. Unfortunately, this was around the time I came down with a near-fatal blood infection and the plans had to be on hold for a while. A year later, Dave was getting ready to bring Jukebox to closure and my health was much better, so we resumed talks and came to an agreement to team up on a new show. By bringing the Jukebox show under the Prime Time family of shows, it would alleviate a lot of Dave's logistical challenges.
Prime Time Jukebox was unique in that it was the first dedicated brand under the Cigar Coop portfolio where cigars were not the primary focus. It's been a rewarding and challenging thing to do.
Our plan was to do one show a month. On November 13, 2019, we debuted the new show called "Prime Time Jukebox." The show was such a success that we quickly moved to two shows a month. As of this article, we have done fifteen Prime Time Jukebox shows and have no plans of stopping. This has been a great addition to the Prime Time family of shows.