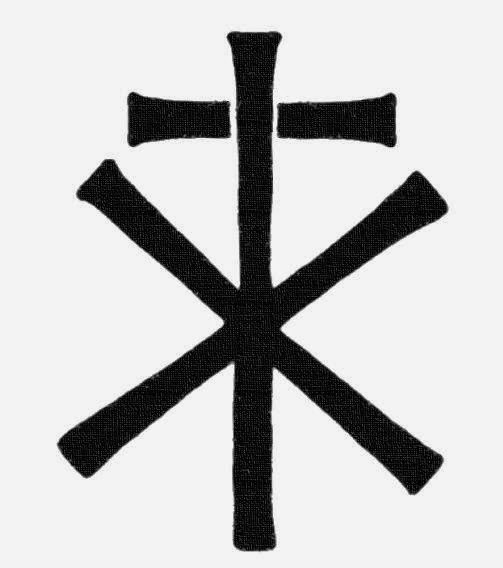 RoMa Craft Tobac has announced that Weaselfest 2020 will not take place this September. The following is a communication sent out to ticket holders:
After almost a year of planning, negotiating, promoting and preparing to bring you a cigar event like you've never seen before, we are extremely disappointed to deliver the news that WeaselFest 2020 has, once again, been delayed. While we had hoped that this would not happen again, we knew that there was always a chance that it would.
Due to a recent surge of coronavirus cases in the region, the City of Austin and Travis County has issued a standing order that prohibits all events and community gatherings of more than 10 people outside of a non-religious facility. Though the order expires on August 15, it is expected to announce at that time all events and community gatherings of more than 100 people will be prohibited. As of the date of this announcement the City of Austin has not issued, and is not expected to issue, permits for the September 5th event due to these orders.
Moving forward, we are exploring options with our event planning partner to reschedule WeaselFest. An event of this scale involves a surprising number of contracts and agreements, so we will be spending the next few weeks working with the dozens of talented musicians, distillers, brewers, smokers, chefs and other partners to firm up a new date. However, our tentative plans are to move the entire WeaselFest line-up to next year's Memorial Day weekend. We will announce our plans once they are finalized.
As cancellation was always a possibility, attendees were notified during the reservations process that in the event that we were forced to cancel the event due to COVID-19, they would be eligible to receive a partial refund of the base ticket price.
Weaselfest 2020 Ticketholders will have the option of reserving WeaselFest 2021 tickets at the 2020 price, exchanging a ticket for two El Catador de Los Gran Perfectos, or a partial refund.
RoMa Craft Tobac says for those who will be in the Austin area on Labor Day weekend that the September 4th (5pm) event at Habana House North has not been cancelled. The event will feature a number of hard-to-find Limited Editions.
Weaselfest is the latest major consumer-based cigar event to be cancelled due to the COVID-19 pandemic. Recent cancellations for major consumer events cancelled include Rocky Mountain Cigar Festival, Drew Estate Barn Smokers, Texas Cigar Festival, and Smokin in the Carolinas.  At press time, other events such as Cigars International's Cigar Fest, Cigar Aficionado's Las Vegas and Miami Big Smokes are still planned to take place. Last night Erik Espinosa announced on Prime Time Episode 142 he will make a final decision for La Zona Palooza 2020 on August 1st.