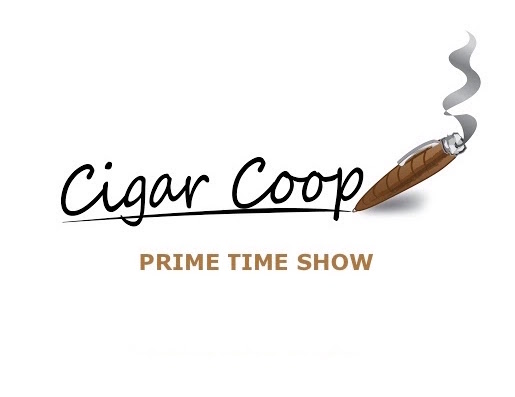 For Episode 146, the Prime Time Show is proud to welcome Glen Case, Owner of Kristoff Cigars.
Glen has well over a decade in the cigar business and took a very different route to getting into it. We'll learn of Glen's stories and talk about all of the happenings at Kristoff Cigars.
Don't forget, you can catch us on Google Play Music, iTunes, Podbean, and YouTube. The Prime Time Network of shows – the shows focusing on #industrytalk and #industrypeople.