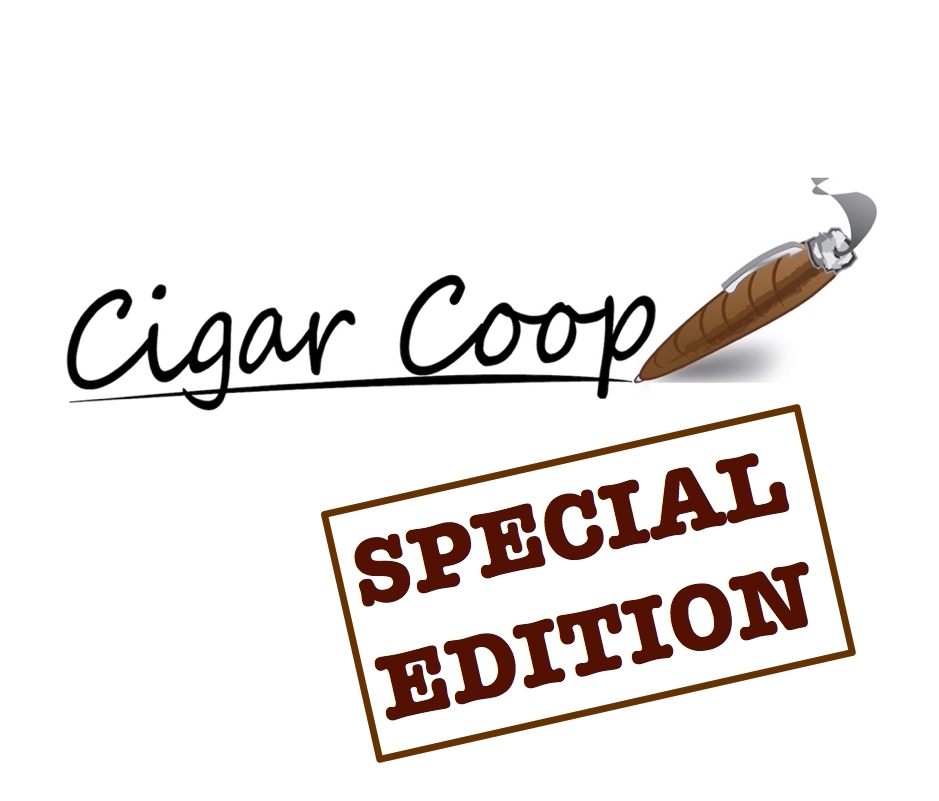 For Prime Time Special Edition 78, we are honored to welcome the one and only David Garofalo to the show. Dave not only loves cigars, he wears many hats in the cigar industry and we'll talk to him about the journey he has taken.
We will also have another "One Must Go" segment tonight, where we will present three choices that have "united" as a common theme, but one will have to go. Which choice is eliminated is something we will debate. Plus our live audience was given another shot to win an Aging Room cutter and lighter set.
Finally, there are a lot of "alternative events" going on in place of the cancelled Premium Cigar Association (PCA) Trade Show. We'll break them down and evaluate how well the industry is doing.
<
Don't forget, you can catch us on Google Play Music, iTunes, Podbean, and YouTube. All of this on the newsmagazine show for the cigar industry – Prime Time Special Edition.