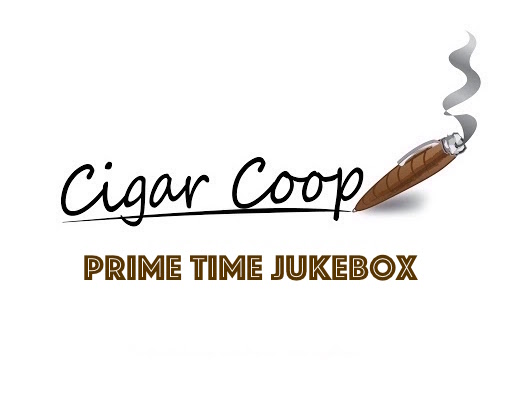 Over the past few weeks, Prime Time Jukebox has curated a "Battle of the Bands" Tournament. For this tournament, Dave and Coop have each picked 16 musical artists. We seeded them from 1 to 16 and placed each of 16 teams into brackets – NCAA Tournament Style. Our fans have had an opportunity to vote on these matchups. The battle whittled down, and it was Led Zeppelin that won Dave's side of the bracket while Pink Floyd won Coop's. This week the two winners face off in a head to head matchup.
On this episode we preview the big championship matchup between Led Zeppelin and Pink Floyd. Dave and Coop will make their cases, and Seth Geise of Developing Palates will provide additional analysis.
In addition, we will pay tribute to two musicians who have passed away since our last episode – Bonnie Pointer and Joey Image.
;
As always you can follow along with our Spotify Playlists. We have several for this episode:
References
Brackets
Material on the Debate of Led Zeppelin vs. Pink Floyd
Other References
Prime Time Jukebox – the podcast that pairs music with cigars. You can catch us on Google Play Music, iTunes, Podbean, and YouTube.