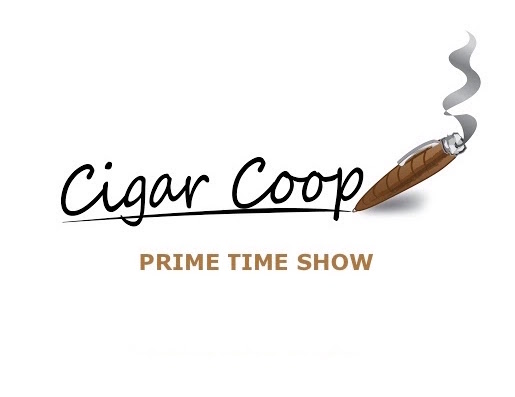 For Episode 149, we continue our look at the people behind General Cigar Company as we welcome Steve Abbot, Senior Brand Manager.
Steve has responsibilities for both the Macanudo and La Gloria Cubana brands and we will dive into each of these with Steve, plus get to know a little more about Steve and his role in the industry. Steve also has some interests outside the cigar industry and we will touch on those as well.
In our Deliberation Segment, we will do some post-game on last week's Virtual Trade Show and give you our scorecard on how the various companies are doing this summer.
Don't forget, you can catch us on Google Play Music, iTunes, Podbean, and YouTube. The Prime Time Network of shows – the shows focusing on #industrytalk and #industrypeople.