Zander-Greg is a tobacco distribution company founded in Pasadena, California back in 1995. In 2007, the company acquired Nat Cicco, a brand that has been in existence since 1965. Under the Zander-Greg umbrella, they have invested in the Nat Cicco brand and expanding its portfolio. Last year, Zander-Greg acquired another premium cigar company, Epic Cigars – the company founded by Dean Parsons. Parsons has come onboard Zander-Greg, and while he's still involved with the Epic brand, he now also represents the Nat Cicco brand.
While COVID-19 has put a halt on Parsons' travels, he still very much is working with retailers to increase his market presence. From the Nat Cicco end, the Nat Cicco Aniversario 1965 (which got a Top 25 rating from Cigar Aficionado), Nat Cicco Elephant Ears (a large ring gauge line with a brushed foot), and Nat Cicco Casino Real are three lines that Parsons has recently highlighted on our Virtual Trade Show.
At the same time, Parsons is getting ready to celebrate ten years of Epic Cigars and he has a release that will be hitting the market this fall to mark the occasion with the Epic Ten. It's a limited edition 6 x 52 box-pressed Toro that is coming from AJ Fernandez' factory in Nicaragua. It's not only Parsons' first Nicaraguan made cigar, but it's Parsons' first Cameroon wrapped cigar. In addition to the Cameroon wrapper, the blend consists of all-Nicaraguan tobaccos. A total of 1,000 numbered boxes have been produced and are aging in Nicaragua. Parsons says pre-orders will be offered to retailers carrying at least eight of his SKUs.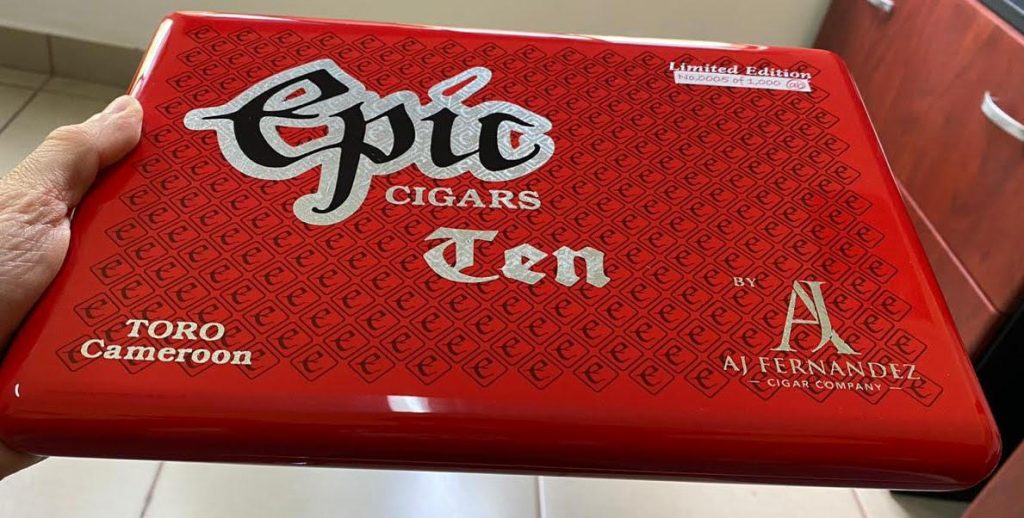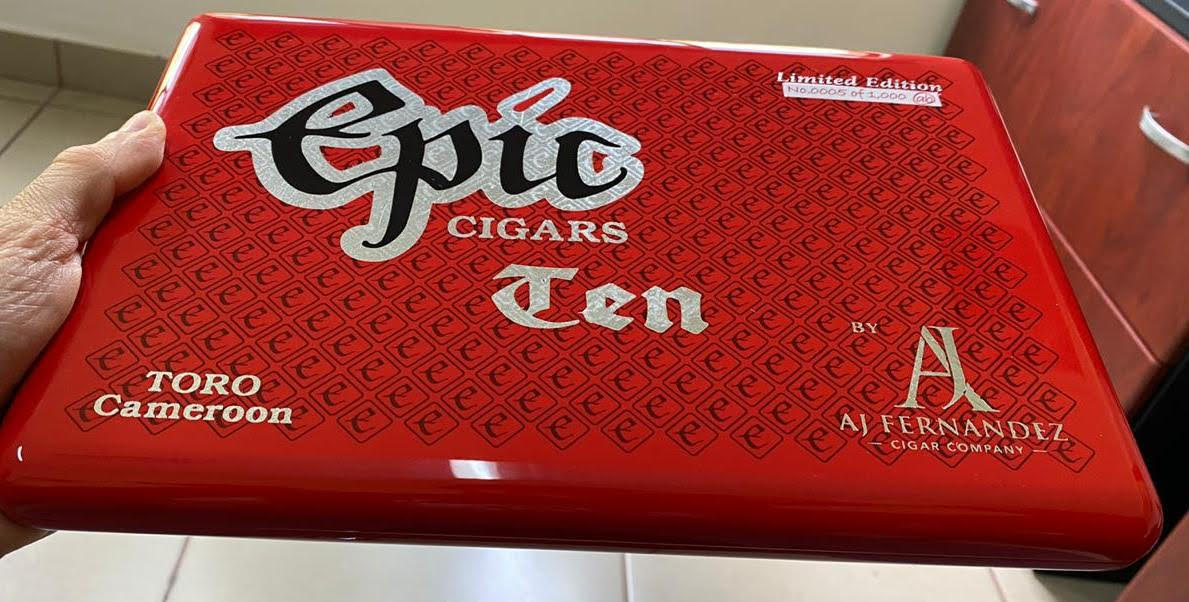 Parsons also says there are future plans for additional Epic releases out of Tabacalera Von Eicken (Charles Fairmorn) in the Dominican Republic as well.
Dean Parsons of Zander-Greg appeared on Prime Time's Virtual Trade Show 2020 to discuss the happenings at Epic Cigars and Nat Cicco.
Product Reports
Photo/Video Credits: Cigar Coop