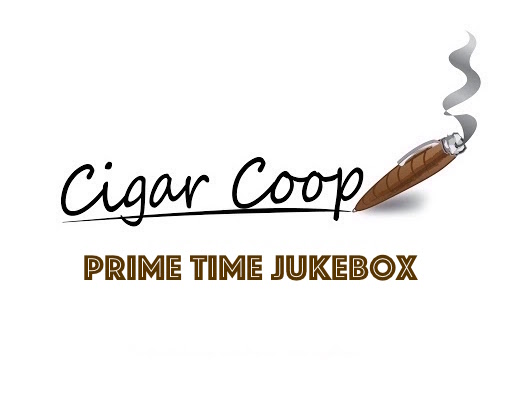 Episode 15 is all about Ska, and we are joined by the one and only Eric Guttormson to pay homage to this unique genre of music.
We will go through the history of Ska, and go through some of our favorite Ska artists. We even will make selections for a Ska Hall of Fame.
In addition, we pay homage to the late Peter Green. Dave will give his thoughts on the new Taylor Swift album and make his selections for the New Music 45 segment.
Cigars on the broadcast include: the Perdomo Habano Maduro, Alec Bradley Magic Toast Chunk, the Espinosa Reggae Dread, and the soon to be released Undercrown Dojo Dogma Sun-Grown by Drew Estate.
As always you can follow along with our Spotify Playlists:
Prime Time Jukebox – the podcast that pairs music with cigars. You can catch us on Google Play Music, iTunes, Podbean, and YouTube.