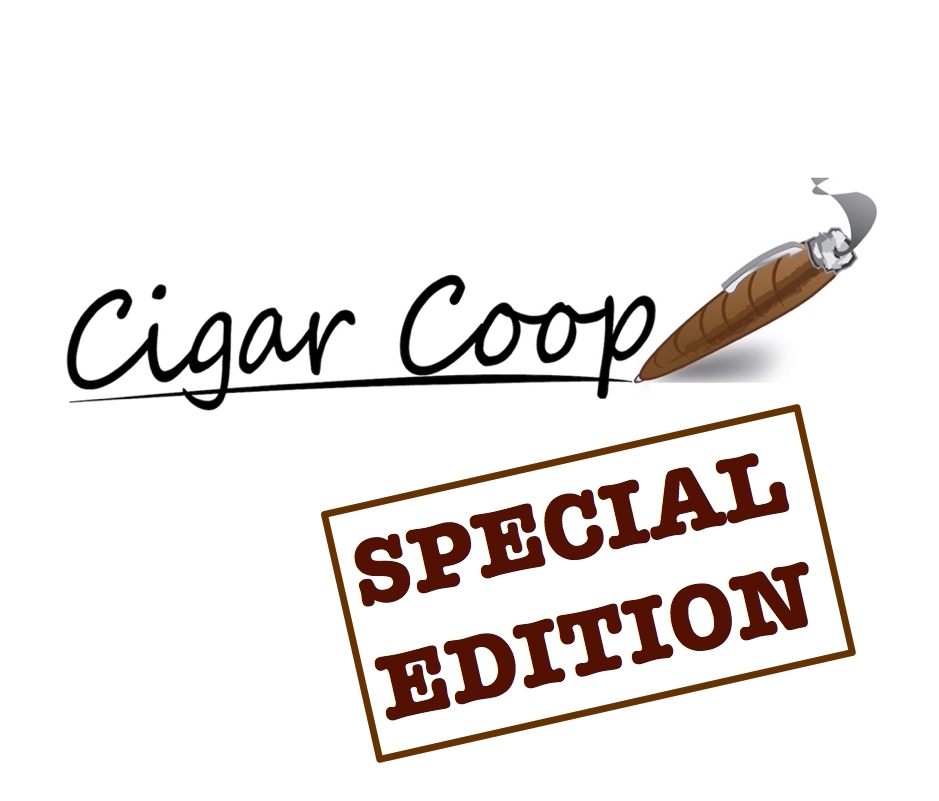 Baseball's back and so is the Prime Time Team ready to cover it. Tonight, we bring back our panel of Hector Alfonso of Espinosa Cigars and Miguel Schoedel of Crowned Heads as we preview the 2020 Major League Baseball Season.
We will examine how the 2020 Major League Baseball season will be different. Will it be a once in a lifetime event, or could it foreshadow things to come. Plus we will have our predictions – including our over/unders.
References
Don't forget, you can catch us on Google Play Music, iTunes, Podbean, and YouTube. All of this on the newsmagazine show for the cigar industry – Prime Time Special Edition.