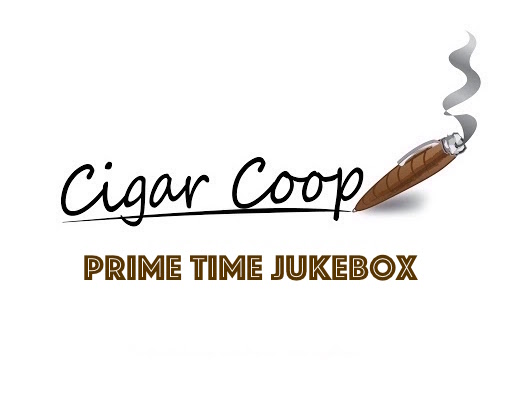 For Episode 14, the ladies take center stage as we devote an episode to Women in Music.  Dave and Coop will explore some of the female artists from both a foundational and contemporary standpoint. We'll go through some of our favorite female artists and discuss some of our favorite tunes by them.
For the cigars during the broadcast, Dave and Coop smoke the Freyja 12 by Las Cumbres Tabaco.
We'll also pay tribute to three artists who have passed away: Charlie Daniels, Ennio Morricone, and Naya Rivera.
As always you can follow along with our Spotify Playlists:
Prime Time Jukebox – the podcast that pairs music with cigars. You can catch us on Google Play Music, iTunes, Podbean, and YouTube.