Padilla Cigar Company hasn't been at the past couple of IPCPR Trade Shows, but 2020 has seen the company turn its attention back to its brick and mortar side of the business. Over the years, Padilla Cigar Company has undergone many changes – and 2020 is no exception. At the same time, Padilla has gone back to its roots in many different ways.
One big change that was announced is that Padilla Cigar Company owner Ernesto Padilla has moved his headquarters from Miami, Florida to Texas. This includes distribution moving to Texas. According to Scott Lewis, a representative of Padilla Cigar Company, one of Padilla's first accounts was opened in Fort Worth, Texas so in a way, this change was going back to roots.
Earlier this year, Padilla re-released the Padilla Miami 8 & 11. This is one of the first cigars that put Padilla on the map. Padilla Miami 8 & 11 was named for the intersection of 8th and 11th in Miami, Florida where El Rey de Los Habanos factory is located. That factory was Don Pepin Garcia's original factory before he established My Father Cigars in Estelí. There have been other iterations of the cigar made, most notably with Raices Cubanas in Honduras. Now Padilla brings the Miami 8 & 11 back to Miami and is working with the El Titan de Bronze factory in Miami. There was a short release of 100 boxes which sold out quickly to retailers. There are now another 200 boxes being released in the fall, with a third batch planned for the spring. Lewis says the small batch runs are due to tobacco availability needed for the blend.
The Padilla 1932 is also returning to Miami and will see production out of El Titan de Bronze. Like the Miami 8 & 11, the 1932 has roots with Don Pepin Garcia and has seen other iterations produced. Plans are for a limited release later this year to select retailers.
Padilla is also working on some projects with AJ Fernandez. Padilla actually worked with Fernandez on several catalog lines over 10 years ago. Now the duo have a couple of projects planned. The first is that production of The Finest Hour is moving to Tabacalera AJ Fernandez Cigars de Nicaragua SA. This includes the Connecticut, Sun Grown, and Oscar blends, but also includes development of The Finest Hour Dark Sumatra. The new Dark Sumatra will come in 20-count boxes with each cigar having a price point below $10.00. This cigar is planned for the first quarter of 2021.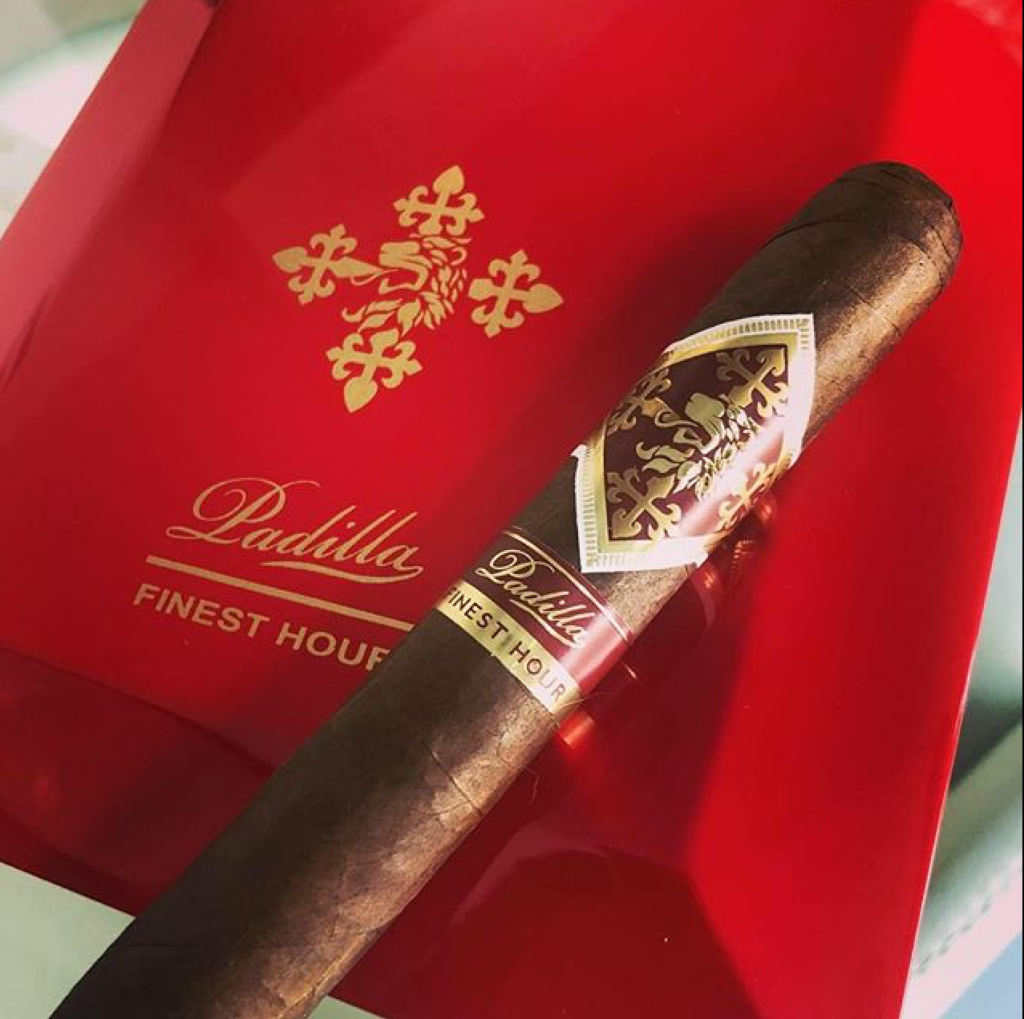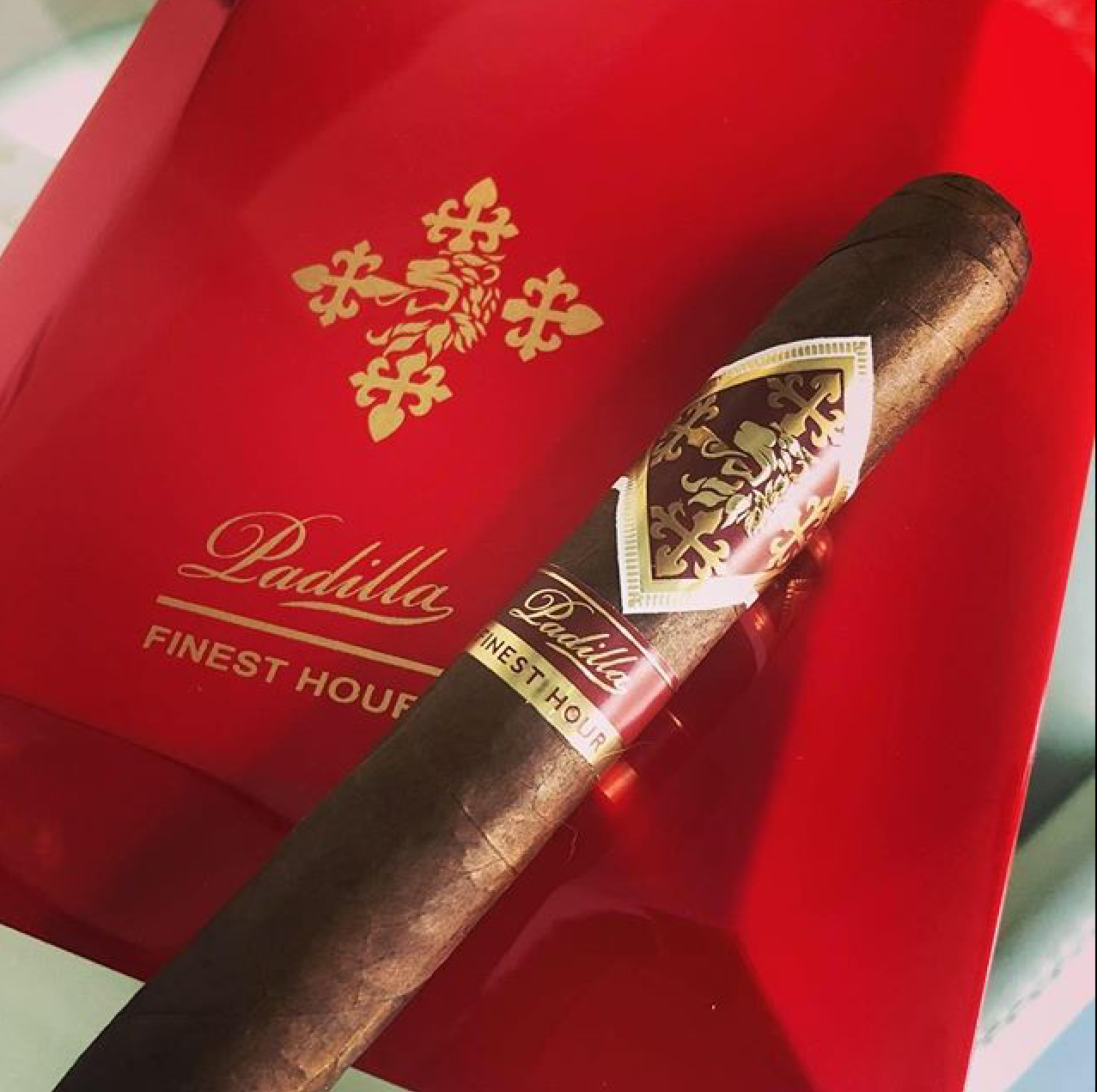 Also slated for early 2021 is the Padilla Poetica. This is another cigar that will come out of AJ Fernandez's factory. The Padilla Poética is a project named in honor of Padilla Cigars' owner Ernesto Padilla. Padilla's father was a famed Cuba poet who turned political activist and was eventually exiled from Cuba. The blend features an aged Ecuadorian Habano wrapper over a Nicaraguan binder and a combination of Dominican and Nicaraguan fillers. The cigars will be available in a Robusto, Toro, and 6 x 60. Earlier this year a very small batch of these cigars was pre-released to retailers under the moniker "Padilla Top Secret."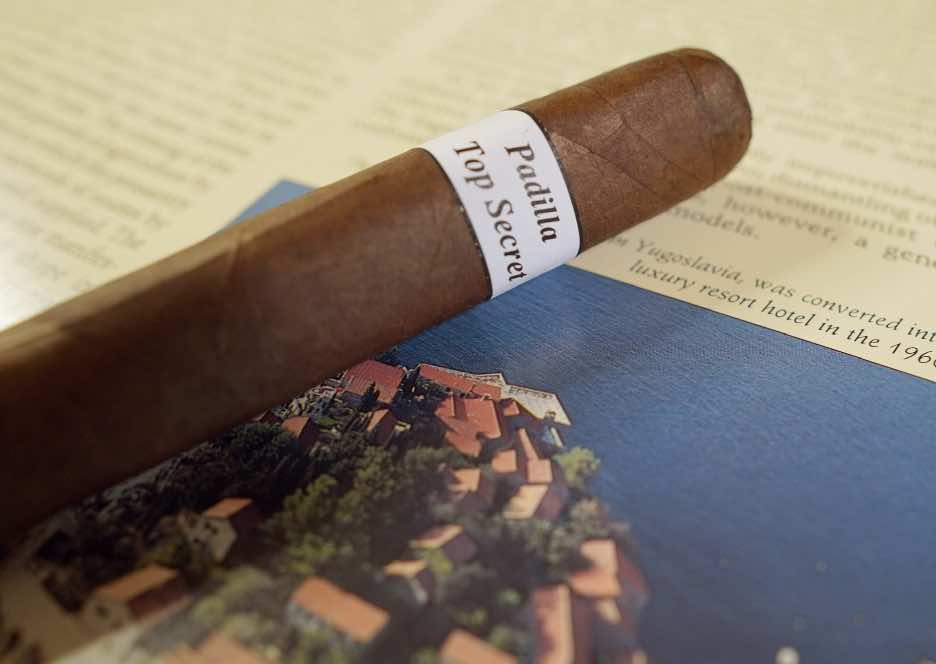 Scott Lewis representing Padilla Cigar Company was a guest on the Prime Time Virtual Trade Show and discussed the offerings coming from Padilla:
Product Reports
Photo Credits: Padilla Cigar Company
Video Credit: Cigar Coop