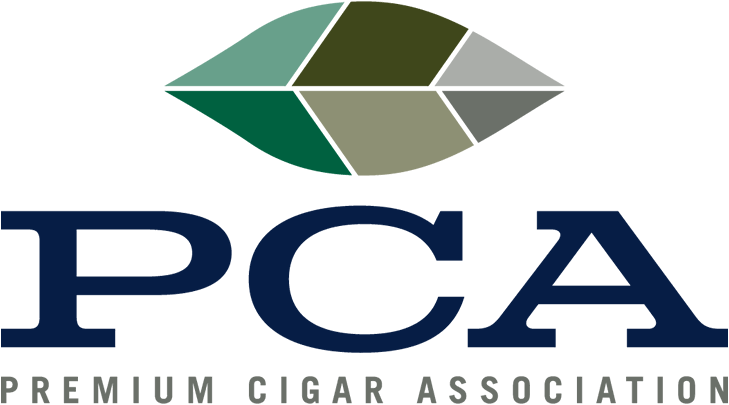 At a town hall meeting hosted by the Premium Cigar Association and Cigar Rights of America, it was announced that nine manufacturers would be releasing cigars that will be sold exclusively at the 2021 Trade Show.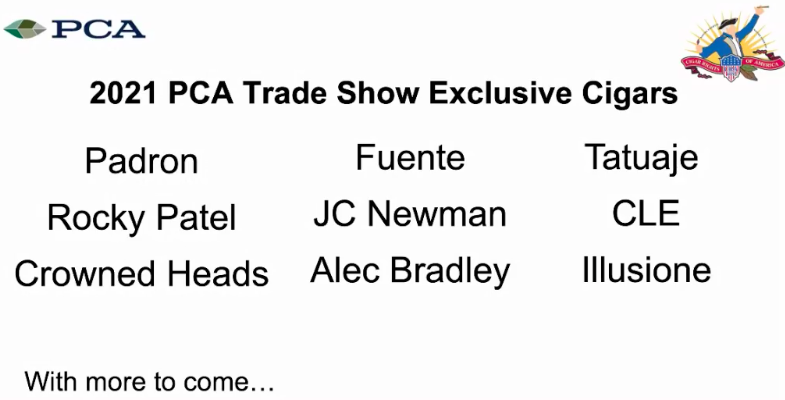 The nine manufacturers include:
Alec Bradley
Arturo Fuente
CLE
Crowned Heads
Illusione
JC Newman
Padrón
Rocky Patel
Tatuaje
The announcement of the nine companies was made by Jorge Padrón of Padrón Cigars who went on to say that the cigars would only be made available to those retailers attending the 2021 PCA Trade Show and placing orders on the trade show floor.
Premium Cigar Association President John Anderson reaffirmed that there would be a 2021 Premium Cigar Association Trade Show. The 2020 Trade Show was cancelled due to the COVID-19.
There were some companies that had planned to release exclusive cigars for the 2020 Trade Show. The PCA says those cigars will still be offered to members who paid their 2020 dues in good standing.
The video for the town hall can be seen below:
Shortly after this article was posted, Pete Johnson of Tatuaje Cigars confirmed My Father Cigars would be making a PCA Exclusive cigar. Robert Holt, owner of Southern Draw Cigars also indicated he would be offering a PCA Exclusive Cigar
Video Credit: Premium Cigar Association/Cigar Rights of America