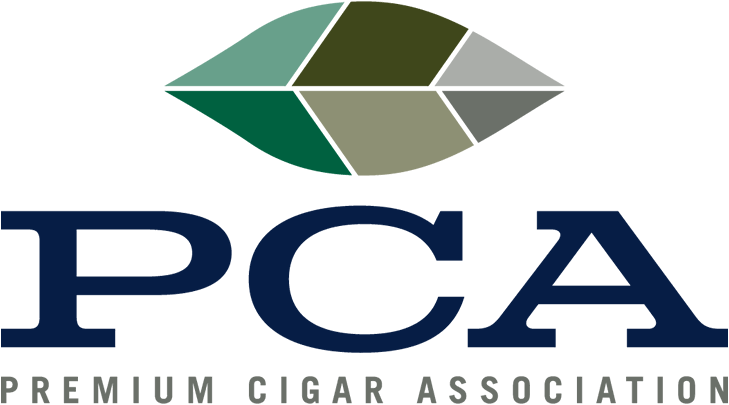 At a town hall meeting hosted by the Premium Cigar Association and Cigar Rights of America, PCA President John Anderson announced Lisa Cox, the Senior Director for Trade Show and Events, will be returning from furlough effective Monday, October 5, 2020.
Back in July, the Premium Cigar Association announced it was furloughing its entire staff. A few weeks later, PCA announced two key employees would be returning, Executive Director Scott Pearce and Head of Government Affairs Joshua Habursky. Cox becomes the third PCA staff member to be returning from furlough. Cox will focus her attention on the 2021 Premium Cigar Association Trade Show.
Anderson further said that continued staff returns will be announced in October.
Anderson reaffirmed that there would be a 2021 Premium Cigar Association Trade Show. The 2020 Trade Show was cancelled due to the COVID-19.
The video for the town hall can be seen below:
Video Credit: Premium Cigar Association/Cigar Rights of America