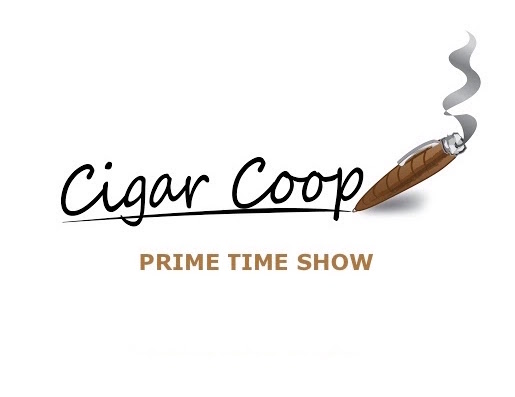 For Prime Time Episode 153, we are proud to welcome back the one and only Andre Farkas of Viaje Cigars!
For the past decade, Viaje continues to lead the charge of the small batch, Microblend movement in the cigar industry. It's been a couple of years since we have talked to Andre, so there is plenty to talk about on this episode. We'll also learn about what makes Andre "Live True." Finally, in our Deliberation Segment, Aaron and Coop discuss when a cigar gets a bad review from a reviewer.
References
Don't forget, you can catch us on Google Play Music, iTunes, Podbean, and YouTube. The Prime Time Network of shows – the shows focusing on #industrytalk and #industrypeople.