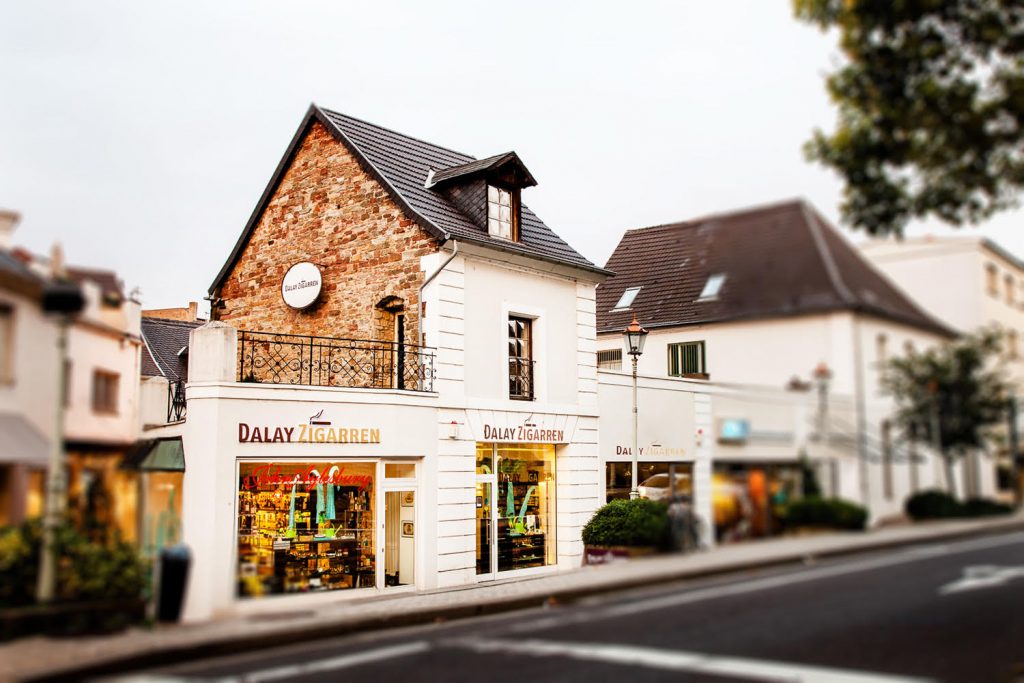 ACE Prime Cigars is going International. This past week ACE Prime has announced that DALAY Zigarren will exclusively handle the company's distribution in the important German market.
"We were immediately impressed with ACE Prime Cigars and thoroughly enjoyed our unique experience with master-blender Luciano Meirelles (owner of ACE Prime and Tabacalera Pichardo). We are very particular about our cigars. In the past twenty years, we have only introduced one other new brand and now ACE Prime. We also fell in love with Luciano's vision for elevating the artisans who produce these beautiful cigars.. The whole Ace Prime range is outstanding – they have a superior quality product, and we are very excited to distribute these cigars in Germany," commented Salih Dalay, Owner/Founder of DALAY Zigarren in a press release.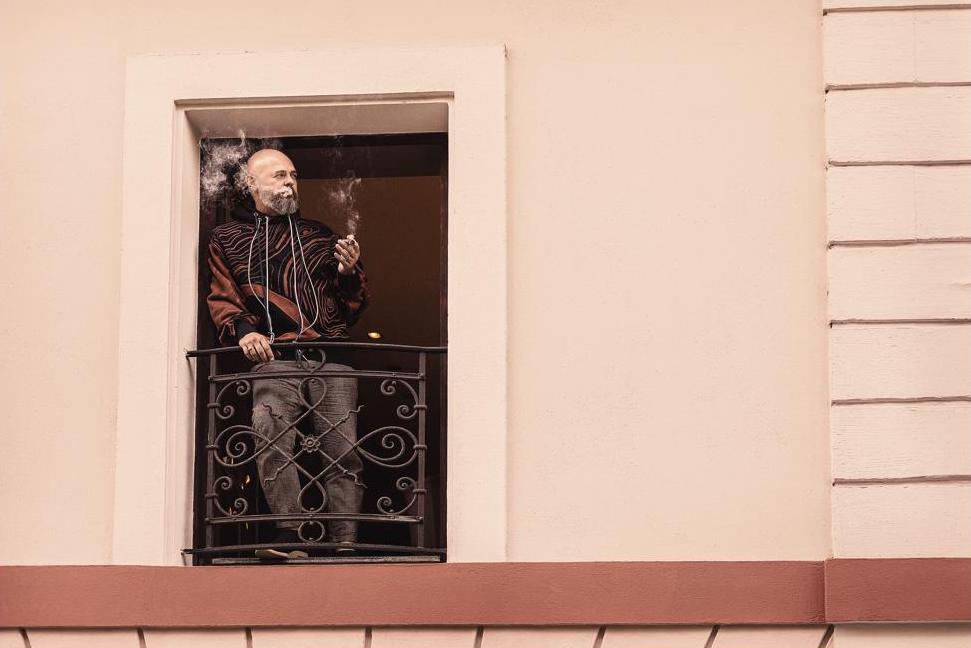 DALAY Zigarrren is a distributor in Germany and owns a namesake and La Casa del Habano retail store in Saarbrücken, Germany.
The entire portfolio of ACE Prime (including the Pichardo, Luciano, and M.X.S brands) will be carried by DALAY Zigarren. In addition, there will be two exclusive cigars for Europe.
The Luciano The Traveler cigar will now be available as a European limited edition
There will be a. new signature series developed for DALAY Zigarren that will be produced at ACE Prime's Tabacalera Pichardo factory
"We have a common vision about the future of our Premium Cigar family and our values and goals are aligned. We've already received a lot of support from publications and cigars experts across the globe, and we are truly excited to expand into Europe," added Luciano Meirelles​.
Photo Credits: Viktor Enns, supplied by ACE Prime