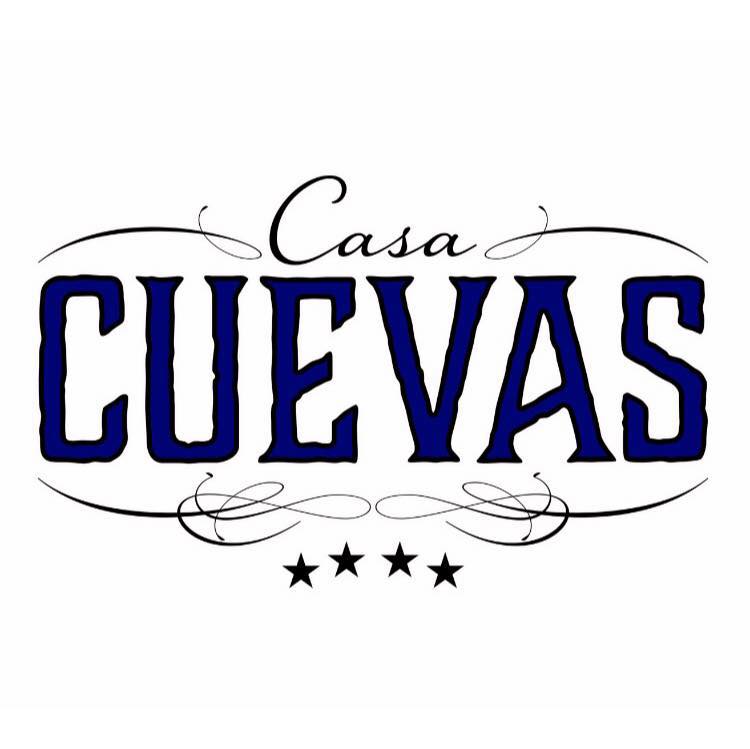 Casa Cuevas Cigars has announced that the Casa Cuevas line of cigars is now available to the United Kingdom public. The cigars will be carried by New World of Cigars LTD, a popular online entity specializing in boutique cigars. It marks the first time Casa Cuevas Cigars has been made available in the European market.
In a press release, Peter Wareham, Owner of New World of Cigars said:  "During my travels to the U.S. I smoked my first Casa Cuevas cigar. I was hugely impressed with the blend, construction, and knew that the Casa Cuevas brand would be warmly received by the European market. New World of Cigars values great cigars and the people behind the brand. Being family owned, the Cuevas family takes pride in upholding the values of their five-generation cigar history."
"We are excited to partner with Pete Wareham and New World of Cigars team. We look forward to working closely with them to introduce the Casa Cuevas brand to the European market," added President of Casa Cuevas Cigars Luis Cuevas Jr.
The public can purchase Casa Cuevas Cigars New World of Cigars at www.NewWorldofCigars.com