Fratello Cigars has announced its first limited-edition humidor set. It's a humidor adorned with the Fratello motif that holds up to 100 cigars. The set will include special 6 x 58 perfecto sizes of four of the company's premium lines not released before.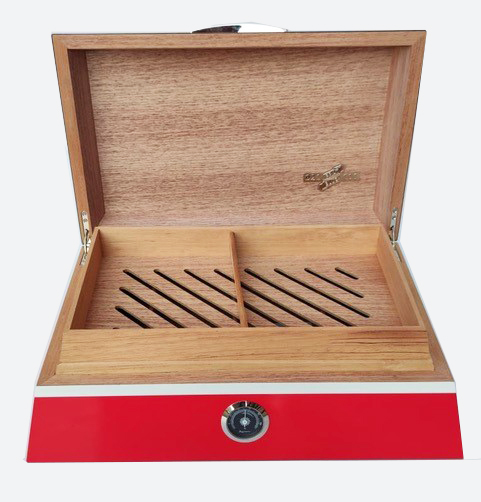 A total of 100 numbered humidor sets are being released.
The perfecto cigars included in the set include:
10 Fratello Classico 6 x 58 Perfectos
10 Fratello Bianco 6 x 58 Perfectos
10 Fratello Navetta 6 x 58 Perfectos
10 Fratello Navetta Inverso Perfectos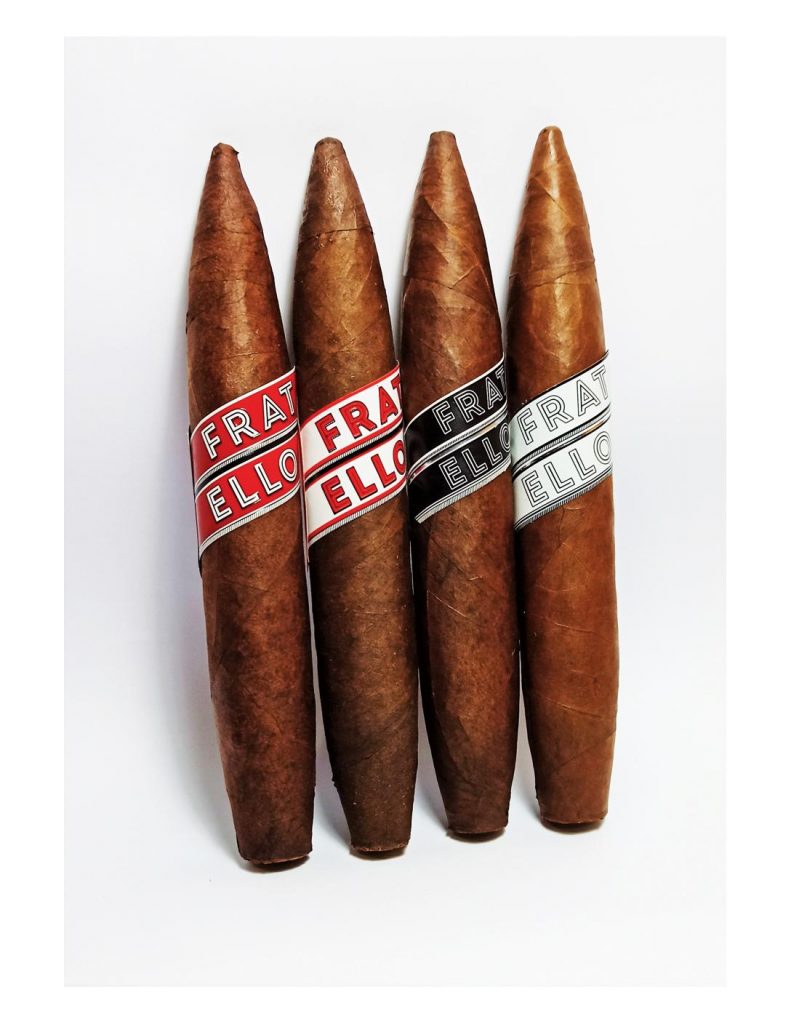 This collector's item has a built-in chrome finish hygrometer and enough space to carefully place up to 100 cigars.
Each set will include:
"This project has been in the works for some time. We wanted to make sure that this humidor met our expectations and it sure did!" commented company founder Omar de Frias in a press release.
The Fratello Humidor sets are expected to begin shipping on December 7, 2020. Pricing for the humidor set has not been finalized.
Photo Credits: Fratello Cigars