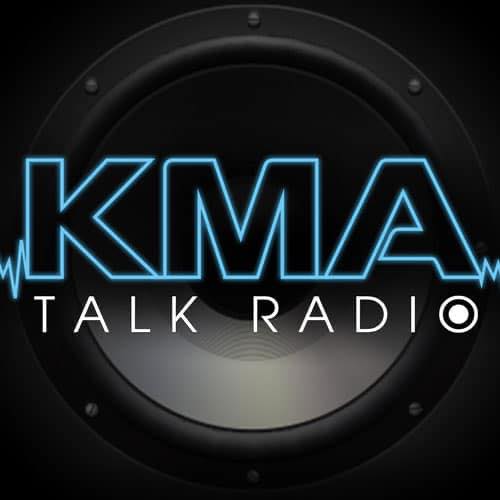 Each week, I have the opportunity to produce the news segment for KMA Talk Radio. On Cigar Coop, we will now post replays of the shows each week (the weekfollowing the date it is aired) in our "blog." This week on Episode 398 which aired on November 7, 2020, the special guest was Erik Espinosa of Espinosa Cigars and former Cigar Rights of America Executive Director Glynn Loope.
This episode was part of the 2020 La Zona Palooza Take Over which Cigar Coop Prime Time Special Edition participated in.  The La Zona Palooza Takeover featured various cigar media outlets doing pre La Zona Palooza coverage leading up to the 2020 event.
Glynn's made his first major cigar media appearance following stepping down as Executive Director on November 3rd.
Catch the full show below:
Image/Video Credit: KMA Talk Radio