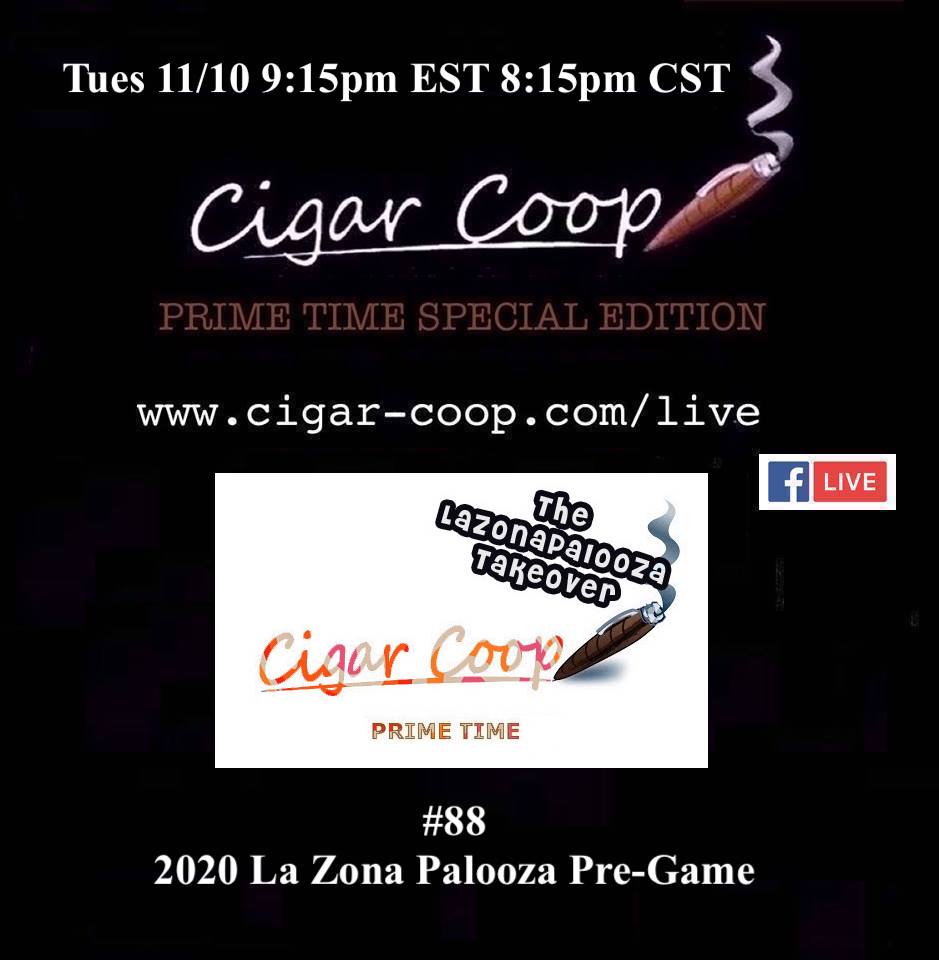 On Prime Time Special Edition 88, we proudly present the 2020 La Zona Palooza Pre-Game Show!
For the past three years, we have broadcasted live from La Zona Palooza at Espinosa World Headquarters in Hialeah Gardens, Florida. With the COVID-19 pandemic still impacting major events, it was announced that the 2020 edition of La Zona Palooza would be virtual. So while we won't be broadcasting live from the event, we've been invited to participate in the 2020 La Zona Palooza Takeover – a series of broadcasts by media outlets leading up to the event. This year we bring Prime Time Special Edition into the fold and present a special Pre-Game Show.
Scheduled to appear are Erik Espinosa, Hector Alfonso Sr., and Jack Toraño. The Prime Time Network prides itself on bringing Pre-Game Shows for events, and we're aiming to make this year's Pre-Game an extension of the event. While we will preview what the La Zona Palooza crew has planned for the main event, we will also recap memories and history around this event, touch on Miami Sports, and have a special segment to determine what is the best Espinosa cigar of them all!  Plus we will have our One Must Go and Great Things are Happening Here segments. We'll bring the Prime Time style to make this a unique experience.
All of this on the newsmagazine show for the cigar industry – Prime Time Special Edition. Tune in on Facebook Live for the live stream – 9:15pm EST, 8:15pm CST