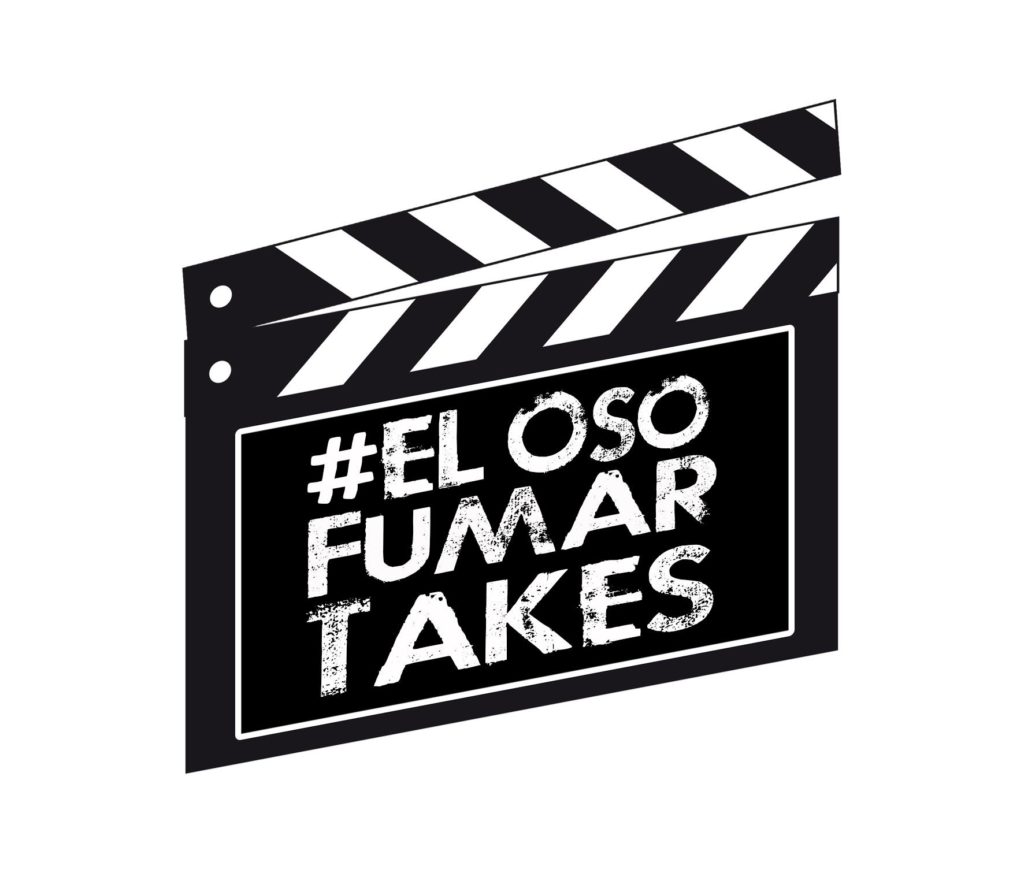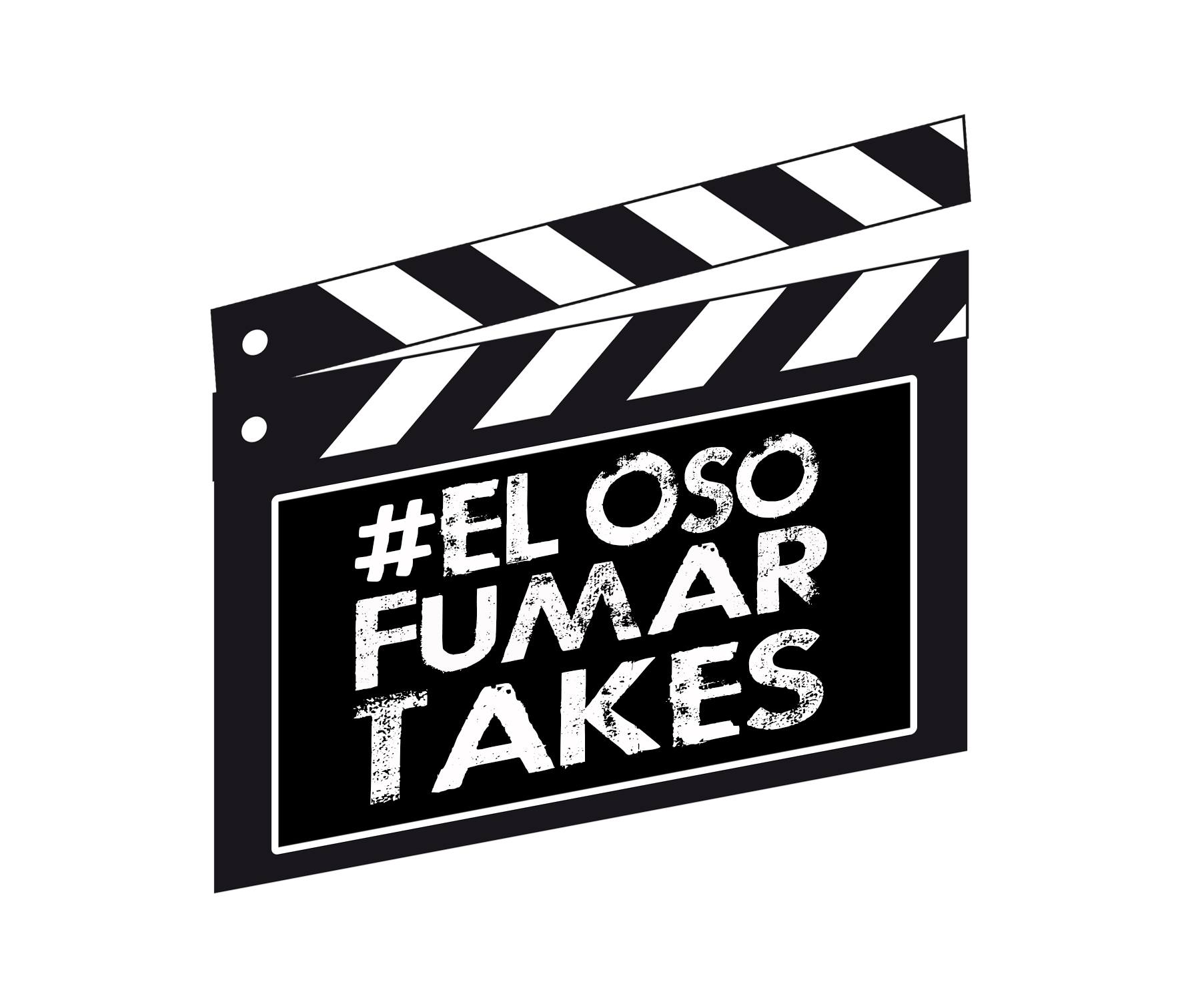 On October 25th, I was a guest on #ElOsoFumarTakes, the podcast hosted by Prime Time Special Edition's Bear Duplisea.
On the podcast I was joined by Jonathan Carney, Vice President of Sales for La Flor Dominicana and Miguel Schoedel, National Sales Manager of Crowned Heads. Ironically, Jonathan is a regular contributor to our annual "Big Game" Pre-Game Show come Super Bowl time and Miguel is a regular contributor on our Baseball Shows. This time we gather together to celebrate Bear's birthday and talk about a potpourri of topics.
This episode was day four of a six day-seven podcast tour I was a part of.
<
Video Credit: #ElOsoFumarTakes (Embedded)