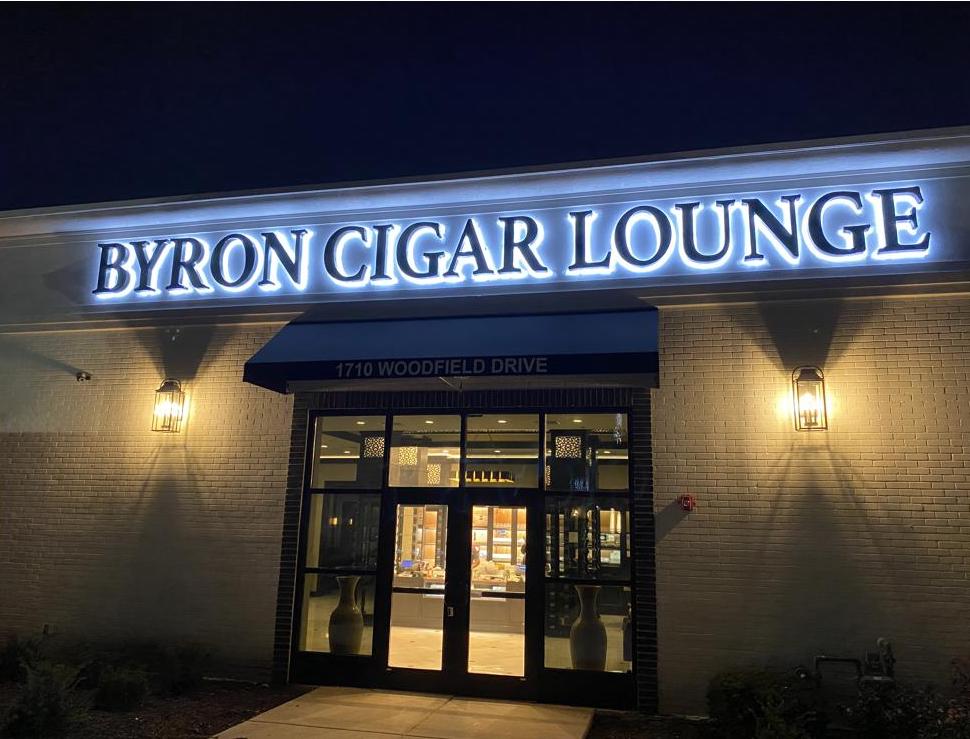 After opening their first location in Illinois over 25 years ago, Sam and Mike Khalil with their partner Matthew Farokhian of Casa de Montecristo have branded their newly renovated Shaumburg location as the country's first Byron Cigar Lounge. The lounge has 5,000 square feet in space along with three separate walk-in humidors.
While the doors of the Byron Cigar Lounge have officially opened on Monday December 21st, a full Grand Opening is planned for the spring of 2021.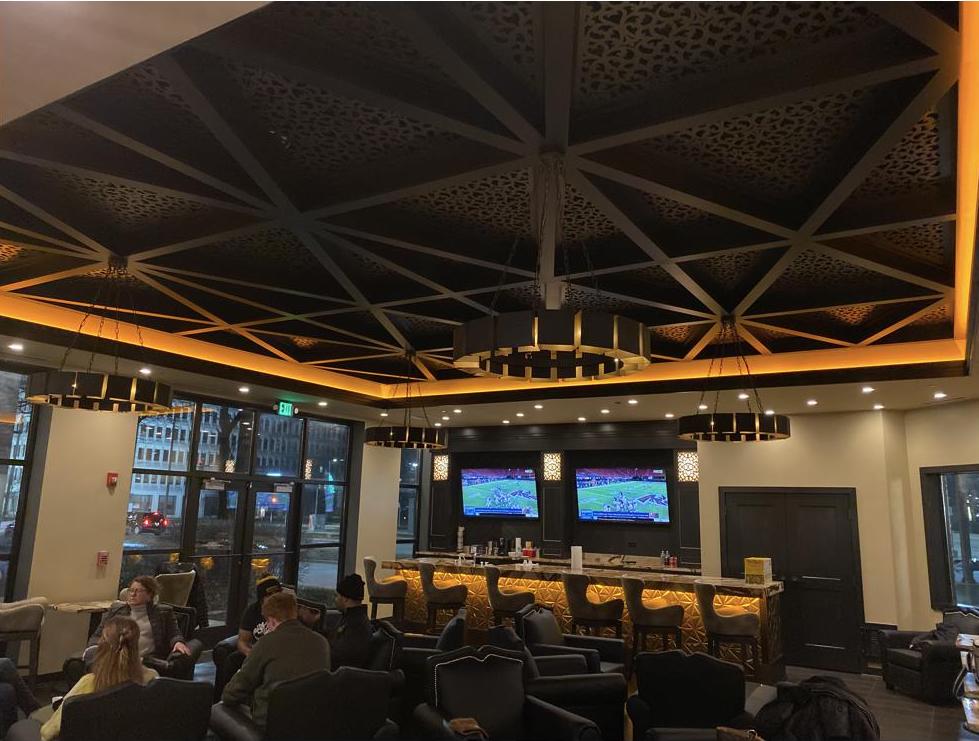 Byron is one of three brands owned by Nelson Alfonso of Selected Tobacco. The Byron name dates to 1850 when the family of Alfonso, owner of Selected Tobacco, manufactured cigars in Cuba. In addition to Atabey, Byron and Bandolero owns and operates Golden Age Video Design in Madrid, Spain. Offering his family's brand name, the Byron Cigar Lounge will showcase unique Byron blends and launches. Selected Tobacco is distributed in the U.S. by United Cigars.
"We wanted to capture moments in time from our travels just as Lord Byron did on his," said Mike Khalil in a press release. "Every inch of the Byron Cigar Lounge was designed with a purpose." Sam Khalil added, "This opening is a very special one, our decision was made while smoking Byron afterhours and listening to Nelson share the history of his family."
Oliver Nivaud, National Director of Operations for Untied Cigars, said, "The Byron Cigar Lounge will become a destination lounge for any cigar lover, their attention to detail on this lounge has set a new standard for the industry."
Back in September, Selected Tobacco's Atabey brand had its first branded lounge opened in Frisco, Texas.