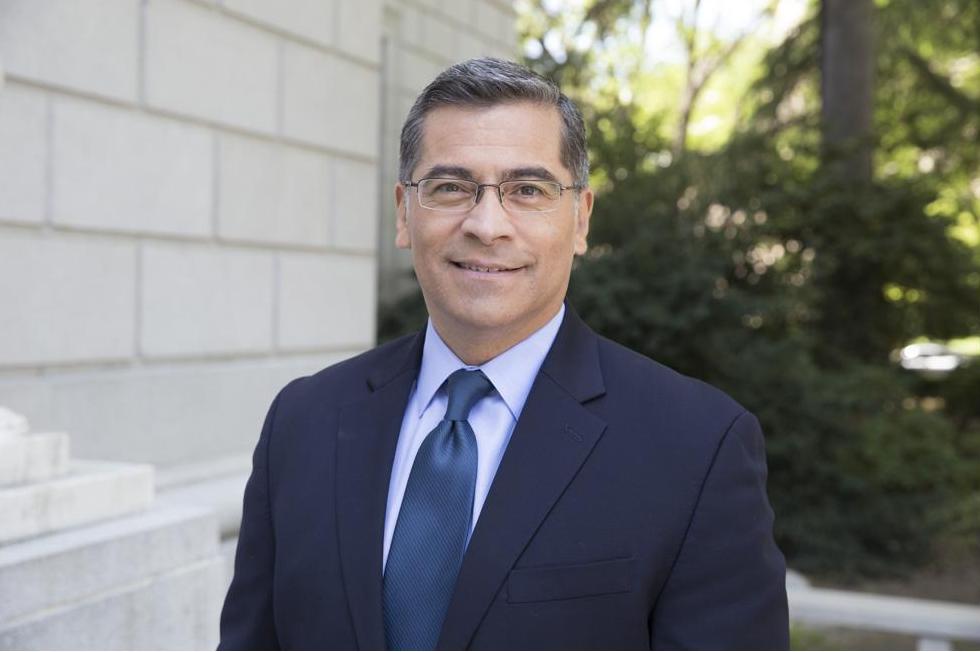 It's the Cabinet nomination the cigar industry will most be interested in. Today, President-Elect Joe Biden nominated California Attorney General Xavier Becerra to be his Secretary of Health and Human Services, the department where the U.S. Food and Drug Administration (FDA) falls under.
Originally from Sacramento, Becerra received his Bachelor of Arts degree from Stanford and his JD from Stanford Law School. Becerra started his career as a legal aid attorney supporting clients contending with mental health issues before becoming a Deputy Attorney General in the California Department of Justice and serving one term in the State Assembly. Eventually he would move to the U.S. House of Representatives where he would serve twelve terms before becoming California Attorney General.
While Becerra will have his hands full dealing with the COVID-19 pandemic and Obamacare, he has not shown he is a friend of tobacco. Just last month he filed a brief in defense of Senate Bill 793 (SB 793), which prohibits retail sales of most flavored tobacco products in California.
Photo Credit: Biden Transition Website