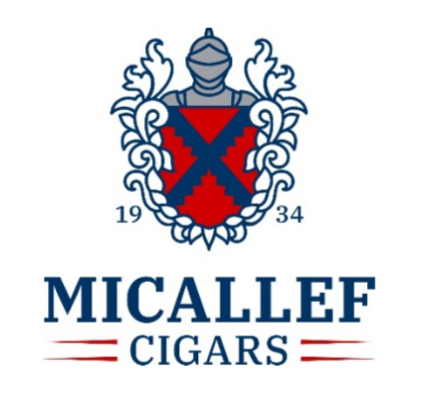 Perhaps no company has leveraged an ambassador program like Micallef Cigars has done. Micallef has opened up membership in its ambassador program to all cigar enthusiasts. The company has then looked to its Ambassadors to help shape company priorities, products and direction. Micallef has also empowered its community to take on various tasks, and one is running a regular podcast for its Ambassadors.
On November 28, I participated in an interactive interview with the Micallef Ambassadors. This was another fun interview and we talked about a variety of cigar and cigar media topics.
The show was broadcasted on Facebook live – and can be watched below. Note this was a private stream for the Micallef Ambassadors Facebook group and you will have to be a member. If you are not a Micallef Ambassador and want to become one, click here.

CLICK LIVE ICON ABOVE TO WATCH