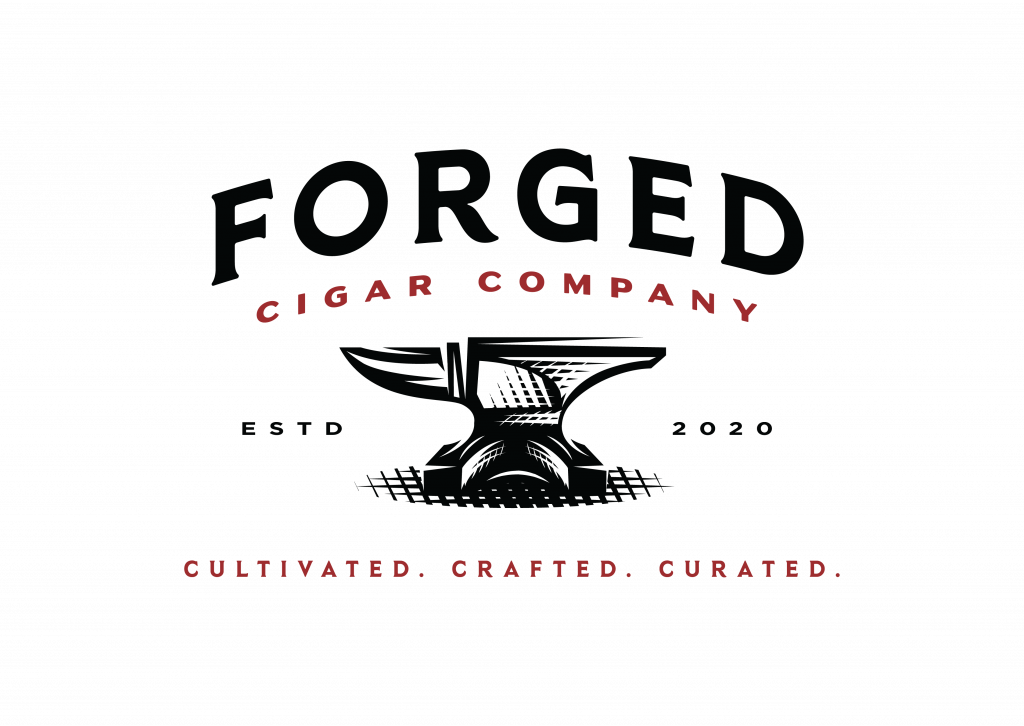 Scandinavian Tobacco Group (STG) has announced it is dividing its portfolio of premium cigar brands. Several brands will be moving into a new subsidiary known as Forged Cigar Company while other brands will remain under the existing General Cigar Company umbrella.
STG says the move is being made to position support for its brick and mortal channel. Forged Cigar Company will be its own stand-alone cigar distribution network. The initial team will have 12 dedicated premium cigar sales professionals as well as independent and customized programming for its brands. STG also says other cigar manufacturers will be considered for distribution by Forged Cigar Company.
Under the new model, the following brands in the General portfolio are moving to Forged Cigar Company:
Diesel
La Gloria Cubana
Partagas
Bolivar
Chillin' Moose
Meanwhile, General Cigar will retain:
Macanudo
CAO
Cohiba
Punch
Hoyo de Monterrey (and others)
In a press release, Régis Broersma, senior vice president of STG's North American Branded and Rest of World division said, "When we announced last year our withdrawal from the annual PCA Show, we committed to investing funds back into the premium cigar category. Today, with The Forged Cigar Company, we are doing just that with a multimillion dollar investment in the brick and mortar channel. In having two separate sales companies, we will have more feet on the street to better serve the needs of STG's retail partners, and the ability to be more agile in supporting our current and future brands."
Sean Hardiman, an industry veteran who has worked with General Cigar and La Flor Dominicana has been named the National Sales Manager for Forged Cigar Company.
"I'm excited to lead this independent network. My team and I will support each brand under the Forged umbrella with its own unique programming, created and executed in partnership with brick and mortar retailers, and we will focus on helping our retail partners grow their business," commented Hardiman.
Joining the sales team will be Nate McIntyre (Springhill TB), who was most recently with Miami Cigar and Company as a Marketing Manager and Territory Manager. Other representatives include: John Gallogly (North Kingstown, RI); Jim Murray (Reading, PA); Cameron Calhoun (Clairsville, PA); Jared Biocca (Somis, CA), and Dave Mealy (Tampa, FL).
Hardiman said, "The Forged team will be ready to hit the streets running on February 1st. We're looking forward to making our mark on the premium cigar category and to partnering with our network of retailers across the U.S."