The Prime Time Awards are voted on by three members of the Prime Time Podcasts. The awards look at the impact on the cigar industry. Today, we unveil our choice for 2020 Large Factory of the Year. This award factors things such as innovation, continued quality, and impact to the industry.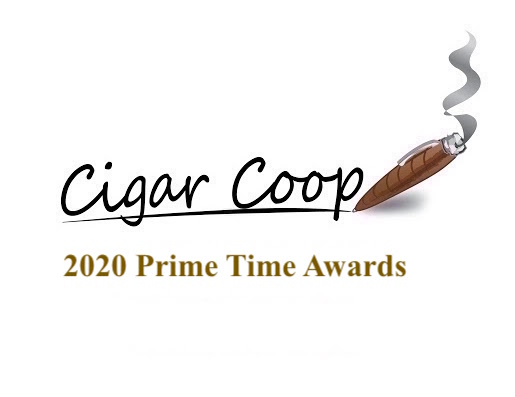 Fábrica de Tabacos Joya de Nicaragua, S.A., the oldest premium cigar factory in Nicaragua, is the winner of the Prime Time Award for Large Factory. It is the second time in three years Fábrica de Tabacos Joya de Nicaragua, S.A. has captured the honor.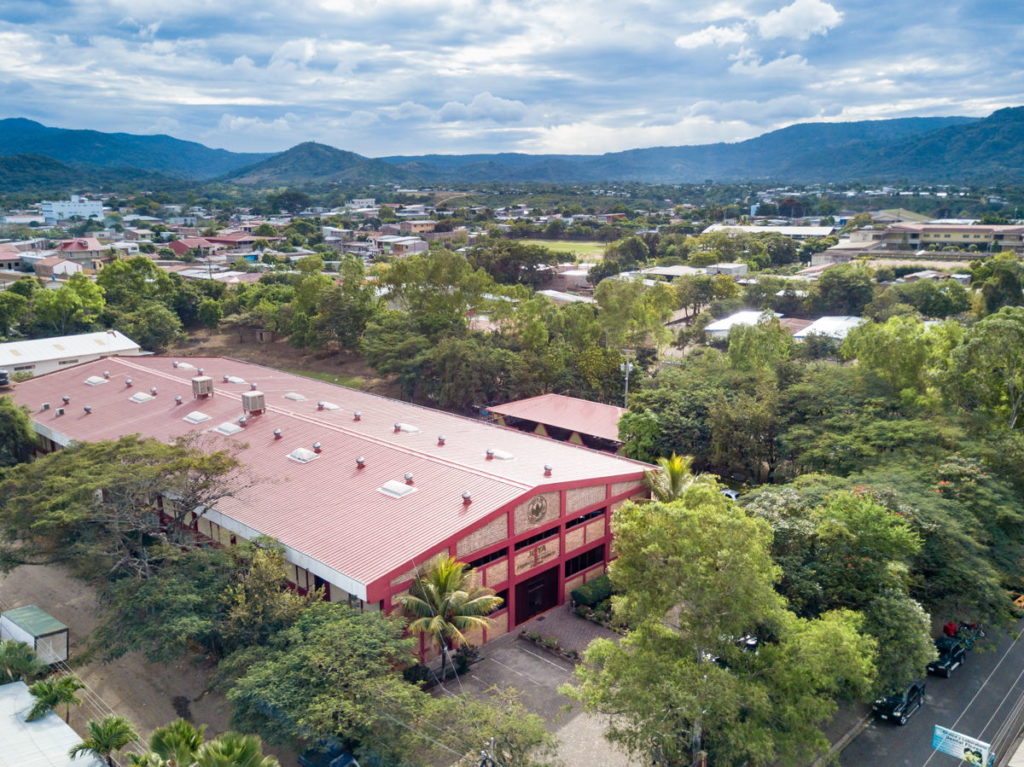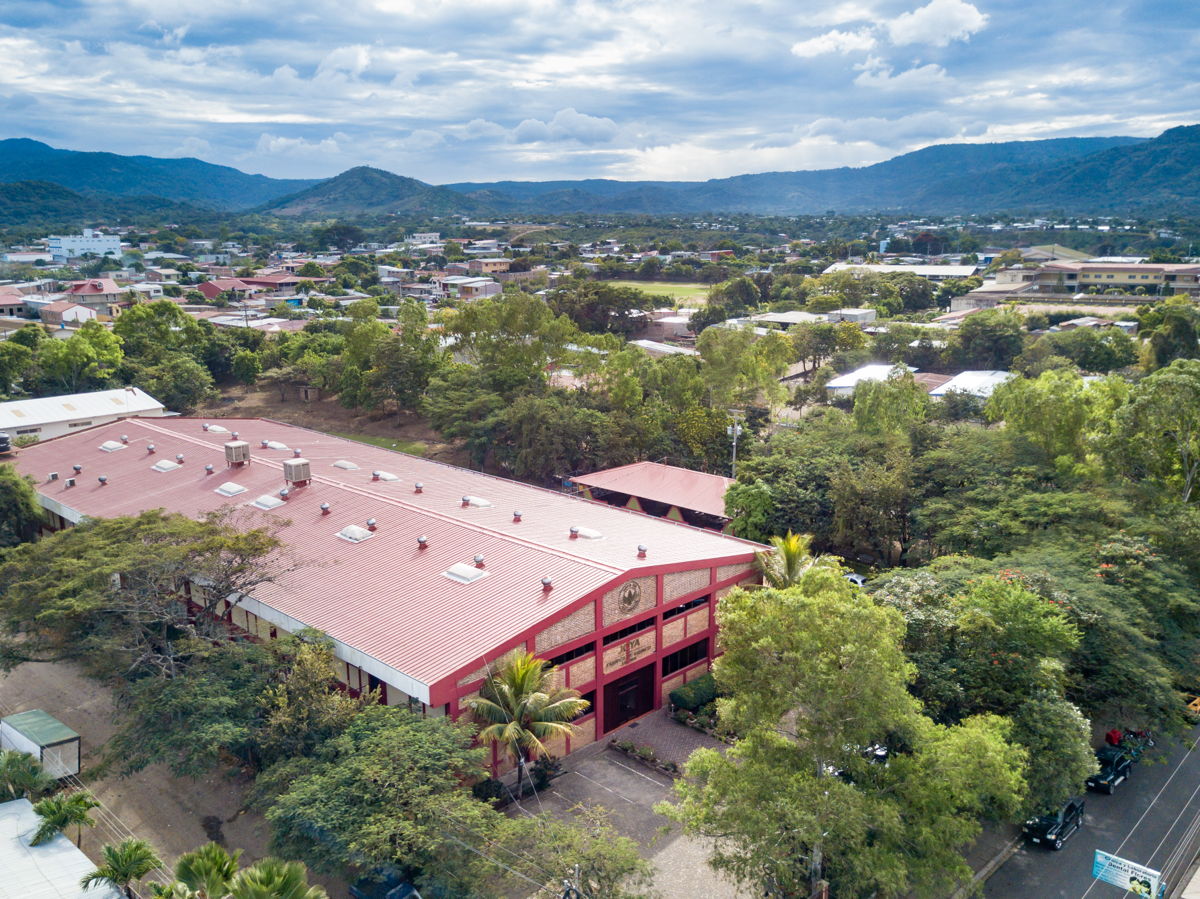 For the past few years, the Joya de Nicaragua factory has been on a roll. The factory is not only the backbone to its own brand, Joya de Nicaragua, but it also is the home for production of many other leading brands including Steve Saka's Dunbarton Tobacco & Trust, Fratello Cigars, Villiger Cigars, Ventura Cigar Company, and more recently it has added Room101 Cigars.
While Nicaraguan cigars have a reputation for being bold and full, the past 18 months have shown the factory can produce milder and nuanced cigars. This has been seen in releases such as the enormously popular Numero Uno and Dunbarton Tobacco & Trust Sobremesa Brûlée Gordo.
But we would be remiss if we didn't mention the most important characteristic – consistency and quality. The factory maintained these attributes all while dealing with the challenging global COVID-19 pandemic.
The factory is a power in the world of premium cigars while maintaining a very "boutique" culture in its operation. At the same time, it has maintained its commitment to its culture, people, country, and consumers.
Fábrica de Tabacos Joya de Nicaragua, S.A. was on the ballots all of three panelists who voted on this award, including two first places selections in the final vote.
For more details on our selection process, click here.
The full vote results appear here.
Complete List Winners
Note: Previous winners of this award were awarded to factories that were either large or part of a conglomeration of factories. In 2017, the award was changed to a single large factory unit.
2014 Casa Fernandez (Multiple locations: Nicaragua, United States)
2015 Davidoff, Dominican Republic, Honduras
2016 Tabacalera A. Fuente y Cia, Dominican Republic
2017 Plasencia S.A., Nicaragua
2018 Fábrica de Tabacos Joya de Nicaragua, S.A., Nicaragua
2019 Tabacalera AJ Fernandez Cigars de Nicaragua S.A., Nicaragua
2020 Fábrica de Tabacos Joya de Nicaragua, S.A., Nicaragua
Photo Credit: Joya de Nicaragua