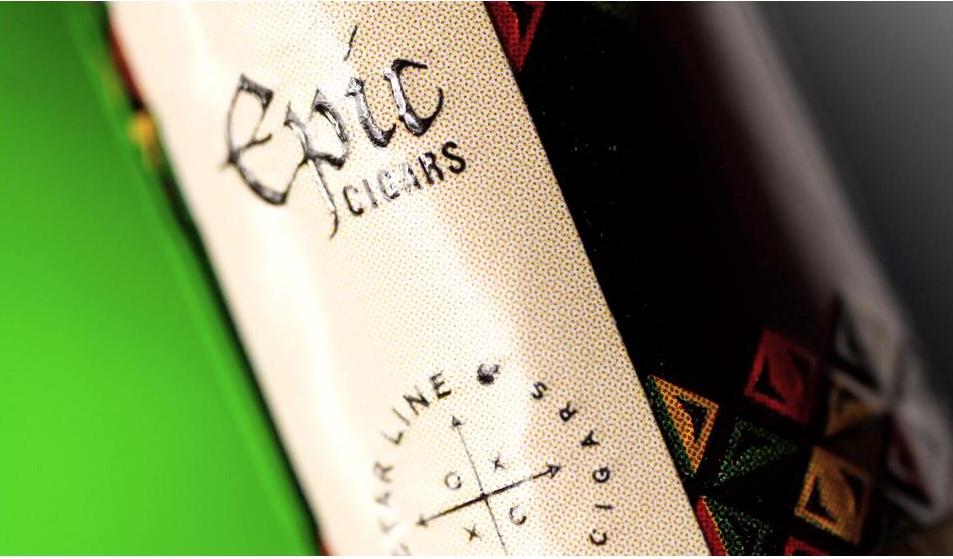 Black Star Cigar Line and Epic Cigars have announced they are teaming up for a project to support Black History Month. The cigar is appropriately called the Black History Cigar Month Cigar. It's a cigar that will be sold exclusively through Privada Cigar Club. As a part of the project, Privada Cigar Club will be donating $10,000 to a student to be announced at the Racine, Wisconsin YMCA."
The Black History Month Cigar is a Nicaraguan puro highlighted by a Habano wrapper. It is available in one size – a 6 x 52 figurado. As for where it's been produced, details are not being disclosed.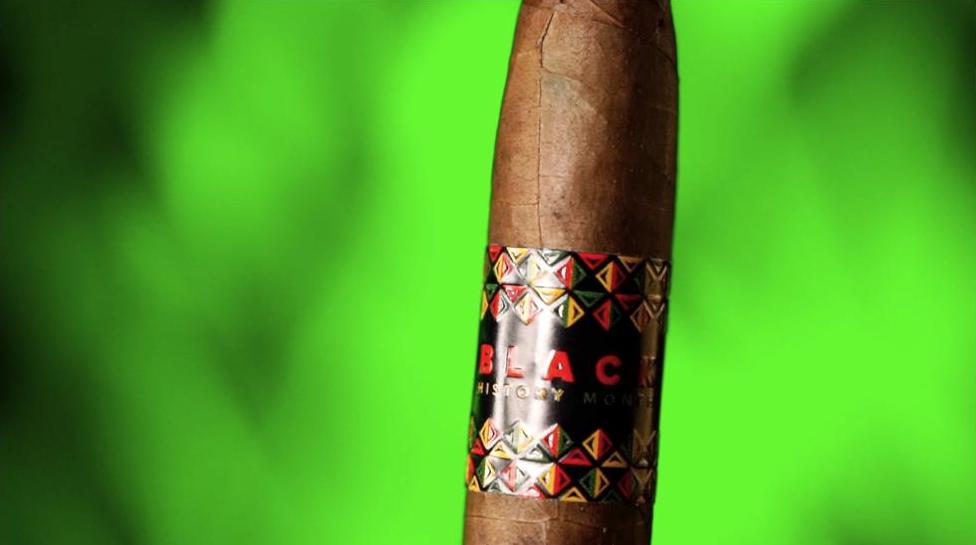 "The factory is undisclosed, we wanted to focus on the positive message behind the cigar. Privada Cigar Club will be donating $10,000 by way of a college scholarship to an unannounced student at the Racine, Wi YMCA," said Aric Bey, Owner of Black Star Line Cigars in a press release.
"I think this is indicative of the culture and people involved in cigars. Cigars unite people. Take a look at your local cigar shop or online at what folks like Privada Cigar Club are doing and you will see multiple races and religions joined through a passion for cigars," commented Mr. Qawi President of the Racine YMCA.
Dean Parsons of Epic Cigars commented, "As if it was not enough to be involved in something with a GREAT cause, the cigar is absolutely phenomenal. Aric, Brian and I went back and forth on several rounds of blending to reach this cigar. I'm honored to have been involved in this and I hope to make more of this blend at some point soon."
Photo Credits: Black Star Cigar Line / Epic Cigars / Privada Cigar Club