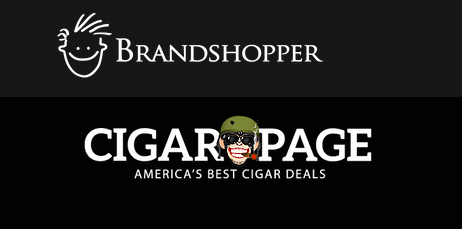 Fred Vandermarliere, the owner and CEO of J. Cortès, the parent company of Oliva Cigar Company, has become an investor in Brandshopper. Brandshopper is an online retailer founded by Keith Meier and owns several sub-brands, including cigarpage.com, an online cigar retail outfit.
While details of the transaction were not disclosed, Meier was said in several reports the move was made to accelerate growth in the Brandshopper brand. Meier will remain as CEO of Brandshopper.
In addition to cigarpage.com, Brandshopper has two other sub-brands, fieldsupply.com and wingsupply.com, two brands geared toward the outdoors lifestyle.
Brandshopper is based in the Lehigh Valley area of Pennsylvania and was founded by Meier. Meier is no stranger to the world of online cigars as he founded Cigars International growing it into the world's largest online retailer for cigars. Meier sold Cigars International to Swedish Match in 2007.
The transaction between Vandermarliere and Brandshopper gives Oliva a foot in the door into the online retail segment. Other large cigar companies such as Altadis, General, and Davidoff already have e-commerce platforms.
The connection between Vandermarliere and Meier was first noted in a report by The Cigar Authority on September 11th, 2020. In that report, The Cigar Authority incorrectly reported a pending sale of Famous Smoke Shop to a group consisting of Oliva Cigar Company and Meier. While The Cigar Authority's report of the transaction was incorrect, it was the first media outlet to identify a connection between Oliva and Meier.