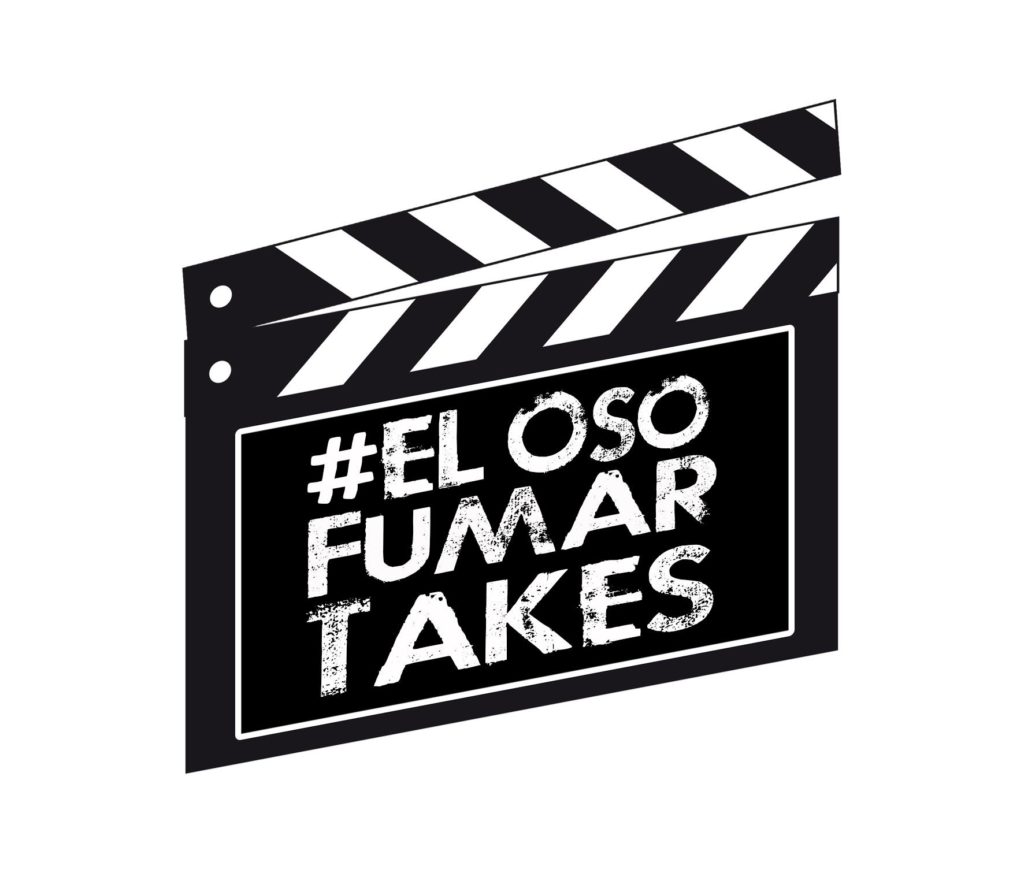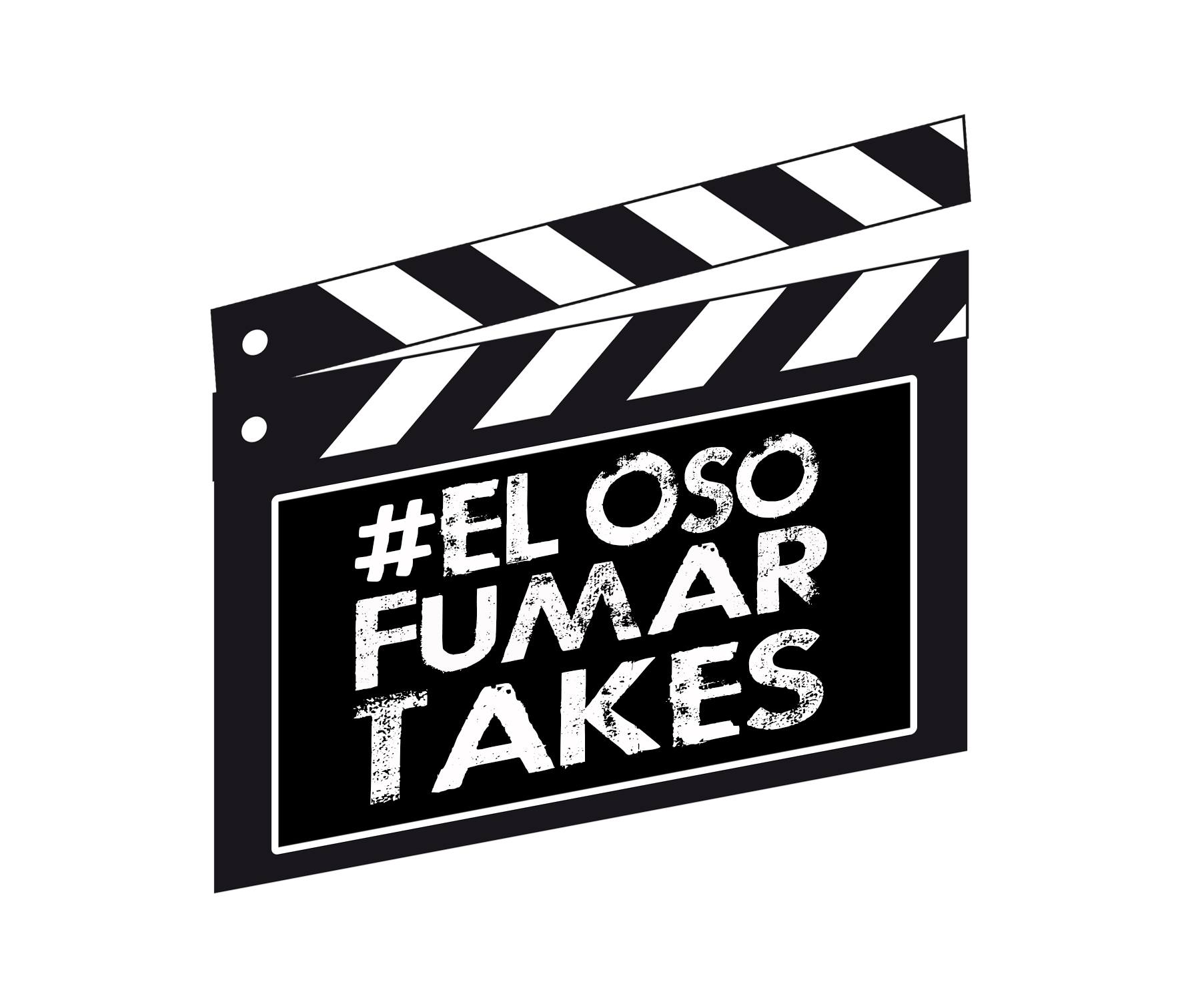 On January 31st, I was a guest on #ElOsoFumarTakes, the podcast hosted by Prime Time Special Edition's Bear Duplisea.
On the podcast, Bear and I look back at 2020 from a cigar media perspective. We also get into many topics around cigar media in general. There are many cigar media topics that I had never discussed before, so this proved to be a fascinating show Plus we raise some awareness for Sepsis. Consider donating to the Sepsis Alliance here.
This episode was day two of a ten day ten podcast tour I was a part of.
Audio/Video Credits: #ElOsoFumarTakes (Embedded)