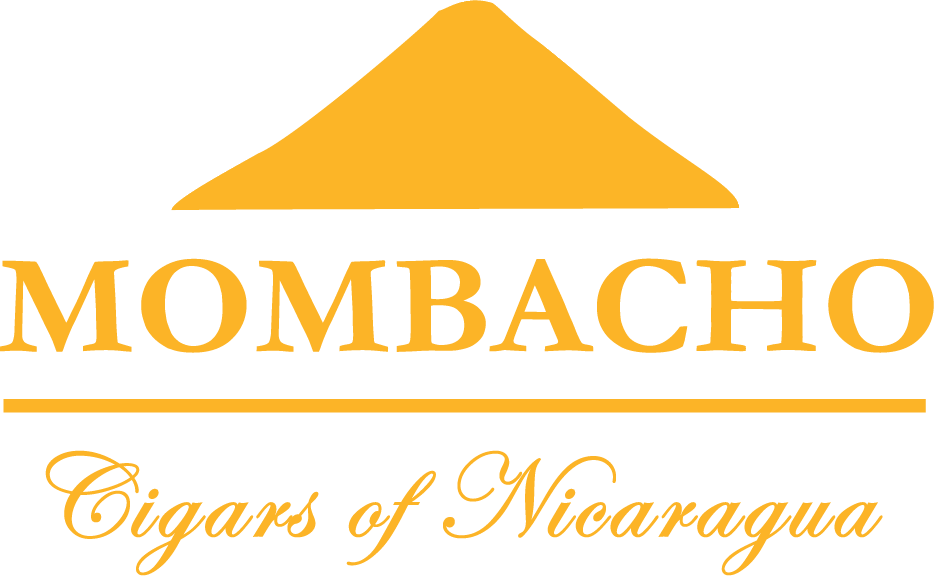 Claudio Sgroi, who currently served as Mombacho Cigars' Master Blender and had been the face of the company for several years, is leaving Mombacho Cigars. Sgroi has said he will focus on his family and other professional ventures, including his role as President of the Nicaraguan Tobacco Chamber (CNT).
"In the past decade I worked tirelessly to build assets for future growth," Sgroi stated. His achievements at the company include new vitolas, new blends, new quality control systems, expanded sales to more than twelve countries, enhanced relationships with the best tobacco growers in Nicaragua, and a state-of-the-art factory, Casa Favilli. Sgroi also joined the Nicaraguan Tobacco Chamber, and in January of 2020 was elected president. He now leads the board and all member activities, as well as oversees the organization of the "Puro Sabor,"according to a press release.
Sgroi joined Mombacho Cigars in 2011 as a consultant. In 2012, his role expanded to Master Blender and Director of Operations. From 2016 through 2021 he served as both Master Blender and President. Earlier this year, it was announced that company founder Cameron Heaps would be assuming the responsibilities as company President.
"I am excited and looking forward to dedicating more time to the Nicaraguan Tobacco Chamber, as I have a deep responsibility to represent the leading manufacturers in the world," Sgroi added. "The members of the chamber are making the highest quality cigars available today," added Sgroi.